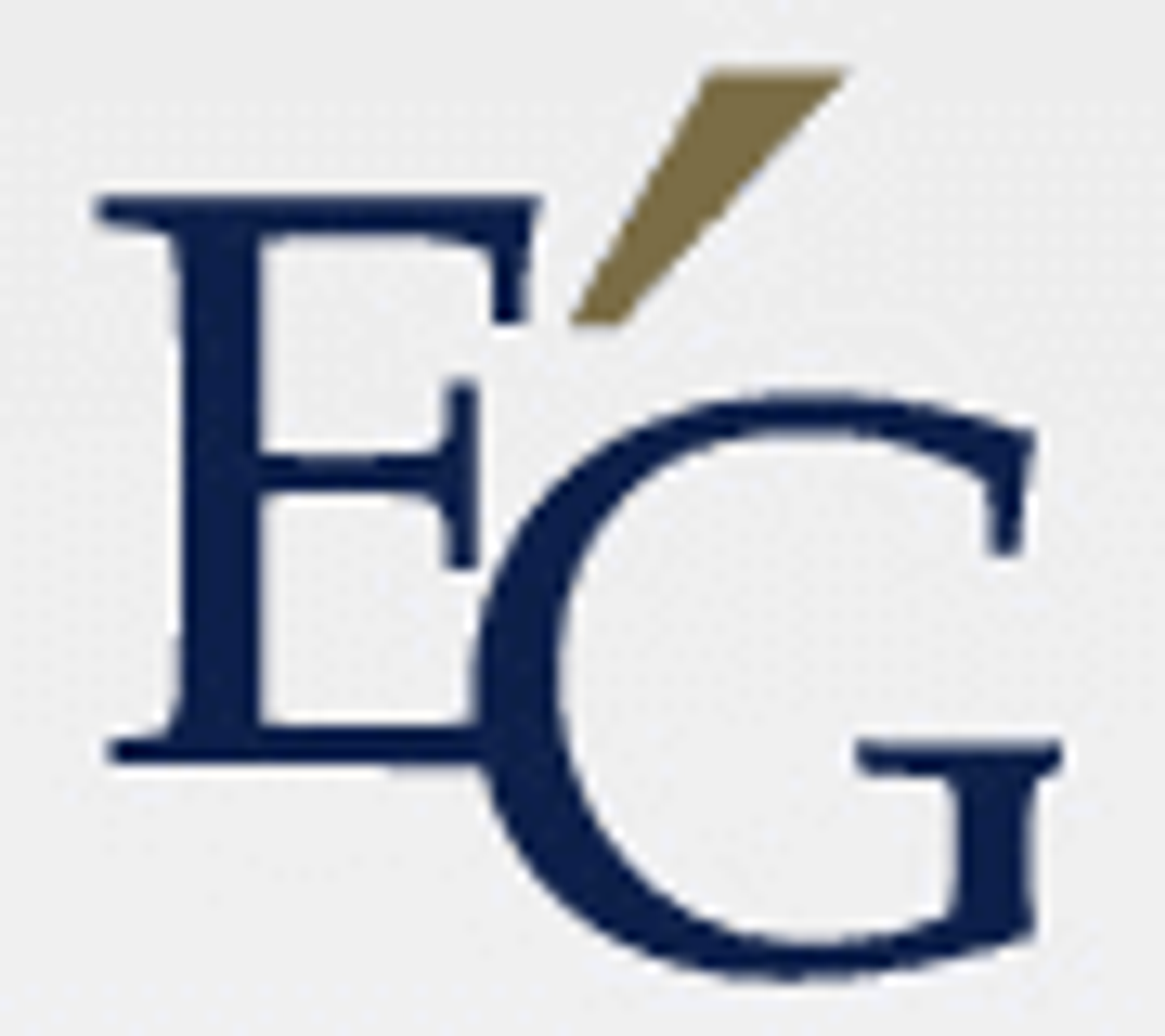 Entrée Gold Inc. (TSX:ETG,NYSEMKT:EGI) announced its interim operational and financial results for the third quarter ended September 30, 2015.
Entrée Gold Inc. (TSX:ETG,NYSEMKT:EGI) announced its interim operational and financial results for the third quarter ended September 30, 2015.
As quoted in the press release:
Ann Mason Update
On September 9, 2015, Entrée announced the results of an updated Preliminary Economic Assessment ("2015 PEA") for its 100%-owned Ann Mason copper-molybdenum porphyry deposit in Nevada. The 2015 PEA incorporates the results of the Company's recent in-fill drill program and a new resource estimate for the Ann Mason deposit. Approximately 95% of the mineralization constrained within the ultimate PEA pit ("Phase 5") is now classified as either Measured or Indicated resources, with the remaining 5% classified as Inferred resources. The 2015 PEA also includes preliminary results of a detailed metallurgical program, designed to better characterize the metallurgical processes and recoveries in the 2015 PEA and to support a future Pre-Feasibility study.
Similar to the previously reported PEA ("2012 PEA"; filed October 24, 2012), the 2015 PEA envisions an open pit and conventional sulphide flotation milling operation; however, the proposed mill throughput has been increased by 20%, from 100,000 to 120,000 tonnes per day, with a minimal 5% increase in development capital. The slightly higher capital is offset by a 12.5% increase in annual copper production, a nearly 10% increase in average annual post-tax free cash flow and a 12% increase in Project net present value ("NPV") at a 7.5% discount rate.
Highlights from the 2015 PEA include:

Base Case* pre-tax NPV (7.5% discount rate) of US$1,158 million, internal rate of return ("IRR") of 15.8%.
Base Case* post-tax NPV (7.5% discount rate) of US$770 million, IRR of 13.7%.
Development capital costs of approximately US$1.35 billion, including US$103 million contingency.
Mine production for 21 years.
Net average pre-tax undiscounted cash flow over Years 1 to 21 of approximately US$298 million per year (and post-tax of US$238 million per year).

Average annual payable production of approximately: 

241 million pounds of copper, 

2.2 million pounds of molybdenum,
20,000 ounces of gold, and
421,000 ounces of silver.

Strip ratio of 2.01:1 waste to mineralized material (including pre-strip).
Life of mine ("LOM") average copper recovery of 92%.
Copper concentrate grading 30% with no penalty elements identified.

*Base Case uses US$3.00/lb copper, US$11/lb molybdenum, US$1,200/oz gold, and US$20/oz silver.
The 2015 PEA is preliminary in nature and includes Inferred mineral resources that are considered too speculative geologically to have the economic considerations applied to them that would enable them to be categorized as mineral reserves, and there is no certainty that the 2015 PEA will be realized. Mineral resources that are not mineral reserves do not have demonstrated economic viability.
Mongolia
On August 27, 2015, Turquoise Hill Resources Ltd. ("Turquoise Hill") announced that Oyu Tolgoi LLC ("OTLLC") had filed revised schedules for the 2015 Oyu Tolgoi Feasibility Study ("OTFS 2015") with the Mongolian Minerals Council, which aligned OTFS 2015 with the May 2015 Oyu Tolgoi Underground Mine Development and Financing Plan ("Mine Plan"). Turquoise Hill also stated that:

an update to the capital estimate will be completed in parallel with other pre-start activities, ahead of final approval of the Oyu Tolgoi project by the Turquoise Hill, Rio Tinto and OTLLC boards;
the preferred engineering, procurement and construction management ("EPCM") contractor has been engaged to complete some critical path detailed engineering and the re-estimate;
funding for pre-start activities has been approved, including ramp up of the owners and EPCM team, re-estimate activities, detailed engineering and early procurement for plant, equipment and materials that are required for project restart as well as necessary critical works that are key enablers for recommencement of lateral development mining activity;
the funding covers work scheduled to take place before the official 'notice to proceed' is approved, which is expected in early 2016; and
the intent of pre-start funding is to ensure the project is ramped back into production as soon as possible, while not making contract commitments ahead of completing the full project approval. Lateral mining development is targeted to restart in mid-2016.

On September 14, 2015, Turquoise Hill announced that the Government of Mongolia had signed the Multilateral Investment Guarantee Agency ("MIGA") for host country approval with respect to guarantees to be issued by MIGA in connection with the Oyu Tolgoi project financing and that the signing was a significant milestone in the project financing timeline. Turquoise Hill further stated that it continues to progress the additional steps required to reach signing of project financing which is expected by the end of 2015.
On November 5, 2015, Turquoise Hill announced that in October 2015, the project financing information circular was provided to the banking syndicate allowing for each institution's respective internal consideration and approval.
In addition, on October 15, 2015, Turquoise Hill announced that the third quarter 2015 production for Oyu Tolgoi from the Southern Oyu Tolgoi open pit was 56,000 tonnes of copper and 123,000 ounces of gold in concentrates. Based on the current mine schedule, Oyu Tolgoi is expected to produce 175,000 to 195,000 tonnes of copper and 600,000 to 700,000 ounces of gold in concentrates in 2015.
Entrée continues to engage in discussions with Oyu Tolgoi stakeholders regarding the possibility of transferring title to the joint venture mining licences to OTLLC, as joint venture manager. Entrée has also been involved in ongoing discussions with stakeholders regarding issues arising from Entrée's exclusion from the 2009 Oyu Tolgoi Investment Agreement, including the fact that the Government of Mongolia does not have a full 34% interest in the joint venture property. With pre-start underground development activities in progress, the Company is hopeful that matters that affect Entrée more directly can now be resolved.
Entree Gold President and CEO, Greg Crowe, stated:
In the third quarter, we were focused on preparing the updated Preliminary Economic Assessment for our Ann Mason Project in Nevada. In Mongolia, we are encouraged that the Government of Mongolia, Oyu Tolgoi LLC, Rio Tinto and Turquoise Hill Resources are making real progress towards restarting underground development. At the end of this third quarter, the Company maintains approximately US$25 million in cash, during what continues to be very challenging market conditions. We are continuing to look for strategic opportunities to create shareholder value, while taking steps to conserve our treasury, including staff layoffs and the implementation of cost cutting measures throughout the Company.
Connect with Entrée Gold Inc. (TSX:ETG,NYSEMKT:EGI) to receive an Investor Kit.
Investing News Network websites or approved third-party tools use cookies. Please refer to the cookie policy for collected data, privacy and GDPR compliance. By continuing to browse the site, you agree to our use of cookies.