Naturally Splendid's HempOmega Studies Show Potential
Jun. 14, 2016 10:00AM PST
Biotech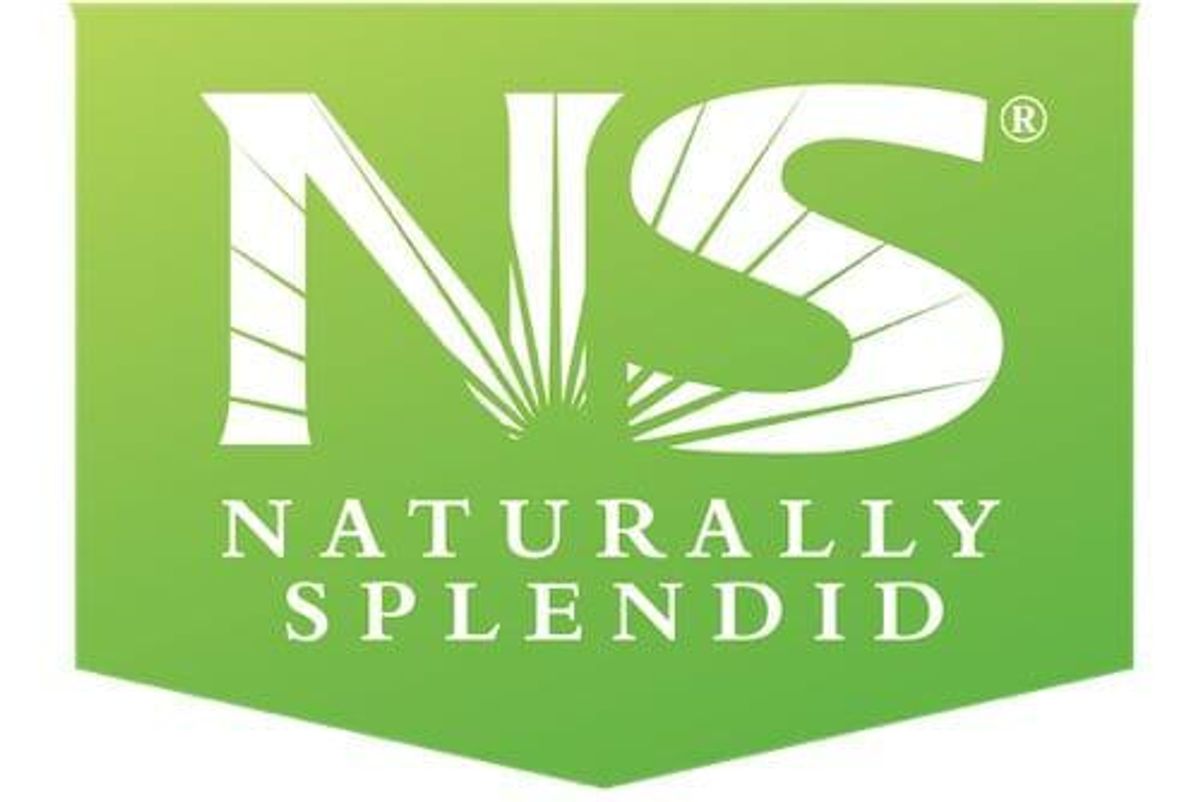 Naturally Splendid (TSXV:NSP) announced the following overview of HempOmega™ studies and related projects to date.
Naturally Splendid (TSXV:NSP) announced the following overview of HempOmega™ studies and related projects to date.
As quoted in the press release:
Naturally Splendid has been active in a number of studies developing commercially viable products incorporating their 100% owned HempOmega™. These studies have been both private as well as government supported and have taken place at a variety of facilities such as POS BioSciences and the Saskatchewan Food Industry Development Center, Inc. (SFIDC).*The project was supported by the Saskatchewan Agri-Value Initiative (SAVI) under the Canada-Saskatchewan Growing Forward 2 bi-lateral agreement.
Summary of trial results:
Beverages
Initial beverage formulations infused with HempOmega™ have been successful using coconut water for a Vancouver based company as well as incorporating HempOmega™ into an existing line of fruit juices for a manufacturer based out of the UK.  Samples were provided to both manufacturers and the feedback was positive regarding the analytical analysis and organoleptic properties.   A third European company, has recently reached out to NSE seeking a customized formulation of HempOmega to utilize in their branded beverage that will compete against the fish-based omega beverages in the market today.
Foods
NSE with the participation of the SFIDC has created 3 food prototypes using HempOmega™ which include; dough for pizzas and flatbreads, yoghurt and granola bar. The midterm reports from the SFIDC have come back with positive results with inclusions of HempOmega ranging from 5% to as much as 15%. In the case of the yoghurt, SFIDC was able to indicate that manufacturers of yoghurts will be able to make the daily claim when incorporating HempOmega as an ingredient.  All prototypes have now moved onto shelf-life testing and NSE should expect the data within the next 30-60 days.
In summary, there has been significant advancement in the application of HempOmega™ in a variety of beverage and food products. The Company will continue to work with POS BioSciences and SFIDC to formulate and evaluate additional products enriched with HempOmega™.
FDA/Pet food and livestock feed:
The Company has established an Investigative Food Additive File with the FDA and had a positive meeting with the regulatory experts and top scientific consultants at the FDA regarding HempOmega™ use in pet food and livestock feed. NSE's regulatory and science team are presently outlining an action plan and determining the next steps in the Food Additive Petition including the structure of a dog feeding trial.
The goal is to receive FDA approval to market HempOmega™ as a source of omega-3 fatty acids in the pet food/livestock feed industries.
Naturally Splendid CEO Mr. Craig Goodwin stated:
We are making great strides with this new and innovative ingredient derived from hemp oil which boasts an amazing natural balance of omega 3 & 6. And we are experiencing increased interest in HempOmega™ resulting in part from being a finalist in the NutraIngredients Awards in the Start-Up Ingredient of the Year Category. We are now presenting HempOmega™ to a variety of potential clients including a number of exporting opportunities. Samples have been provided and currently these global companies are formulating and working with the Company's Scientific Advisors and internal staff to shorten the learning curve to be able to get products to market as quickly as possible. We are transitioning into a most exciting time for HempOmega™ as we begin to monetize this extraordinary omega opportunity.
Connect with Naturally Splendid (TSXV:NSP) to receive an Investor Presentation.
NSP:CA
Investing News Network websites or approved third-party tools use cookies. Please refer to the  cookie policy for collected data, privacy and GDPR compliance. By continuing to browse the site, you agree to our use of cookies.