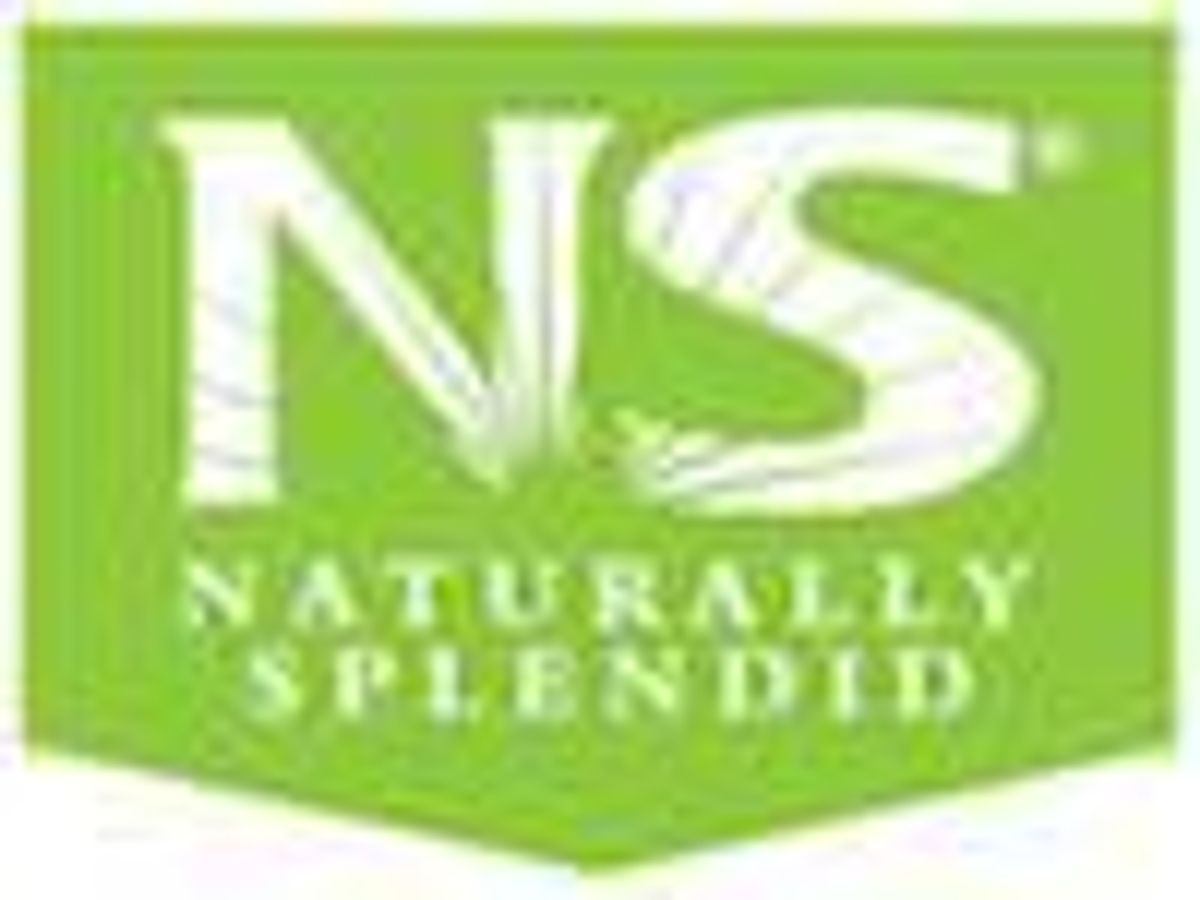 Naturally Splendid (TSXV:NSP) is pleased to announce its financial results for the first quarter ended March 31st, 2017. All amounts are in Canadian dollars and are prepared in accordance with International Financial Reporting Standards.
Naturally Splendid (TSXV:NSP) is pleased to announce its financial results for the first quarter ended March 31st, 2017. All amounts are in Canadian dollars and are prepared in accordance with International Financial Reporting Standards.
Naturally Splendid recorded $587,203 in revenue during the three months ended March 31, 2017. This represents a decrease compared to the first three months of 2016, when sales totaled $1,440,028. The decrease in top line revenue was mainly due to a $1 million decrease in bulk sales of hemp products to South Korea, partially offset by inclusion of the POS-BPC operations which commenced in the second quarter of 2016. The Company's retail brands, NATERA(R), CHII(TM) and PawsitiveFX(TM) continue to make strong contributions during the period. The bulk sale market has been increasingly competitive since mid 2016 and margins continue to be very tight.
Gross margin was $151,437 during the three months ended March 31, 2017 compared to $80,353 in 2016. The Company significantly changed its sales mix in 2017 with a reduction of export bulk seed sales, which are generally sold at a lower gross margin percentage. The Company is focused on its higher margin products and new commercial opportunities, which helped the margins. Overall gross profits increased to 25.8% of sales compared to 5.6% in 2016.
Naturally Splendid CEO Dave Eto states, "While the first quarter of 2017 was challenging from a top line revenue perspective, we implemented significant changes to the overall business model, restructured management, team members and realigned the business focus while trying to increase product margins and manage expenses. A significant result of these adjustments is a notable overall increase in margins, which is very promising for shareholders. All the changes we designed in the Strategic plan for this year have been implemented so now we focus on execution. Korean bulk hemp sales have been extremely competitive and difficult to maintain versus last year, so our attention will be on four main areas; NATERA(R) CBD ( Cannabidiol ) products that are being readied for distribution in Japan: HempOmega(TM) through our partnership with Canature Processing Ltd. and new opportunities underdevelopment; NATERA(R) brand and our recently launched NATERA(R) Hemp Protein 369 product, which is also marketed through Isodiol's IsoSport Pro369; and our Co-packing facility which is fully operational and filling orders."
Dave Eto closes by saying, "I'm excited for the potential growth this year presents for the company, and I firmly believe Naturally Splendid is positioned to be a leader in its sector. I look forward to providing updates as business develops."
Naturally Splendid's unaudited condensed financial statements and management's discussion and analysis have been filed on Naturally Splendid's profile on the SEDAR website.
About Naturally Splendid Enterprises Ltd.
Naturally Splendid is a multifaceted biotechnology company that is developing, producing, commercializing, and licensing an entirely new generation of plant-derived, bioactive ingredients, nutrient dense foods, and related products. Naturally Splendid is building an expanding portfolio of patents (issued and pending) and proprietary intellectual property focused on the commercial uses of industrial hemp and non-psychoactive cannabinoid compounds in a broad spectrum of applications.
Naturally Splendid currently has six innovative divisions: (1) Natera(R) brand of retail hemp superfood products currently distributed throughout North America and Asia; (2) Chi Hemp Industries Incorporated (Chii) is selling natural and organic hemp products through e-commerce (3) PawsitiveFX(R) brand of pet care products; (4) Natera(R)Ingredients, division of plant-derived bulk ingredients including patent-pending HempOmega(TM); (5) POS-BPC Facility a 12,000-square-foot facility which is managed for Naturally Splendid by POS Bio-Sciences – is positioned to offer commercial-scale custom processing solutions for biological materials, such as functional foods and natural health ingredients to a wide range of clients;(6) Naturally Splendid USA offers ,Natera(R)CBD brand of retail hemp based cannabinoid nutraceutical and cosmeceutical products and Natera(R)Skincare brand of retail hemp based cosmeceutical products. Naturally Splendid`s advanced technologies, industry expertise, and strategic partners allow for the creation of customized solutions with a consistent focus on quality and sustainability.

Forward-Looking Statements
Information set forth in this news release contains forward-looking statements that are based on assumptions as of the date of this news release. These statements reflect management's current estimates, beliefs, intentions and expectations. They are not guarantees of future performance. Naturally Splendid cautions that all forward looking statements are inherently uncertain and that actual performance may be affected by a number of material factors, many of which are beyond Naturally Splendid's control including, the Naturally Splendid's ability to compete with large food and beverage companies; sales of any potential products developed will be profitable; sales of shelled hemp seed will continue at existing rates or increase; the ability to complete the sales of all bulk hemp seed purchase orders; and the risk that any of the potential applications may not receive all required regulatory or legal approval. Accordingly, actual and future events, conditions and results may differ materially from the estimates, beliefs, intentions and expectations expressed or implied in the forward looking information. Except as required under applicable securities legislation, Naturally Splendid undertakes no obligation to publicly update or revise forward-looking information.
NEITHER TSX VENTURE EXCHANGE NOR ITS REGULATION SERVICES PROVIDER (AS THAT TERM IS DEFINED IN THE POLICIES OF THE TSX VENTURE EXCHANGE) ACCEPTS RESPONSIBILITY FOR THE ADEQUACY OR ACCURACY OF THIS RELEASE.
Click here to connect with Naturally Splendid (TSXV:NSP) to receive an Investor Presentation.
Source: www.thenewswire.com
Investing News Network websites or approved third-party tools use cookies. Please refer to the  cookie policy for collected data, privacy and GDPR compliance. By continuing to browse the site, you agree to our use of cookies.