Cross River Ventures: District-Scale Potential in Northwest Ontario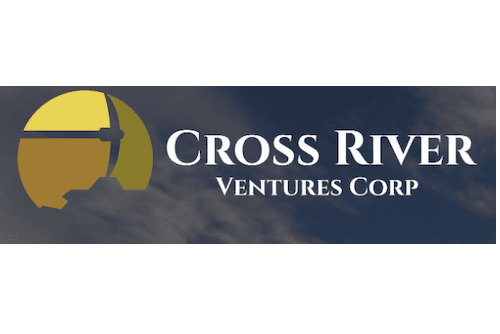 Cross River Ventures (CSE:CRVC) has launched its campaign on the Investing News Network
Cross River Ventures (CSE:CRVC) commits to develop high-quality exploration properties in top-tier mining districts. The company currently has a robust project portfolio in Northwest Ontario, Canada, along prolific, gold-bearing greenstone belts.
The company's flagship property is the McVicar Lake gold project, which spans over 11,500 hectares in the Lang Lake Greenstone belt in Northwest Ontario. The rest of Cross River Ventures' portfolio currently consists of the Manitou project, the Fuchsite gold project, the Tahsis copper-gold project and its four properties in the Uchi Belt, including the Dent-Jackson project.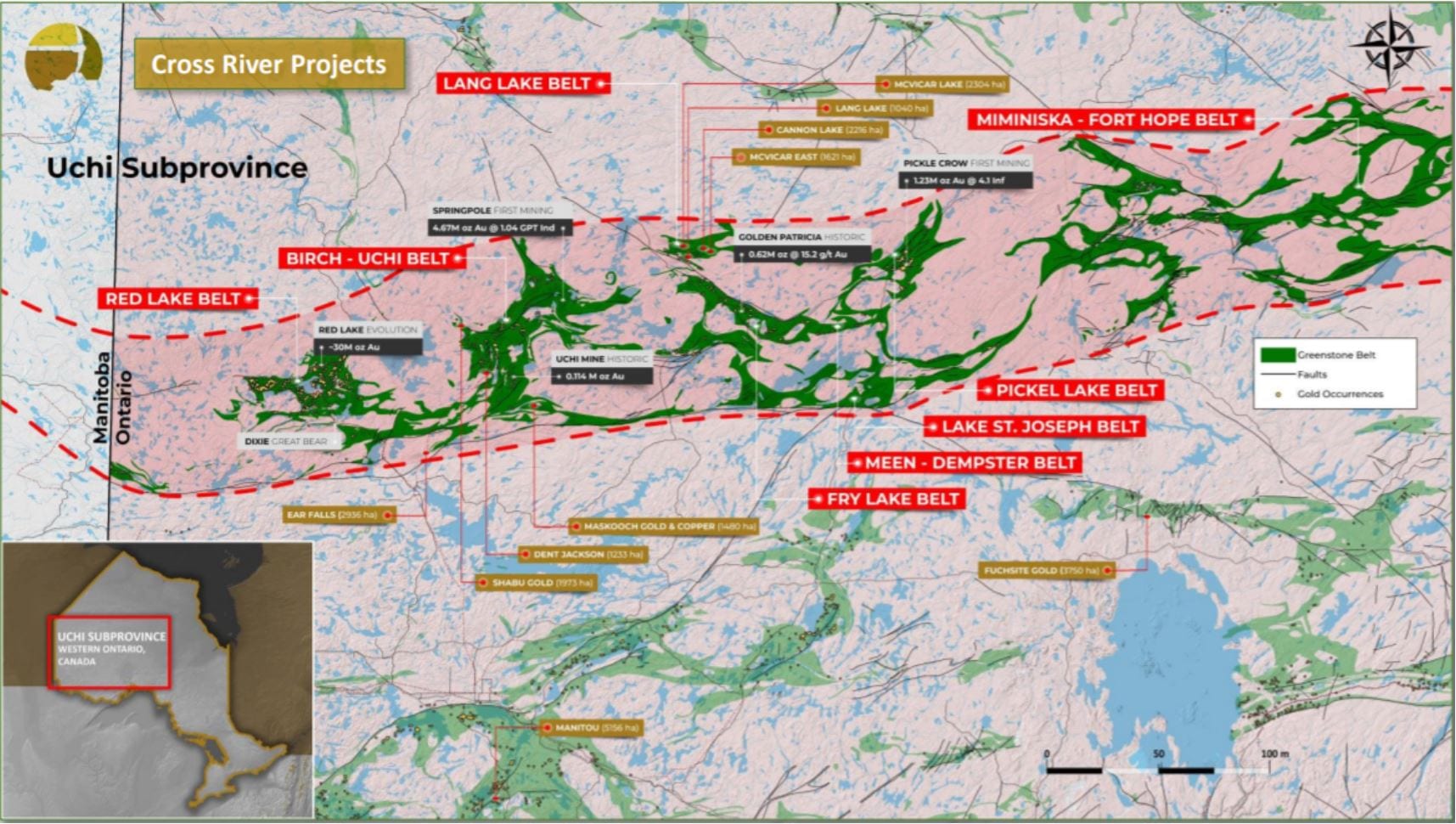 Cross River Ventures' Company Highlights
Cross River Ventures is a gold exploration company focused on developing top-tier exploration properties in Ontario and British Columbia.
Its flagship McVicar gold project is a dominant land position that spans the main structural elements of the entire Lang Lake Greenstone Belt in Northwestern Ontario. The project hosts high-grade gold mineralization with extensive gold discovery potential.
Cross River's project portfolio also consists of several highly prospective early-stage properties along the Uchi Greenstone Belt. This collection includes the Dent-Jackson, Shabu, Maskooch and Ear Falls properties.
The company also operates the Dryden Area Manitou project and Fuchsite gold project in Ontario and the Tahsis copper-gold project on Vancouver Island.
Cross River Ventures has a stellar technical team that includes big names such as Dr. Rob Carpenter, Dr. Alan Wainwright, Lori Paslawkshi and Daniel MacNeil.