Japan Gold CEO: Playing a Pivotal Role in Reopening Japan's Gold-mining Industry
Feb. 27, 2019 01:50PM PST
Precious Metals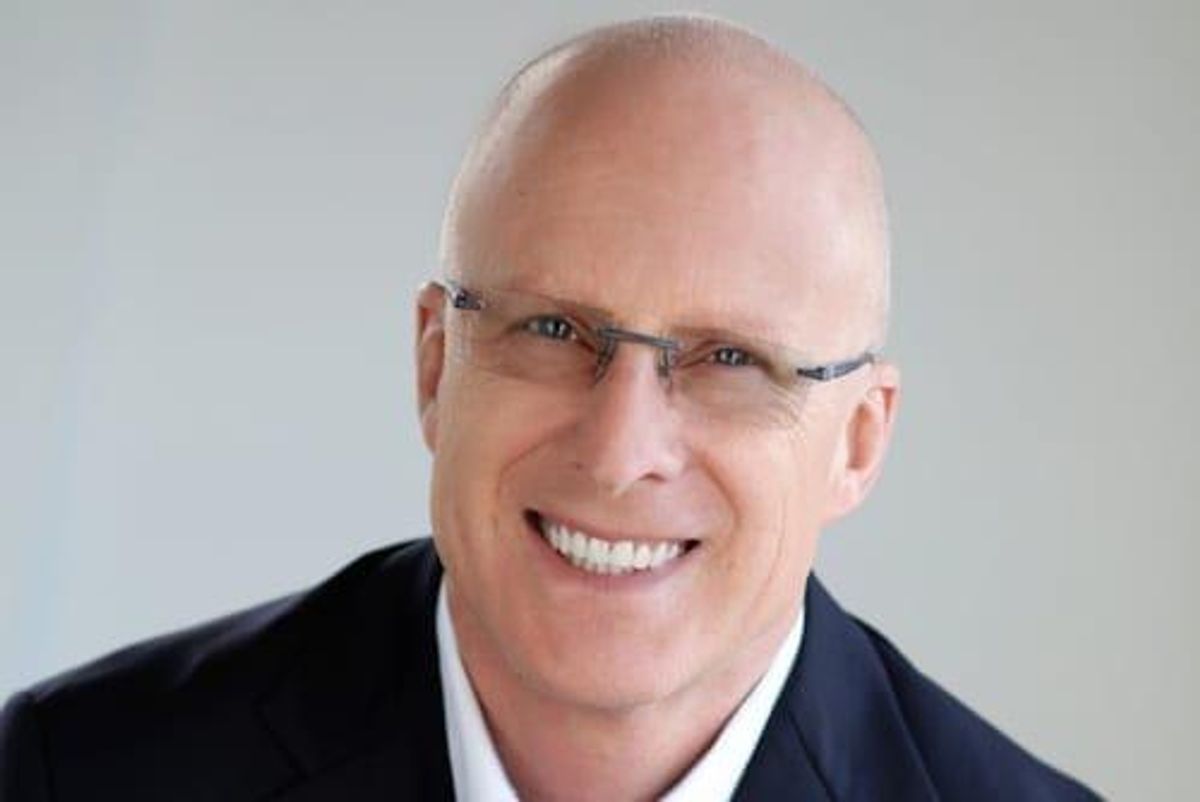 Japan Gold CEO John Proust highlights the company's gold project portfolio in Japan and how the company has garnered interest from major international mining companies.
Japan Gold (TSXV:JG,OTC:JGLDF) CEO John Proust believes the company has advanced a strategic first-mover position in Japan's gold industry by developing strong in-country relationships and fostering investment interest from major international companies.
In the interview below, Proust highlighted Japan Gold's relationships with world-renowned majors First Quantum Minerals (TSX:FM) and Goldcorp (TSX:G,NYSE:GG). He also discussed the company's portfolio structure, and how it will be developed over the course of 2019.
Below is a transcript of our interview with Japan Gold CEO John Proust. It has been edited for clarity and brevity.
Investing News Network: Please give our investor audience an overview of Japan Gold and its assets in Japan.
Japan Gold CEO John Proust: Not known to many, Japan has a history of gold production that goes back to the seventh century, starting with alluvial mining and transitioning into hard-rock mining. The country produced gold actively until 1943 when, in the midst of WWII, the Japanese government closed its 76 active gold mines in order to refocus the industry to base metals and factories to support war efforts.
Following WWII, only 12 of those mines were reopened, some of which produced upwards of 2.5 million ounces at significant grade. However, Japanese mining companies were incentivized to go abroad and bring back resources for Japan to rebuild. This was bolstered by the strength of the Yen after WWII. The 12 reopened mines were closed by the 1970s and there became a view that there was no more gold left to be found in Japan.
Following that time, the only group exploring Japan was the Metal Mining Agency of Japan, now JOGMEC, and they conducted routine surveys and work programs. In 1981, when conducting a shallow drill program on Sumitomo Metal Mining (TSE:5713) land in the southern island of Kyushu, they drilled through a volcanic sequence and accidentally hit the basement at around 200 meters. There, they discovered one of the richest gold discoveries in the world, which became the Hishikari mine.
Run by Sumitomo Metal Mining, the Hishikari mine had an extraordinary endowment of 8.4 million ounces grading 47.3 g/t gold. The Hishikari opened in 1985 and to date, it has mined 7.6 million ounces between 30 g/t and 40 g/t gold.
A 2012 change to Japan's mining law allowed foreign companies to hold prospecting and mining rights. In 2012, Japan Gold was the first company to identify and act on the change of the mining law. Once we entered the country, we formed a wholly-owned subsidiary, Japan Gold KK, gained access to the government database, and developed relationships with three main universities in Japan. We were able to quickly identify the key prospects and applied for those areas.
At that time, the government was drafting and reviewing its permitting regime, and we played an active role in terms of providing input regarding what a globally competitive permitting system looks like and how Japan could attract foreign investment capital for mineral exploration.
INN: Please tell us about what you have accomplished on your project portfolio so far. How important are the prospecting rights you have received to date?
JP: We currently have 17 projects than run across the Hokkaido, Honshu and Kyushu islands. These are broken down into two types, one of which is lithocap, which has showed significant evidence of potential porphyry mineralization. We have collaborated with Akita University to identify several lithocap projects that were available for acquisition, and added five of those to our portfolio.
The remaining 12 projects are low-sulphidation, high-grade, epithermal gold projects on Hokkaido and Kyushu. Of the 64 mines that remained closed after WWII, we hold 42 in our project areas. The value of the portfolio will be further uncovered as we commence drilling over the next year.
INN: Please tell us about your alliance with First Quantum Minerals. How does this fit into the company's plans?
JP: As we were assessing our portfolio in early 2018, we realized that we have the quality of assets to attract major mining companies to partner with us or invest in our projects. In October 2018, First Quantum Minerals entered a strategic alliance with us for four of our lithocap or porphyry projects. This has given us access to a company with a notable skill set and acumen, as well as operations on nine countries and five continents.
We were able to act as operators on the initial First Quantum program, and are working to evaluate all four projects, which will be completed by June 2019. This will provide First Quantum with enough data to decide whether they would like to option one or up to all four of the projects.
If they decide to enter into an option, they will have to spend US$5 million per project within a three-year period, with a minimum yearly expenditure of US$1 million, in order to get a 51 percent interest on the projects. If they want to continue past that point, they have to carry Japan Gold through a decision to mine in order to attain an 80 percent interest. Alternatively, if they do not want to advance the asset, Japan Gold will have the opportunity to regain a 51 percent position, and then advance the project ourselves or invite another partner for a joint venture.
INN: What is the significance of the recent financing from Goldcorp?
JP: For our remaining projects, we have had significant interest from many international mining companies and large mid-tier producers. We decided it would be best to bring in strategic investors to advance the whole portfolio, at which point Goldcorp offered us a strategic investment. Alongside that, we also attracted investment from the largest resource fund in the world, RCF, as well as from two $300 billion Japan funds. We believe this is the best possible investor group for our projects and it has given us the impetus to start on a significant drill program in 2019.
Recently, Newmont Mining (TSX:ABX,NYSE:GOLD) announced the acquisition of Goldcorp, and there has been some speculation on how Newmont would proceed with its international priorities. In a recent presentation where they discussed their priorities following the acquisition, Newmont highlighted Japan as having low geopolitical risk and high potential for discovery. This assures us that Newmont and Goldcorp will continue to support Japan Gold.
INN: What's next for Japan Gold and how does that fit into your long-term goals?
JP: We expect to see the evaluation work for the First Quantum strategic alliance finished by June. We will also see advancements in the remainder of our portfolio, supported by interest from our investors. We fully expect to drill one of our best targets on Hokkaido, at our Ikutahara project. We will also be going to the Hishikari mine district (Hokusatu-Kushikino Mining District) to advance our Ohra-Takamine project, which covers five mines over a 13-kilometer-long trend.
INN: Is there anything you would like to add?
JP: We are the first movers in Japan and have put together our significant portfolio and an outstanding team. We have an aggressive drilling program planned to commence in May. We have attracted some of the best companies in the world who have recognized our achievements and the very unique backdrop of Japan's mining history. We welcome their participation and look forward to continue delivering value to our new and existing shareholders.
CEO interviews are part of investor education campaigns for clients advertising on the Investing News Network. Important news is contextualized by CEOs, and the resulting interviews are disseminated to the Investing News Network audience because they have value to market watchers.
The Investing News Network interviews a CEO for an understanding of their perspective on the company, the investment potential of the company and market news related to the company. The information contained here is for information purposes only and is not to be construed as an offer or solicitation for the sale or purchase of securities.
Investing News Network websites or approved third-party tools use cookies. Please refer to the cookie policy for collected data, privacy and GDPR compliance. By continuing to browse the site, you agree to our use of cookies.