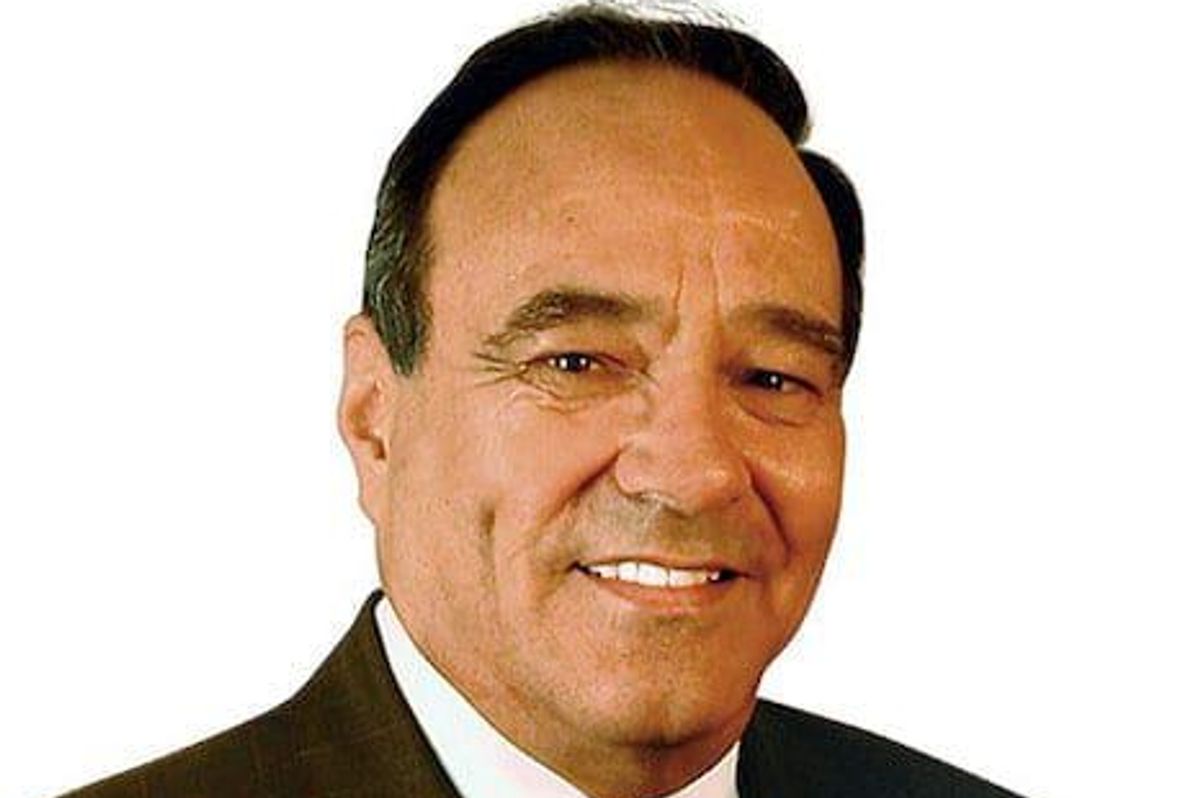 American Manganese CEO Larry Reaugh provides insight into the company's battery recycling pilot plant development and patents.
American Manganese (TSXV:AMY,OTCMKTS:AMYZF,FWB:2AM) CEO Larry Reaugh believes that cobalt, lithium, nickel and manganese are critical metals for the electric vehicle industry, particularly as it plays a significant role in battery production.
In the interview below, Reaugh discusses the company's work in developing a patent pending process that recovers 100 percent of cathode metals (lithium, nickel, manganese, cobalt and aluminum) from spent electric vehicle batteries.
Below is a transcript of our interview with American Manganese CEO Larry Reaugh. It has been edited for clarity and brevity.
Investing News Network: Please give our investor audience an overview of American Manganese and its battery recycling technology.
American Manganese CEO Larry Reaugh: American Manganese is a critical metals company that developed a patented process for recovering low-grade manganese (2 to 3 percent) in Arizona, in a space where conventional Chinese plants utilize 20 to 50 percent manganese grades. In North America, resources are low-grade manganese deposits, and this is a challenge. The US Bureau of Mines spent close to 80 years working on a solution for that challenge. They built a huge pilot plant and spent several million dollars on it, but came up against a wall.
We took this initiative to our contractor, Kemetco, and they developed a process within a year and a half or so that allows us to produce manganese metal at a competitive cost compared to our Chinese competitors.
It was later recognized that our manganese process is effective for treating cathode materials in batteries. We conducted a proof of concept and recovered 100 percent of the cathode metals, such as cobalt, lithium, nickel, manganese and aluminum from spent lithium ion batteries. After our successful battery recycling proof of concept, we applied for patents and have been working steadily on developing a pilot plant to demonstrate a continuous closed-circuit operation.
INN: What progress has the company made on its battery recycling pilot plant?
LR: We are happy to say that there was nothing that slowed down the development of the pilot plant, and that we will be treating cathode scraps as our feedstock. The five-stage pilot plant flowsheet is finalized and we expect to have stage 1 and 2 commissioned by mid-December.
INN: What patent application milestones has the company hit in the last few months?
LR: We applied for our patent in November 2017. By May 2018, the US Patent Office published the patent. We made the required syntax corrections to the claims that arose at that point and I'm happy to report that there are no conflicting technologies to our claims. We are now waiting for further correspondence from the US Patent Office.
INN: Please tell us about your partnership with Circulor Ltd.?
LR: We have discussed the opportunity with Circulor Ltd. to track lithium ion batteries, using their blockchain platform, so that we have visibility on where it comes from. In a combined effort, with their distributed ledger technology and our recycling technology we can help create a sustainable lithium-ion battery circular economy.
INN: How has the Strategic Metals Report impacted the company's business?
LR: As a company we are pretty prolific in our messaging regarding the value of critical metals, and anything like this Strategic Metals Report helps disseminate that message.
An advisor to the US Department of Defense, Dan McGroarty, sits on our advisory committee. He is well-connected in the US government and is communicating what we are doing in the field of battery recycling and in potential manganese production. The ability to source these metals is very strategic to the US. If something were to happen whereby the US loses its access to the strategic battery metals it would threaten battery development within the US for commercial and military applications.
Our recycling technology has gained lots of recognition since the Strategic Metals Report because recycling has been recognized as a source for the metals that the US depends on.
CEO interviews are part of investor education campaigns for clients advertising on the Investing News Network. Important news is contextualized by CEOs, and the resulting interviews are disseminated to the Investing News Network audience because they have value to market watchers.
The Investing News Network interviews a CEO for an understanding of their perspective on the company, the investment potential of the company and market news related to the company. The information contained here is for information purposes only and is not to be construed as an offer or solicitation for the sale or purchase of securities.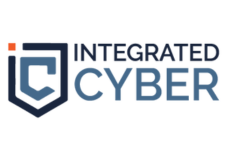 Integrated Cyber Solutions
Investor Kit
and hear about exciting investment opportunities.
Corporate info
Insights
Growth strategies
Upcoming projects
GET YOUR FREE INVESTOR KIT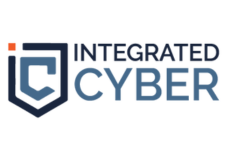 Integrated Cyber Solutions
Investor Kit
and hear about exciting investment opportunities.
Corporate info
Insights
Growth strategies
Upcoming projects
GET YOUR FREE INVESTOR KIT
Investing News Network websites or approved third-party tools use cookies. Please refer to the cookie policy for collected data, privacy and GDPR compliance. By continuing to browse the site, you agree to our use of cookies.