What is fintech? Fintech, or financial technology, refers to a broad range of technological applications in...
October 27th, 2020
Insurtech companies are forcing a paradigm shift in the insurance industry towards more personalized, on-demand policy...
August 18th, 2020
The fintech market in Canada has grown at a rapid pace over the past few years....
August 17th, 2020
Insurtech companies have emerged to disrupt the insurance industry, offering customized insurance plans that provide full...
March 4th, 2020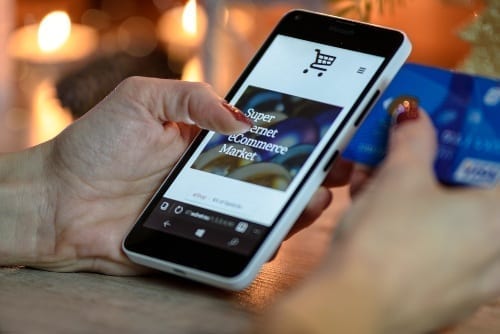 Sezzle attributes its recent growth to last year's Christmas shopping season, which helped the firm quickly...
February 10th, 2020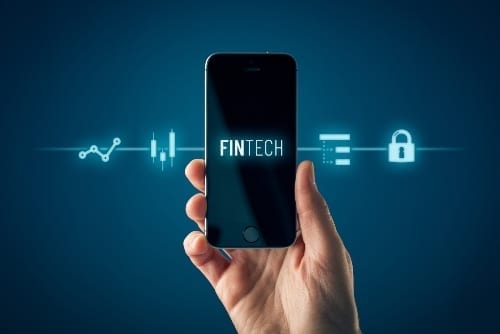 Fintech funding more than doubled last year compared to 2018, according to Canaccord analysts. This year...
February 5th, 2020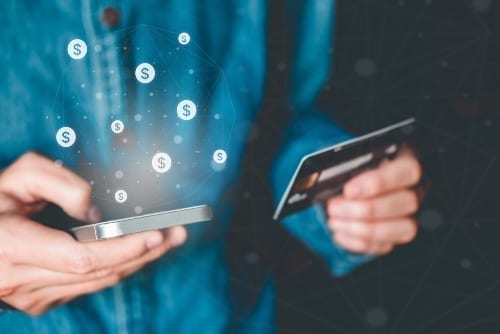 Data shows that about 72.8 percent of money raised by Australian fintech companies last year was...
February 5th, 2020