Roskill expects to see excess vanadium supply of 6,000 tonnes in 2020, with prices remaining close...
June 25th, 2020
The investigation was launched after US vanadium producers AMG Vanadium and US Vanadium presented the petition...
June 3rd, 2020
Western Uranium and Vanadium President and CEO George Glasier joined INN at PDAC to discuss uranium...
March 30th, 2020
Brazil-focused Largo Resources also achieved its lowest-ever annual cash operating cost, excluding royalties.
March 23rd, 2020
At the end of 2019, the vanadium market was forecast to remain balanced, with expectations set...
March 11th, 2020
What's ahead for the vanadium space? Read on to see what market watchers see for the...
December 31st, 2019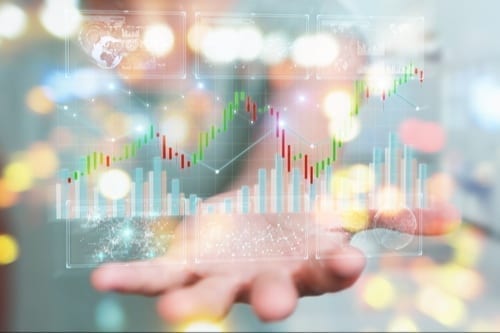 Gainers last week were Colonial Coal International, Mangazeya Mining, West High Yield Resources, VanadiumCorp Resource and...
November 24th, 2019