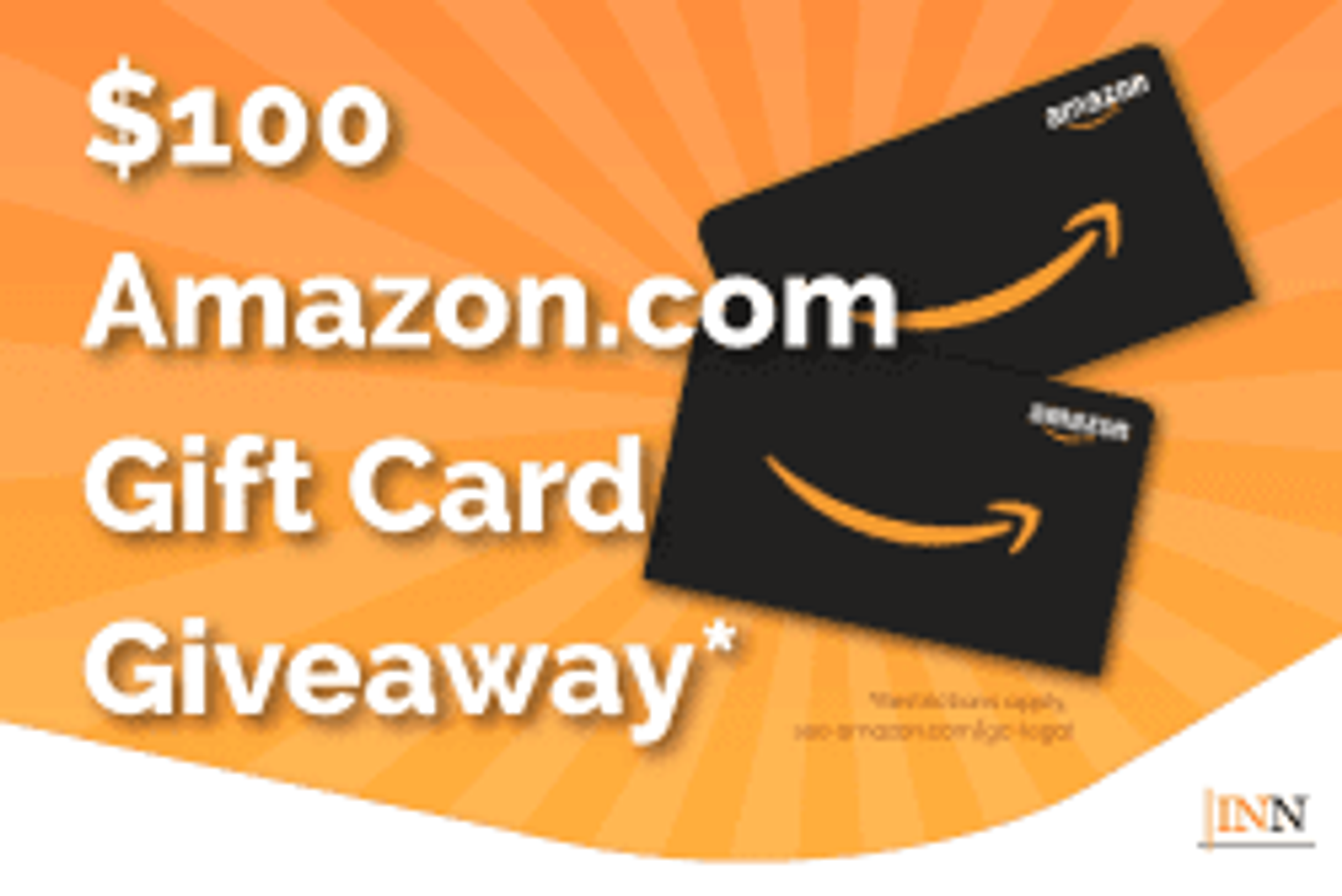 Welcome to the INN Covid-19 Investor Survey, July 2020
Deadline Extended!
We head from some of you that you wanted another chance to complete the survey. And we want to include as many results as possible.
Want to see the results? Complete the survey to see the details!
We will be randomly selecting 10 participants to receive US$100 Amazon gift cards. Feel free to share the survey with friends and colleagues.
This survey should take approximately 5 to 10 minutes, depending on how much detail you include with some of your answers.
Please take a few minutes to complete the survey now!
The survey is accessible now and will close on July 31, 2020. Amazon gift card winners will be announced by August 7, 2020.
[yop_poll id="1″]
By participating in the survey, you are giving consent to receive communication from INN using the contact information you provide. And remember you can unsubscribe at any time.