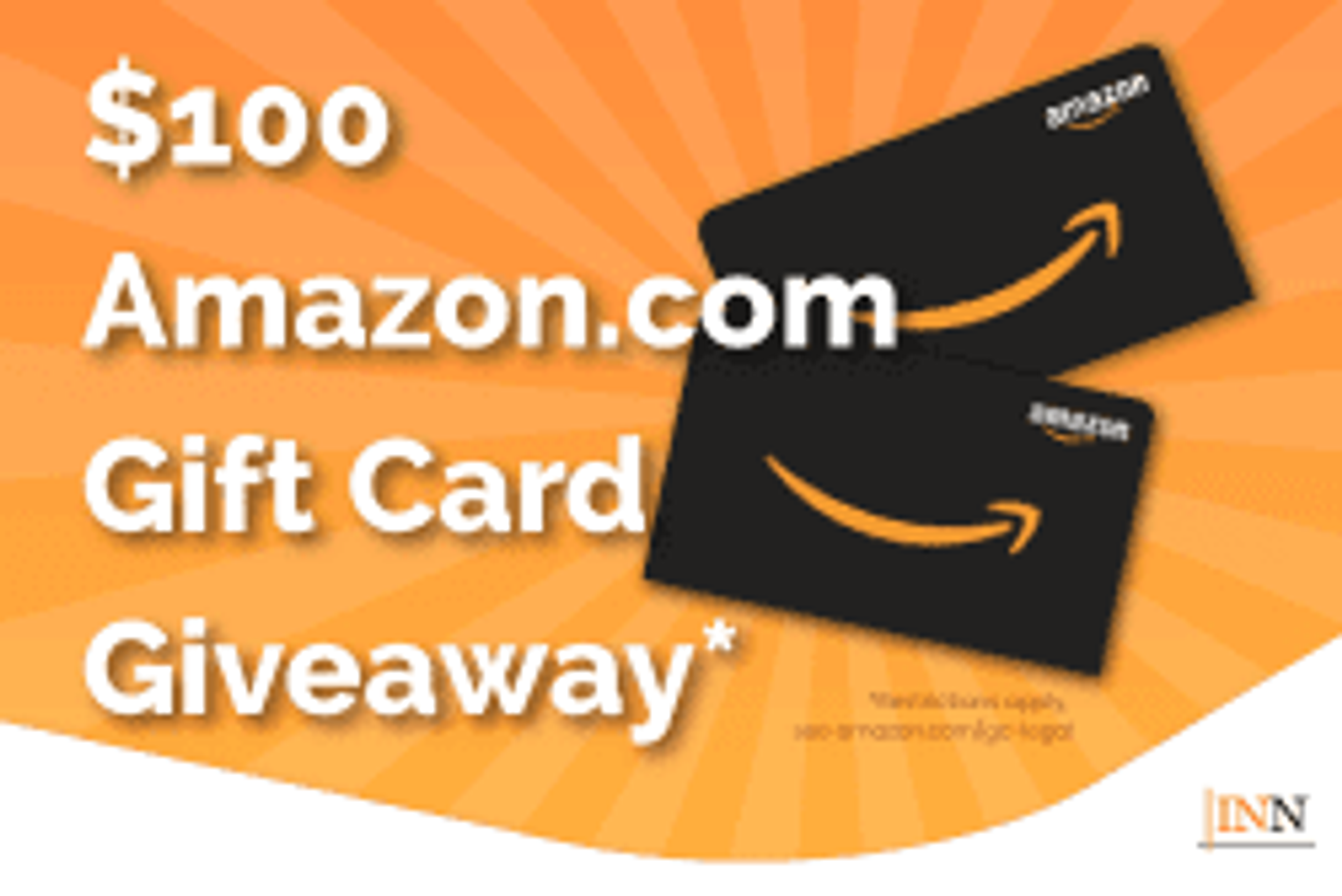 Thank you for participating in INN Covid-19 Investor Survey

Thank you for taking the time to give us your feedback and let us know how the markets have affected you and your investing. We will be publishing the results of the survey with some insight and perspective before the end of July.
Please share the survey on social media so we can collect and bring you accurate results.

We will be selecting and awarding prizes to the winners of the $100US Amazon gift card by July 24, 2020. Good luck!
Current survey results
[yop_poll id="1″ show_results="1″]