Canada leads the top potash countries by production, but what are the other major producers? This...
August 3rd, 2020
Phosphate mining is expected to grow by 2 percent annually through 2020. Find out about the...
August 3rd, 2020
What is food security, and what does it have to do with agricultural investing? Here's a...
July 20th, 2020
SOP and MOP are the most common potash fertilizers used by farmers to grow crops. Here's...
July 2nd, 2020
What exactly is the difference between potash and phosphate? Both are used to produce fertilizers, but...
June 18th, 2020
Consumers are placing greater demand on Canada's organic foods industry, creating a need for more advanced...
June 2nd, 2020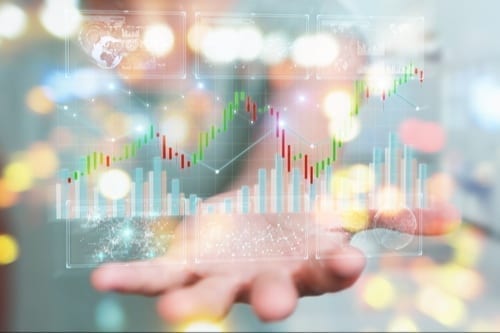 Last week's other top-gaining mining stocks on the TSXV were Euro Manganese, Antler Gold, Azucar Minerals...
May 31st, 2020