Base Metals Stocks
Near-Term Copper Producer in Western Australia
You've come to the right place to know Cyprium Metals. At INN our Mission is to arm you with knowledge and connect you with investing opportunities! Ready for the next step? Download the FREE Investor Kit TODAY to get the institutional investor details!
Overview
Copper has been called "the new oil" by market analysts due to its importance in current and future technologies, especially emerging green technologies. Its importance has some analysts anticipating that there could be a copper supply deficit of 4.7 million metric tons by 2030. Plus, with policymakers around the world working to create emissions reduction strategies that call for the development of alternative energy sources, it's clear why copper is becoming so important in the global economy.
Copper is a key component in the manufacturing of windmills, solar panels, electric vehicles and next-generation batteries. Of course, copper is already in high demand for a plethora of popular devices, ranging from smartphones to copper tubing as well. Failing to address the impending deficit could lead to significant price increases, with the potential to reach US$20,000 per ton by 2025.
Cyprium Metals (ASX:CYM) is an Australian-based mid-tier mining company focused on developing multiple copper projects throughout Western Australia. The company has projects throughout Western Australia at various stages of development. Cyprium Metals unlocks the value of copper projects through its highly credentialed management team headed by engineers with years of experience in the mining industry.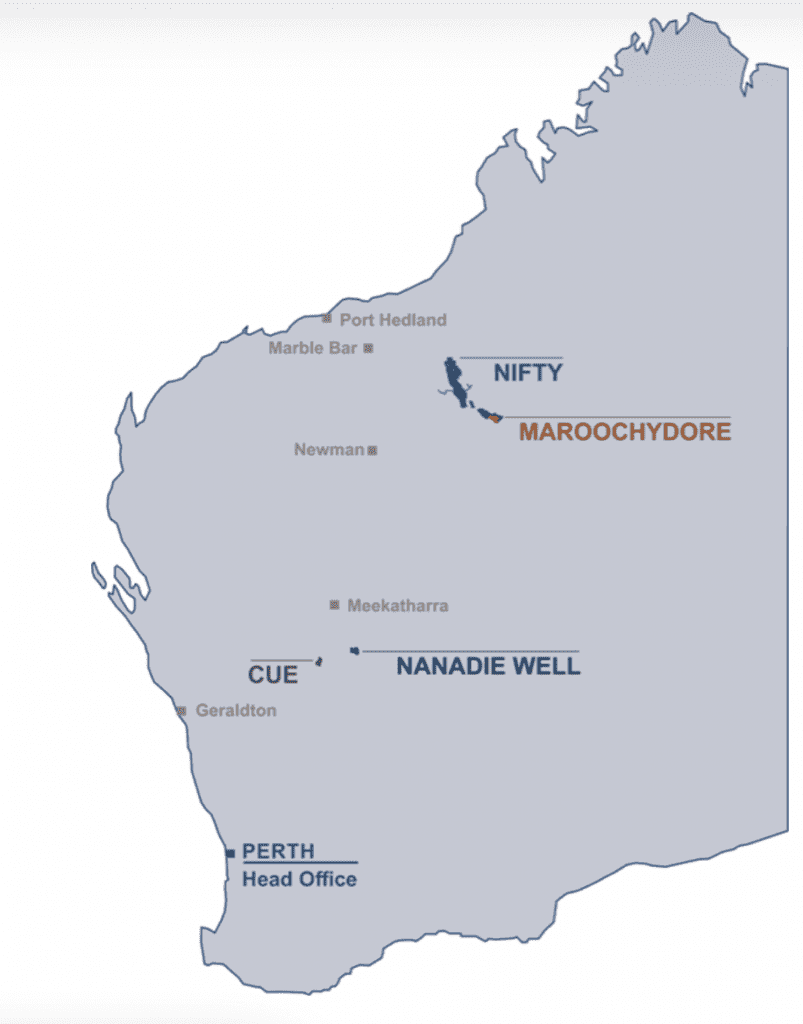 The Company's Nifty copper mine project is located on the western edge of the Great Sandy Desert in the north-eastern Pilbara region of Western Australia. Nifty used to be open pit oxide copper mine which transitioned to an underground sulphide mine in 2006. From then on until 2019, Nifty has produced more than 700,000 tonnes of copper metal.
Copper ore mined from the Nifty project will be turned into copper metal plates on site, allowing Cyprium to increase its profits as manufacturing copper plates instead of selling copper concentrate is more profitable. Producing copper plates on-site is an essential aspect of the company's plan to quickly generate cash flow.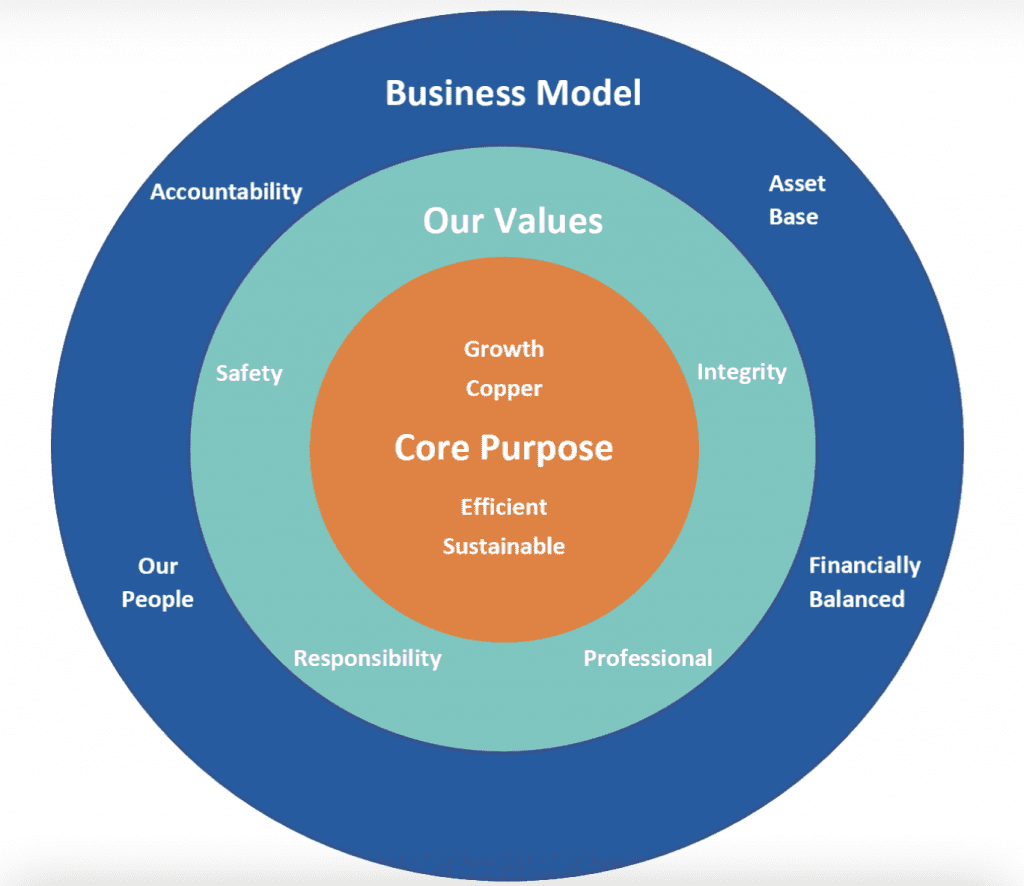 Cyprium Metals aims to develop other projects located throughout Western Australia with an impressive portfolio containing 1.2mt+ of copper throughout all its projects. It is currently developing two copper deposits located within the Murchison Copper Project, Maroochydore Copper Project, and the Paterson Exploration Project.
Hightlights
Cyprium Metals is a near term copper producer - heap leach operation targeting late 2022 commissioning
The company has a highly credentialed management team with the experience to grow each of their projects
The company is focused on its Nifty open pit heap leach copper strategy to produce LME grade A copper cathode
The company has a portfolio of development opportunities with over +1.2Mt1 of contained copper in mineral resources
Key Projects
Nifty Copper Mine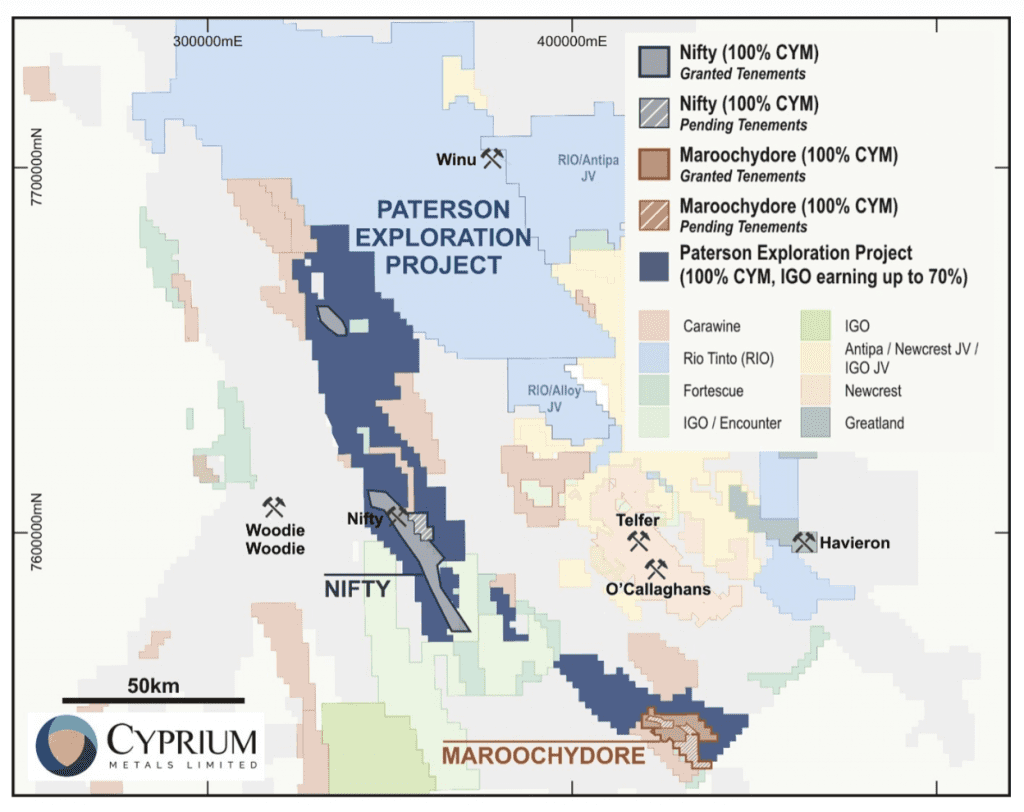 The Nifty Copper Mine was acquired by Cyprium Metals in March 2021 and has produced a substantial 714,908 tons of copper metal since the mine commenced production in 1993.
The project contains extensive on-site infrastructure including a copper concentrator, an SX-EW processing plant, a gas turbine power station, a complete heavy vehicle workshop, an accommodation village, and a completely sealed airstrip. This existing infrastructure allows Cyprium Metals to begin production in a short period of time.
Cyprium Metals has executed several important steps on the path to production, such as conducting a 3,000-meter resource expansion program on the Eastern end and appointing key managers for the site and technical roles. The company is currently focusing on finalizing cost estimates to refurbish the SX-EW plant and other aspects of the site's infrastructure.
Murchison Copper Project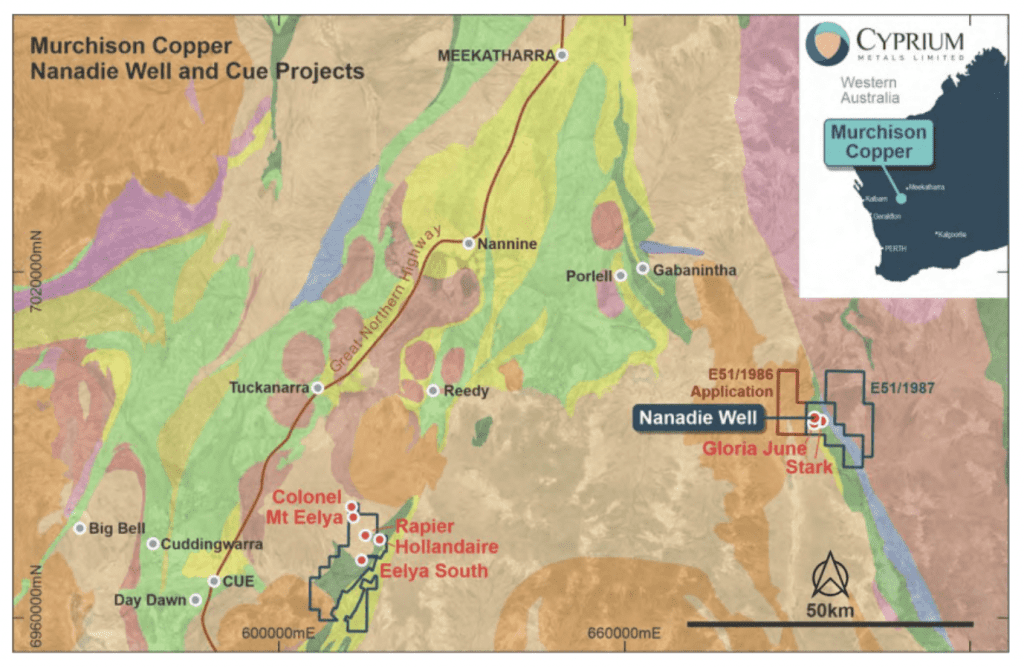 The Murchison Copper Project is a resource development opportunity that is still being explored. It contains two complementary deposits, Hollandaire and Nanadie Well. The Hollandaire mine contains 2.8 mt of copper at 1.9 percent, and additional sampling revealed the presence of 28Koz gold and 0.5Moz silver. This deposit is located approximately 20 kilometers east of Cue Township.
The company recently completed a drill campaign with promising results at Nanadie Well. These results illustrated the presence of supergene and sulfide deposits, including copper-nickel mineralizations and some gold mineralizations. Once these minerals are developed, Cyprium Metals will have additional metals to generate additional revenue.
Maroochydore Copper Project
The Maroochydore Copper Project has the potential to become a substantial copper resource. Originally discovered in 1984, the project has significant shallow oxide and sulfide mineral resources that contain an estimated 480,000 tons of copper. The project area also contains cobalt. Historical drilling has already identified multiple high-priority targets for follow-up exploration.
Despite being discovered in 1984, the project area remained undeveloped due to the metallurgical complexities of the orebody, such as high acid consumption and some of the copper being tied up in difficult-to-access mineralizations. The mineralization of the Maroochydore project is similar to the Nifty project. As such, the company will begin testing ore-sorting and alternative leaching technologies to effectively extract copper. Depending on how testing goes, the same or similar practice used at Nifty may be deployed at Maroochydore.
Paterson Exploration Project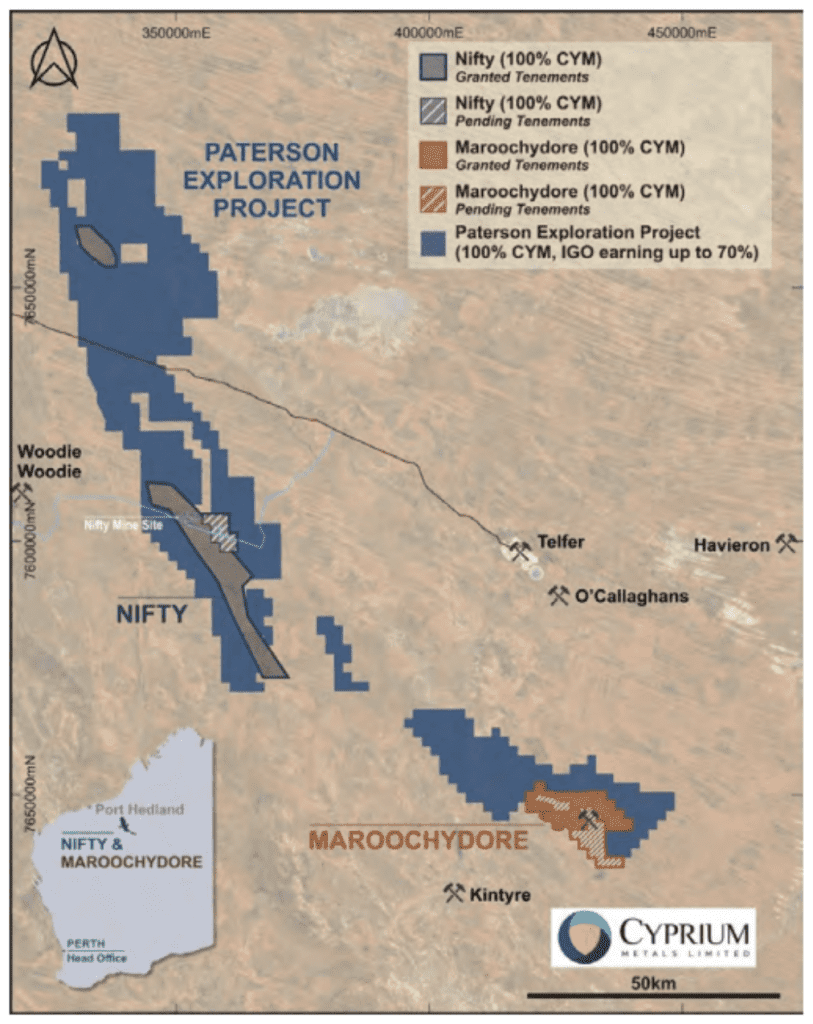 The Paterson project is a joint exploration venture with mining company IGO Limited. This project covers 2,400 square kilometers of mineral licenses and significant recent discoveries. There are numerous exploration targets throughout the current exploration tenure. At present, large regional soil sampling and air-core drilling at identified priority targets are underway.
Management Team
Gary Comb - Non-Executive Chairman
Gary Comb is an engineer with over 30 years' experience in the Australian mining industry, with a strong track record in successfully commissioning and operating base metal mines. He was Chairman of Finders Resources Limited from 2013 until its takeover in 2018. Comb was previously the Managing Director of Jabiru Metals Limited and the CEO of BGC Contracting Pty Ltd.
Barry Cahill - Executive Director
Barry Cahill is a mining engineer with over 30 years of experience in exploration, operational mining and management. In particular, his experience covers the management of project development and construction from exploration drilling through project funding, commissioning and development. He was the Managing Director of Finders Resources Limited from 2013 until its takeover in 2018. Cahill has previously been executive director of a number of public companies including operations director at Perilya Limited and Managing Director of Australian Mines Limited and Norseman Gold Plc.
Nicholas Rowley - Non-Executive Director
Nicholas Rowley is an experienced corporate executive with a strong financial background with over 15 years specializing in corporate advisory, M&A transactions and equities markets. He has advised on the equity financings of numerous ASX and TSX-listed companies predominantly in the mining and resources sector. Rowley currently serves as an executive at Galaxy Resources Ltd and as a Non-Executive Director of Titan Minerals and Oro X Mining Corp.