Galan And Circulor Partner To Commence Esg Traceability For Its Lithium Brine Projects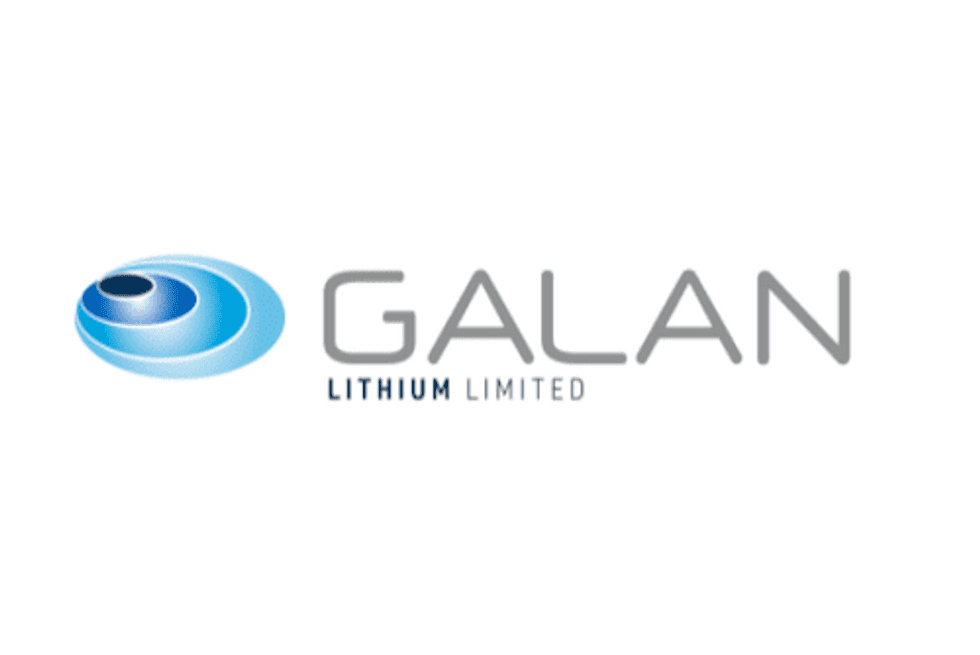 Australia NewslettersPrivate: Tech Unicorns in AustraliaResource Investing in Australia 101Australia's Electric Vehicle Raw Materials LandscapeCannabis in the ACT: The Market a Year Post-LegalisationA State-by-State Guide to Cannabis in AustraliaArcadia Minerals: A Battery Metal Explorer Operating Within Resource-Rich NamibiaGalan And Circulor Partner To Commence Esg Traceability For Its Lithium Brine ProjectsEuropean Lithium: Developing the Advanced Wolfsberg …
Galan And Circulor Partner To Commence Esg Traceability For Its Lithium Brine Projects
Galan Lithium Limited (the Company or Galan) is pleased to announce its collaborative partnership with Circulor Ltd (Circulor) to establish full lithium traceability and dynamic CO2 and environmental, social and governance (ESG) tracking for its lithium brine assets, in Argentina's Lithium triangle.
---
Galan will be implementing Circulor's solution to help its future market products to meet sustainability objectives for ethical sourcing, CO2 transparency and other ESG performance metrics (e.g. water consumption). Circulor's solution will be used during Galan's feasibility study stage by tracking samples from its pilot lithium carbonate plant to marketable product (expected in H2 2022). This partnership provides Galan with full traceability of their lithium supply chain.
Galan will work with Circulor during the initial readiness phase to establish its blueprint for sustainable supply chain traceability. This will enable Galan to become a preferred source of supply to worldwide markets, by helping Galan meet compliance requirements under the EU Battery Regulations, various supply chain due diligence legislation and the proposed Carbon Border Adjustment Mechanism, when extended to lithium.
Juan Pablo ("JP") Vargas de la Vega, Galan's Managing Director, said: "We are excited about being able to underpin the ESG performance of our assets, our products and our supply chains. Making this visible and easily traceable for our markets distinguishes our products and will help future customers make their complex supply chains more transparent. It also reinforces our commitment to sustainability for our markets and other stakeholders."
Yue Jin Tay, Director of Business Development of Circulor, said: "As businesses advance initiatives to decarbonise their supply chains and improve ESG performance, supply chain traceability and transparency becomes even more relevant and important. It enables them to make more informed decisions in support of these objectives and provide customers with insights into the environmental and social impacts of these decisions."