What are the cleantech stocks listed on the ASX? Here's a deeper look at the burgeoning...
August 10th, 2021
Are you up to speed on cryptocurrency regulations in Australia? Learn the ins and outs and...
August 5th, 2021
If you're curious about the Australia investing buzz that's been happening in recent years, we've got...
August 3rd, 2021
Cannabis is used to treat illnesses, but federal legislation has a strict hold on how people...
July 29th, 2021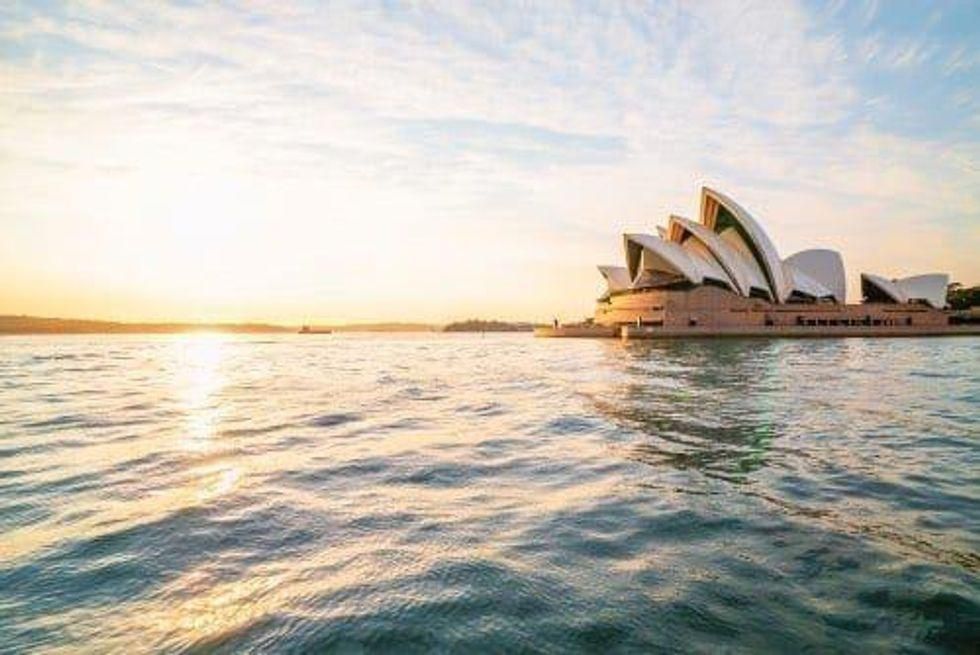 The Investing News Network looks at what's happened in Australia's mining market so far in 2021,...
July 27th, 2021
Interested in investing in lithium in Australia? Here's a brief overview of the basic facts investors...
July 22nd, 2021
Bitcoin has attracted increasing attention in 2021 as cryptocurrencies gain traction globally. Here's how to buy...
July 20th, 2021