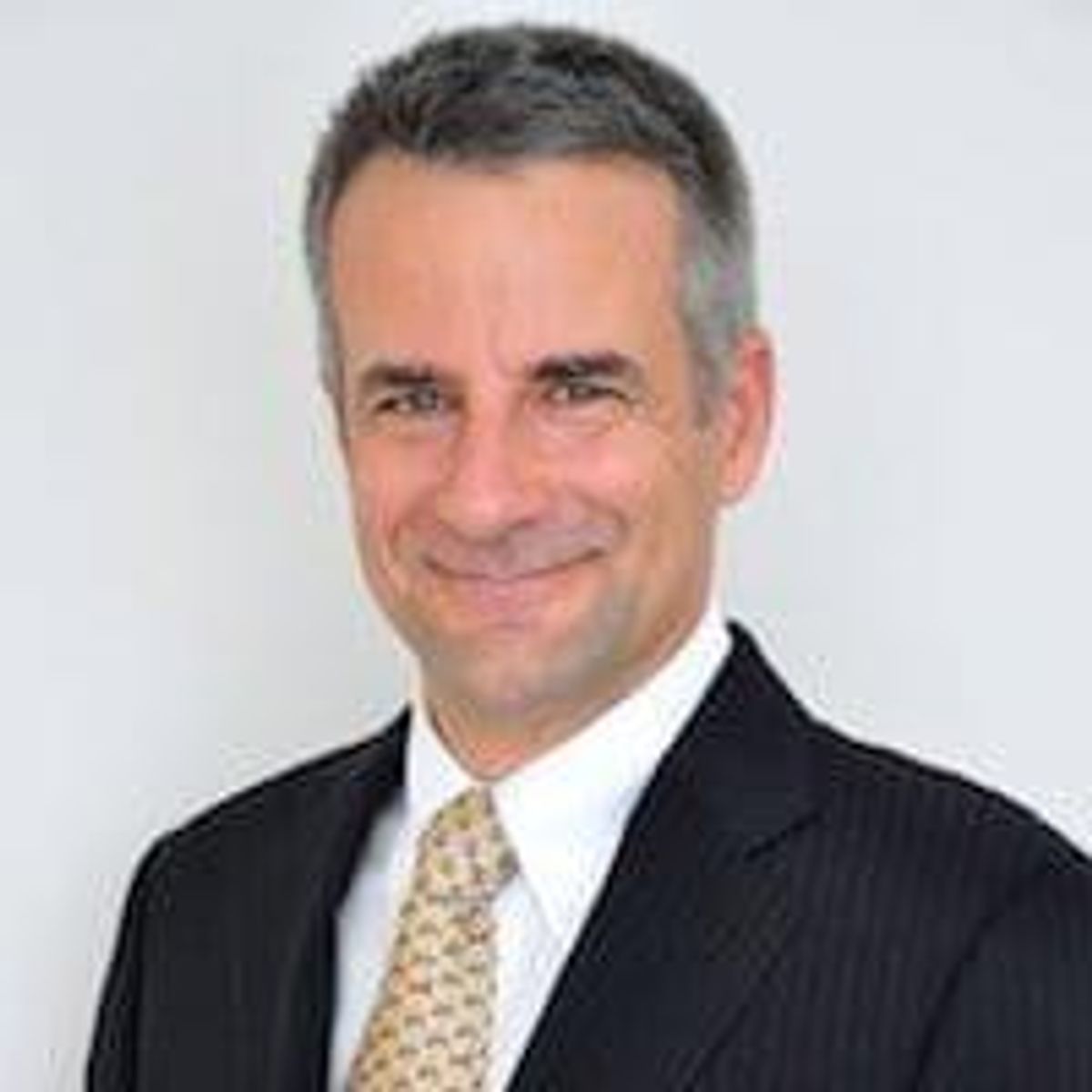 Leading Edge Materials CEO Blair Way believes his company will play a significant role in the production of specialty materials in Europe and North America.
Leading Edge Materials (TSXV:LEM,OTCQB:LEMIF) CEO Blair Way believes his company will play a significant role in the production of critical specialty materials in Europe and North America.
Leading Edge Materials is a Canadian company focused on becoming a sustainable supplier of a range of critical materials necessary in the global transition to a low-carbon energy future. Leading Edge Materials has a unique project portfolio in Scandinavia centered on critical specialty materials — including graphite, lithium, cobalt and rare earths — for various energy-related markets, including: lithium-ion batteries; energy generation and storage; and thermal-efficiency building products.
With a production-ready, fully permitted graphite mine and processing facility in Sweden, Leading Edge Materials is positioned to become the first large-scale producers of battery-grade, high-purity spherical graphite outside of China.
Leading Edge Materials' lithium project, Bergby, is also located in Sweden and has become highly ranked in the region, making the company a contender in that space as well. The company recently announced a second drill program at Bergby, and it will test along previously drilled mineralization. "Bergby has rapidly shaped up as a highly ranked lithium project in the Nordic region. Following our previous drill success, we have moved quickly to access the permits and the drill rig needed to advance this exciting prospect," says Leading Edge Materials President and CEO Blair Way.
Watch the video below to view our latest interview with Leading Edge Materials CEO Blair Way. The transcript is also included, and has been edited for clarity and brevity.

---
Investing News Network: Please tell us about Leading Edge Materials and your flagship asset, the Woxna graphite production facility.Leading Edge Materials CEO Blair Way:
Leading Edge Materials is a specialty materials company working towards developing products to supply the lithium-ion battery cell manufacturing facilities of the future, both in Europe and North America. Our Woxna graphite facility is a fully permitted mining and production facility where we're working towards developing product lines to meet the demands of future customers. Woxna graphite is our flagship facility, and we believe it holds a lot of potential for Leading Edge Materials as we grow into this space.
INN: What are the long-term goals for Leading Edge Materials and what role does Woxna play in reaching those goals?BW:
Our long-term goal is to become a specialty supplier for materials required in the lithium-ion battery market. We want to supply the materials for various energy storage products, whether it's mobility electronics, vehicles or stationary storage. We also want to play a role in green energy storage, in areas such as solar panels, wind storage and hydro.
With our Woxna graphite facility we are looking to supply graphite for the anode materials in lithium-ion batteries. We are also working towards developing other materials such as lithium, for which we recently conducted an exploration program, and are looking at different sources of cobalt. This is all taking place in the European Union as we're focused on the supply of European materials for European battery cell manufacturing.
INN: Please tell us about the progress you have made in marketing your specialty materials to end users, most notably your partnership with Northvolt.BW:
We have recently announced our relationship with Northvolt, which is a group of Swedish investors that are developing a lithium-ion battery cell manufacturing facility. We're working with them to participate in the feasibility study and, in the long run, to act as the upstream supply partner in the development of that facility. It's an exciting time for us as a company. Our Woxna graphite facility is able to produce this sort of material, and we are working with customers like Northvolt and others in Europe to tailor our product line to meet their needs. This is specifically to meet the requirements of battery cell chemistry that they are working on by providing them with graphite anode materials and
cathode
materials such as lithium and cobalt.
INN: Please tell us about the most recently announced graphene aeronautic composite technology project.BW:
We are based primarily in Europe and our Woxna graphite facility is in Sweden, so a lot of the work that we're doing is with the European Union and other Swedish innovation projects. This graphene project that we've announced is just the first of a number of initiatives. Sweden is a country driven by innovation, and they work towards developing specialty-type materials and processes which enable the country to be a leader in this market. We see Woxna and Leading Edge Materials as playing a significant role in this movement.
This particular aeronautic composite technology project that we're contributing to is using our graphite to manufacture graphene, which is then used in the specialty composite material. It's an exciting project and there are others that we're working on securing. As they come to fruition, we'll be able to talk about those further.
Sweden is a fantastic country to work in in terms of its innovation programs, and these tie into many of the projects focused on making Europe a greener energy storage market. Whether you are in North America or Europe, there is a daily stream of news regarding the drive towards better energy consumption, the reduction of combustion engine vehicles and initiatives to make that happen. This is taking place all over Europe and we are certainly a part of that.
INN: Please tell us about the exciting results from your maiden drill program at the Bergby lithium project and the value this asset brings to shareholders.BW:
Less than a year ago, we announced that we had started working on the Bergby lithium project and we conducted a brief drill program during the first and second quarters of 2017. Since then we have started a second drill program based on the fantastic results that we have seen so far. We're currently drilling and look forward to releasing results on that in the coming weeks. It has all happened very quickly and we're very optimistic about the future of the Bergby lithium project.
INN: What important catalysts for Leading Edge Materials can we expect to see in the coming year?BW:
I think there are a number of catalysts for us, including the growth of the lithium-ion battery space, the electrification of vehicles, stationary storage and off-grid storage, to name a few. The large utility providers are looking at all of these alternatives to conventional energy transmission, and we are going to be part of that. The catalyst for us will be the number of projects that emerge in response to that space and also relationships with end users in respect to battery cell manufacturing in Europe and North America. For our company, those catalysts will help us define and develop those relationships and lead us to supply agreements with customers in the future.
CEO interviews are part of investor education campaigns for clients advertising on the Investing News Network. Important news is contextualized by CEOs, and the resulting interviews are disseminated to the Investing News Network audience because they have value to market watchers.The Investing News Network interviews a CEO for an understanding of their perspective on the company, the investment potential of the company and market news related to the company. The information contained here is for information purposes only and is not to be construed as an offer or solicitation for the sale or purchase of securities.
Investing News Network websites or approved third-party tools use cookies. Please refer to the  cookie policy for collected data, privacy and GDPR compliance. By continuing to browse the site, you agree to our use of cookies.