YDreams Global CEO: Virtual Reality Will Play a Key Role in Education, Health, Entertainment
Oct. 16, 2017 03:30PM PST
Data Investing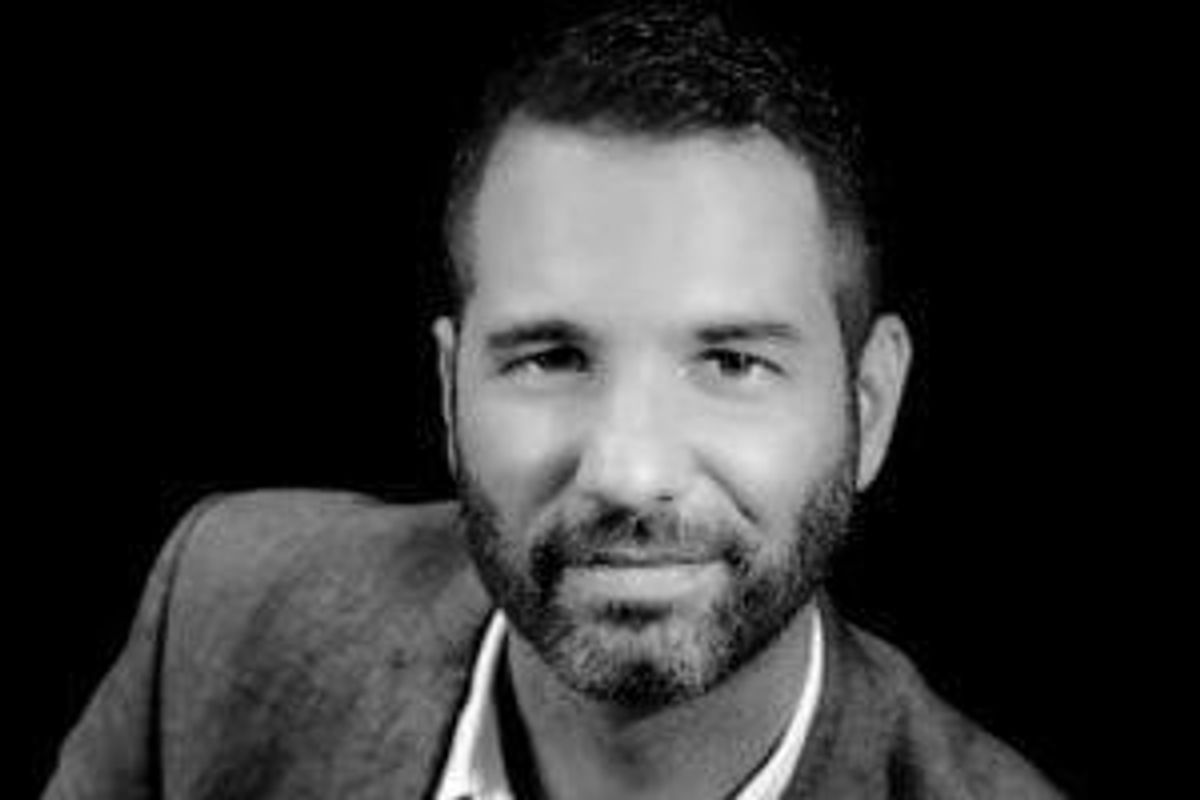 YDreams Global CEO Daniel Japiassu shares the difference between virtual and augmented reality, the company's Arkave project, and next trends.
YDreams Global Interactive Technologies (TSXV:YD) is a Canadian post-digital company with expertise in virtual and augmented reality technologies, transformative design, and integrated narratives. With its diverse team spread across offices in Vancouver, São Paulo and Rio de Janeiro, YDreams Global develops an equally diverse array of projects. The multiple award-winning company's creations include an aquarium where children can create and feed virtual fish; interactive retail displays showing product information when a customer picks up merchandise; immersive Virtual Reality games; and much more. In this interview, YDreams Global CEO Daniel Japiassu talks about the company's Arkave project and next trends for the post-digital industry.
Today, YDreams Global can cite 16 years' experience harmonizing aspects of design and technology across many different areas of specialization. The company has successfully combined technologies like Intelligent Environments, Internet of Things, Human Computer Interaction, Virtual Reality, Natural and Multi Touch Interfaces and Augmented Reality—along with data tracking and analysis—to create interactive, immersive retail displays, exhibits and brand experiences.
Most recently, YDreams Global launched its Arkave project, a network of virtual reality gaming arenas that allows players to interact with each other in multiple virtual worlds.
---
Below is a transcript of our interview with YDreams Global CEO Daniel Japiassu. It has been edited for clarity and brevity.
Investing News Network: What is the difference between virtual reality and augmented reality?
YDreams Global CEO Daniel Japiassu: Augmented reality is a blend of the digital and real worlds. It is nothing more than a layer of digital information placed over the real world as demonstrated by devices like the HoloLens or in apps like Pokemon Go.
Virtual reality, on the other hand, is more immersive. With virtual reality, you are inside a digital world and have have no influences from the external world. You become immersed in this world by using goggles that cover your entire scope of vision. Once you're in, you can undergo many experiences by moving, standing and exploring 360 degrees of vision.
INN: Please tell us about the Arkave project.
DJ: We're very excited about Arkave. This is our second spin-off project and it is a platform for virtual reality gaming. The idea for us is to be a part of the fastest-growing arenas for virtual realities in the world. We've created a platform that allows three people to play together, so it's very social, letting you play with your friends. You can see your friends as avatars and communicate with them during the game, playing and interacting together. The other main attraction is that you are free to walk around in a room and play several different games in that space.
We are looking to create a really large library of games by allowing third parties to adapt their virtual reality content to our platform and enter into revenue-share agreements with us. Our strategy for Arkave is to create advanced arcades that are fully immersive and much more affordable. This will allow us to have a larger network of arenas all over the world, including in shopping malls, which are our primary sales target. We have been negotiating with shopping malls and they're very interested in our product; we are releasing Arkave in our first store next month.
INN: What's next for your virtual and augmented reality platforms?
DJ: We've been working with virtual reality for many years and with augmented reality for about a decade. Those have always been key technologies for us, and we have been helping brands to find ways to use those technologies in interesting ways. With emerging devices and hardware, we have to be a market leader and have early access to developing and generating use cases for our clients. Especially for the brands that like to innovate.
INN: What opportunities do you see from your recent move into Dubai?
DJ: Dubai is a very interesting place, we've been there many times this year. We found a very strategic partner with a group that is connected to one of the Sheiks. That gives us direct access to a government that is very proactive and highly innovative. As such, we can have have high-level discussions about delivering new technologies to one of the fastest-growing cities in the world.
INN: What are the next trends for the post-digital industry?
DJ: First we have to wait until the available hardware becomes affordable so that we can have wider audience for all these technologies. In the meanwhile, I believe that virtual reality will play a key role in education, health and entertainment. I think that YDreams, with all of our years of experience delivering new technologies, has the opportunity to be really involved in this movement because this technology is going to be everywhere: people's houses, stores and museums. We're really happy to be living in this era.
CEO interviews are part of investor education campaigns for clients advertising on the Investing News Network. Important news is contextualized by CEOs, and the resulting interviews are disseminated to the Investing News Network audience because they have value to market watchers.
The Investing News Network interviews a CEO for an understanding of their perspective on the company, the investment potential of the company and market news related to the company. The information contained here is for information purposes only and is not to be construed as an offer or solicitation for the sale or purchase of securities.
Investing News Network websites or approved third-party tools use cookies. Please refer to the cookie policy for collected data, privacy and GDPR compliance. By continuing to browse the site, you agree to our use of cookies.