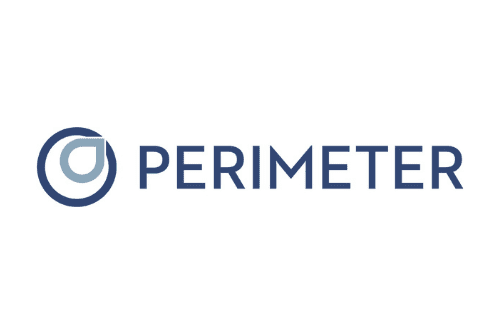 Perimeter Medical Imaging AI
Developing the Next Generation of Point-of-Care Specimen Imaging
Overview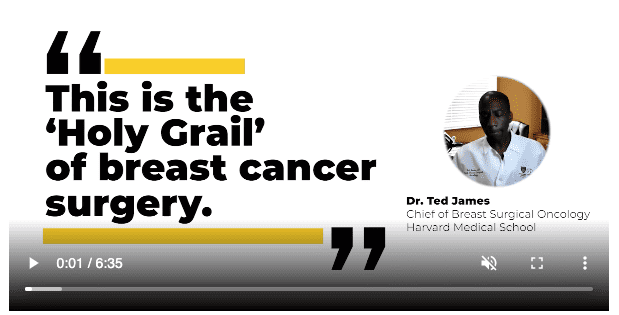 Perimeter Medical Imaging AI Inc. (TSXV:PINK) is a medical technology company driven to transform cancer surgery with advanced, real-time imaging tools to address areas of high unmet medical need. The company is focused on the development and commercialization of advanced in-procedural medical imaging tools. The company's flagship Perimeter S-Series Optical Coherence Tomography (OCT) imaging system, previously referred to as "OTIS", has received 510(k) clearance from the US Food and Drug Administration (FDA). Perimeter S-Series OCT provides clinicians with cross-sectional, real-time margin visualization (1-2 mm below the surface) of an excised tissue specimen. This real-time imaging provides the surgeon with information needed to determine whether additional intervention is required.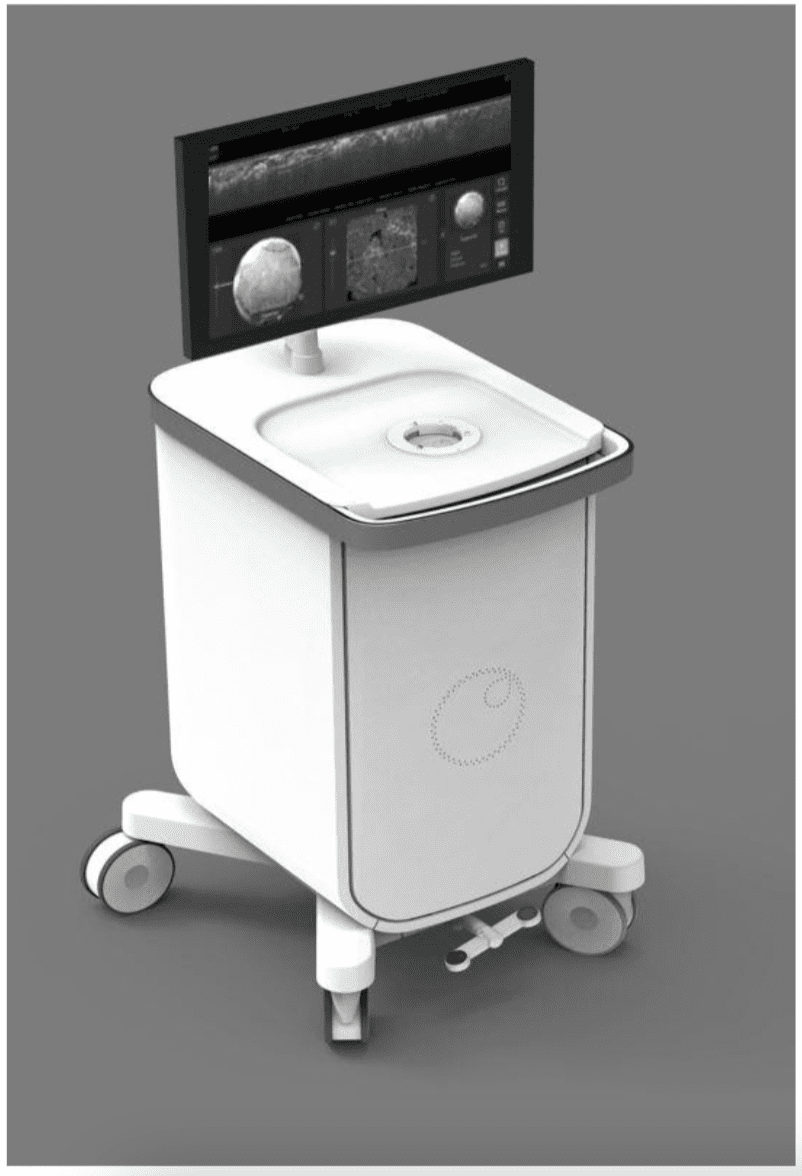 Perimeter is advancing its proprietary, next-gen machine learning tools and artificial intelligence technology, called "ImgAssist AI," through clinical development under its ATLAS AI project, which is supported, in part, by a $7.4 million grant awarded by the Cancer Prevention and Research Institute of Texas ("CPRIT"), a leading state body that funds cancer research. The company's ImgAssist AI technology has now been trained with more than 400 volumes of images of excised breast tissue collected during the first stage of its ATLAS AI project. Perimeter OCT combined with ImgAssist AI is more referred to as Perimeter B-Series OCT, where "B" stands for "Breast".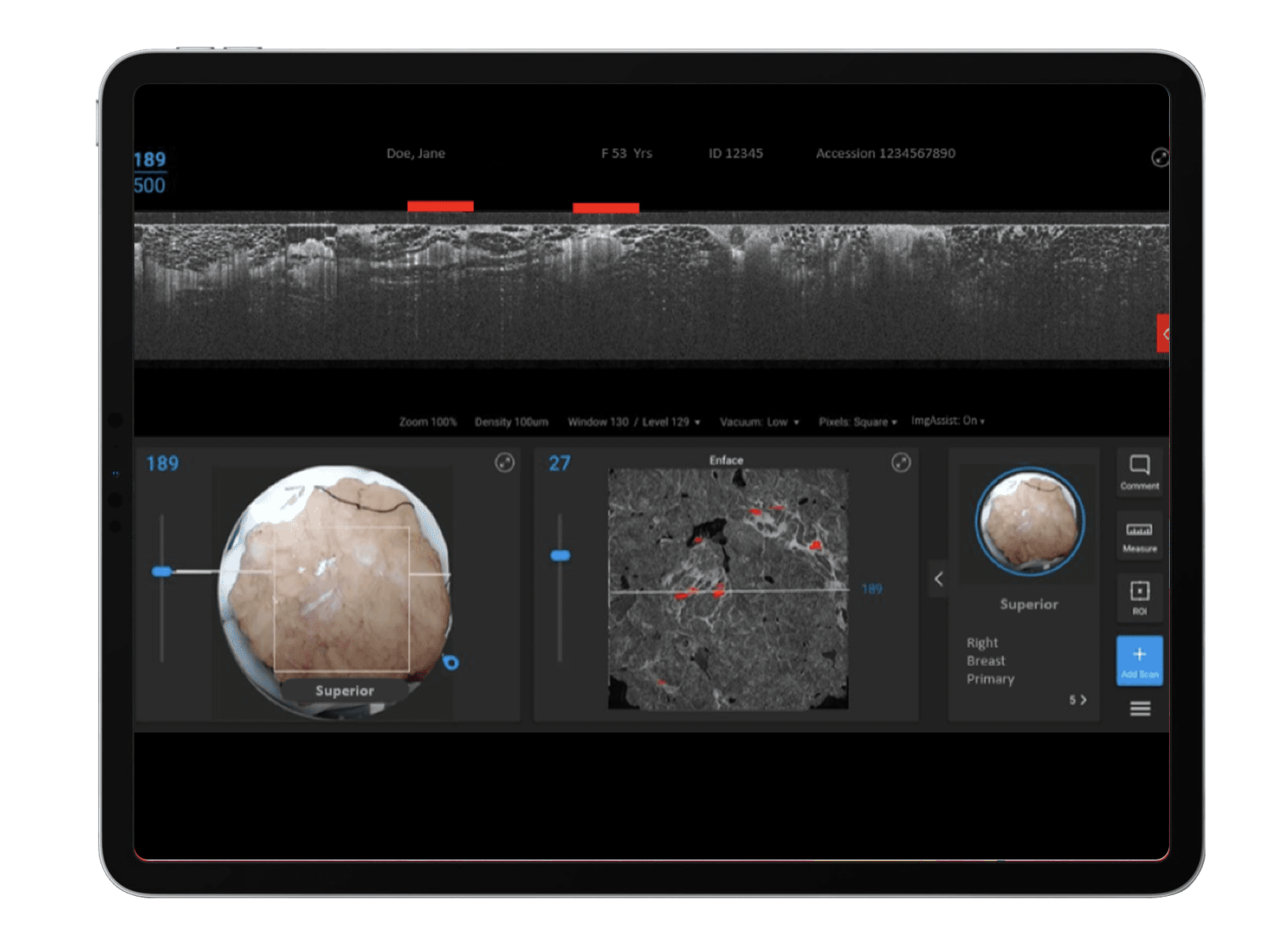 Perimeter has received the FDA Breakthrough Device Designation for Perimeter OCT combined with ImgAssist AI. This designation allows for accelerated interactions with the FDA during product development and prioritized review of future regulatory submissions. In addition, a new Medicare policy program (Medicare Coverage of Innovative Technology, or MCIT) provides national Medicare coverage for up to four years for FDA-designated Breakthrough Devices upon market authorization, enabling more rapid utilization of new and innovative technologies for the Medicare population.
Perimeter Medical Imaging's Company Highlights
Perimeter's OTIS™ Perimeter S-Series Optical Coherence Tomography (OCT) imaging system is cleared by FDA as an imaging tool in the evaluation of excised human tissue microstructure by providing two-dimensional, cross-sectional, real-time depth visualization, with image review manipulation software for identifying and annotating regions of interest.
The Perimeter OCT system includes a capital unit (scanning machine) plus a high margin single-use consumable (specimen immobilizer).
Awarded a $7.4 million grant by the Cancer Prevention and Research Institute of Texas, a leading state body funding cancer research, for the development of ImgAssist, an AI-based algorithm designed to assist clinicians with identification of regions suspicious for breast cancer
Targeting the global medical imaging market, including the breast cancer market which is expected to create medical expenditures of $16.5 billion in 2020 according to the National Cancer Institute
Owns four patents to date, with another five pending approval in the United States and internationally
Partnered with leading hospitals in Texas for clinical data collection and pivotal study execution
Insiders at Perimeter Medical hold approximately 40 percent of shares