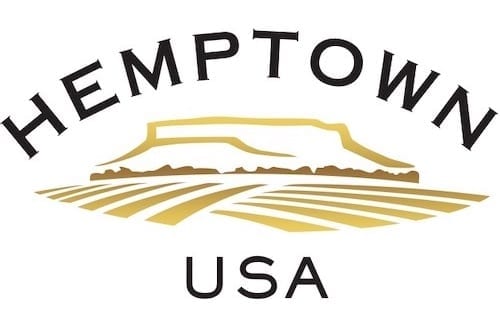 Hemptown
A Major Hemp Producer in the US
Overview
Hemptown Organics Corp. is a cannabis company that grows some of the highest-cannabinoid producing plants in the US. After an impressive first year that resulted in revenue generation, Hemptown is scaling its operations to meet the demands of the growing hemp and CBD market. Hemptown is also preparing for what the company considers to be the future of cannabis: cannabigerol (CBG).
The passing of the US Farm Bill in December 2018 legalized hemp and its derivatives by removing it as a Schedule 1 drug from the controlled substances list, creating a booming CBD and hemp market. According to BDS Analytics and ArcView Market Research, the opening of the hemp market could generate over $20 billion in CBD sales in the US by 2024. With the passing of the Farm Bill, hemp companies are allowed to apply for federal grants and crop insurance, unlike their cannabis counterparts, allowing them to scale their operations quickly.
Hemptown has acquired premium hemp genetics that yield between 12 percent and 15 percent full spectrum CBD and other cannabinoids. The high-yield genetics help increase Hemptown's margins as the industry adapts to price compression and commoditization. The company intends to grow over 500 acres of rare, high-CBG genetics in 2019, making Hemptown one of the largest producers of CBG in North America. CBG has numerous benefits, such as antifungal and antimicrobial properties, and is currently being tested as a treatment for psoriasis and eczema. It also has the potential to be used as a cosmetic additive.
Hemptown Company Highlights
Hemptown is a multistate operator with distributed production across Oregon, Colorado and Kentucky.

The hemp market could generate over $20 billion in CBD sales in the US by 2024.

To position the company for growth, Hemptown is focusing on developing CBG products, which may have cosmetic and pharmaceutical applications.

The company has dried and stored up to 110,000 pounds of hemp in 2018 and expects to reach over 2 million pounds of hemp in 2019.

The company's hemp products meet US Hemp Authority standards.

Hemptown currently has over 1,500 acres of cultivation space across three states.