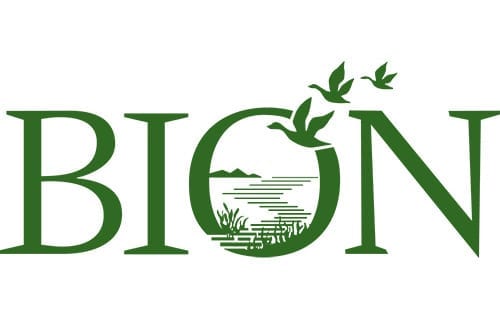 Bion Environmental Technologies
Efficient, Low-Cost Livestock Waste Treatment and Byproduct Refining Technology
Overview
Bion Environmental Technologies Inc. (OTCQB:BNET) has developed a proprietary technology platform aimed at reducing costs and improving efficiencies in the multi-billion dollar water treatment sector. The technology also has direct applications in the dairy, meat and egg production industries.
Bion is well-positioned to capture a significant portion of the evolving cleantech space — the company's technology can reduce water pollution at a fraction of the cost US taxpayers are currently spending on outdated water treatment strategies, while simultaneously improving efficiencies in livestock production, processing and distribution.
Bion's Company Highlights
Ground-breaking technology developed and proven over the last 29 years.
Excess nutrients are now recognized by US EPA as "one of the greatest water quality problems in the US today".
There is no other known cost-effective technology that provides Bion's level of treatment of wet livestock waste.
Bion's treatment solutions are scalable, proven in commercial operations and their verified reductions have been accepted by EPA, the US Department of Agriculture and other regulatory agencies.