Nirvana Life Sciences
CSE:NIRV
Psychedelics for Opioid Addiction Recovery and Pain Management
​Company Highlights
Nirvana Life Sciences is an innovative research and development company focused on novel formulations for opioid addiction and pain management using psychedelic compounds.
Unlike some of its competitors, the company is exclusively focused on products, rather than wellness retreats or psychotherapy programs.
Nirvana Life Sciences' first phase of development is targeting two products: one to aid in opioid addiction recovery; and the other is targeting non-addictive pain management.
Intellectual property has been purchased from researchers who have extensively studied the effects of psychedelic compounds for medicinal purposes.
The company is taking every precaution to operate legally and protect against potential criminal elements that may target its facilities.
A strong team of doctors and visionaries lead the company, each bringing their specialty to the company to fully develop its products
Overview
Opioids help people find relief from pain, whether caused by surgery or from a chronic condition, but they have the potential to be abused or lead to dangerous illicit drugs. This has created a crisis that has a significant impact on our global society. A recent 500-page US congressional report estimated that opioid-related deaths now cost US$1 trillion annually, roughly 4.3 percent of the country's GDP. A complementary report from the U.S. Center for Disease Prevention includes nonfatal injuries and estimates the cost to be US$4.2 trillion. The World Health Organization estimates 500,000 people die every year due to drug overdose, and 70 percent of those deaths are caused by opioids.
Treatment for opioid addiction typically consists of detoxification, psychotherapy and replacing the problematic opioid with a weaker type of opioid, such as methadone or buprenorphine. While this regimen may help some users recover, one study found that 91 percent of addicts will relapse after treatment. More effective treatments are necessary to truly combat the opioid crisis.
Along with showing potential for treating alcohol use disorder and even depression, psychedelics have emerged as a promising treatment for opioid addiction.. Ketamine, known for its role in anesthesia, may be an effective treatment for alcohol use disorder. Psilocybin, the active ingredient in psychedelic mushrooms, shows promise for treating depression. Ibogaine, which is found primarily in the roots of the Iboga plant, may help opioid addicts recover from their addiction and provide a non-opioid replacement for pain relief. Although they are showing promise, each psychedelic needs further research and development to become a truly therapeutic medication that can be legally used in treatment.
Nirvana Life Sciences (CSE:
NIRV
) was founded to develop novel therapeutic products derived from psychedelics. The company believes that naturally sourced psychedelics used in unique formulations can deliver non-addictive solutions that aid in opioid addiction treatment and ongoing pain management. Unlike its competitors, Nirvana Life Sciences is focused strictly on developing effective products, rather than offering wellness retreats or clinics.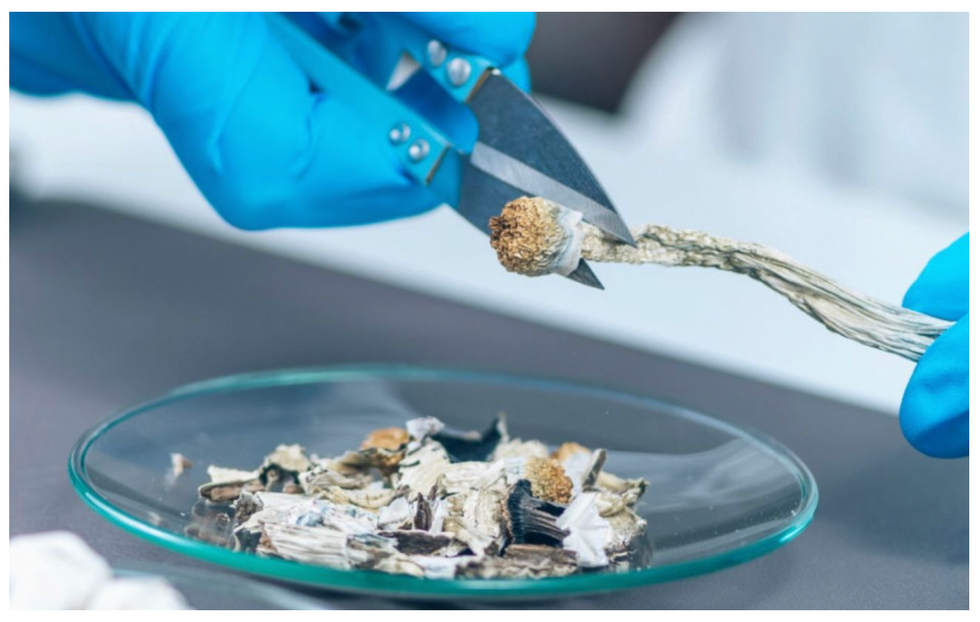 The company has targeted two products for its first development phase. One product will focus on transitioning from opioids to non-addictive pain relief therapies and ideally prevent relapse. The second product will provide non-addictive pain relief. Nirvana Life Sciences began by acquiring the intellectual property (IP) behind these formulations and has since conducted its own research to advance them.
How is the company doing this legally? The use of psychedelics in standard medicinal therapies is a new frontier, and as such, Nirvana Life Sciences is taking every precaution against legal problems.
Pre-clinical research for its formulations has already begun. This research is being undertaken at the University of Camerino in Italy, which was granted special permission from the Italian government to work with psilocybin-based compounds.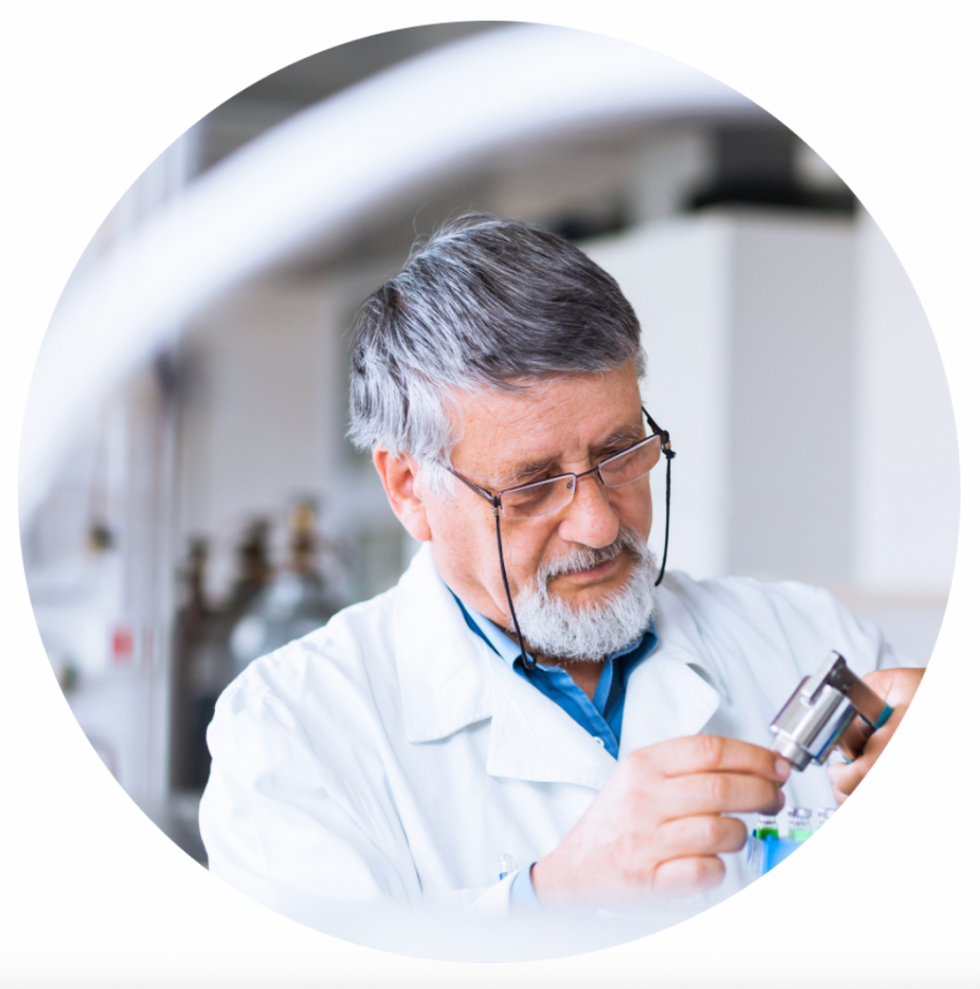 Nirvana Life Sciences is led by visionaries and doctors working together to fully develop these potentially revolutionary medications. Bruce Clark, CEO, is motivated to find new solutions to complex societal issues and has 30 years of experience managing innovative companies. Dr. Sazzad Hossain, CSO, has served on leading Canadian bio-pharmaceutical companies and is considered a drug discovery leader. Robert August, head of innovation, is an academically trained chemist who is respected in the psychedelic community and is a strong advocate for ending prohibition.
Annie Storey, CFO, has over 20 years of experience in accounting and management, including working with foreign and domestic companies. The company has attracted an impressive team of researchers including Dr. Massimo Nabissi and Dr. Naseem Gaur.
Company Highlights
Nirvana Life Sciences is an innovative research and development company focused on novel formulations for opioid addiction and pain management using psychedelic compounds.
Unlike some of its competitors, the company is exclusively focused on products, rather than wellness retreats or psychotherapy programs.
Nirvana Life Sciences' first phase of development is targeting two products: one to aid in opioid addiction recovery; and the other is targeting non-addictive pain management.
Intellectual property has been purchased from researchers who have extensively studied the effects of psychedelic compounds for medicinal purposes.
The company is taking every precaution to operate legally and protect against potential criminal elements that may target its facilities.
A strong team of doctors and visionaries lead the company, each bringing their specialty to the company to fully develop its products
Get access to more exclusive Psychedelics Investing Stock profiles here
Investing News Network websites or approved third-party tools use cookies. Please refer to the cookie policy for collected data, privacy and GDPR compliance. By continuing to browse the site, you agree to our use of cookies.