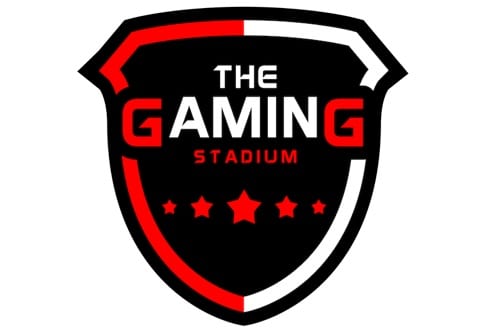 TGS Esports
Location-Based Esports Events and Tournaments
Overview
TGS Esports Inc. (TSXV:TGS) is an emerging live esports events company that offers training, live and online tournaments, media services, and full esports leagues out of its purpose-built gaming facility in Richmond, British Columbia.
TGS Esports Inc. is the resulting company following a go-public transaction that saw Myesports Ventures Ltd. combine with Brockton Ventures Inc. TGS Esports' first location opened in June 2019 and comprises 5,500 square feet of gaming space including 60 custom gaming PCs, a full live competition stage with a capacity of 275, broadcasting capabilities and a direct 10-gigabyte fiber internet line.
TGS Esports intends to scale its presence across North America, establishing additional gaming stadium locations across the continent. As part of Phase 1 of the company's revenue strategy, TGS Esports is currently offering courses and camps both online and in-person, in addition to online events and tournaments that have generated sponsorship opportunities for the company. TGS Esports also operates a retail store at the stadium including food, beverage and merchandise options. The company's aim is to ultimately become a global leader in location-based esports events.
TGS Esports' Company Highlights
Purpose-built stadium in Richmond, BC offers live tournaments, broadcasting, 60 gaming PCs and a live stage for gameplay

Online tournaments, leagues, courses and camps allow for additional revenue streams while growing the TGS gaming community

Data generated through these events and digital platforms can be monetized through sponsorships, testing, marketing offers, discount programs, loyalty bonuses and other opportunities

Milestone events hosted include the TGS Hockey challenge, Fortnite Charity Skirmish Challenge and Bounty Online NBA2K Challenge

Signed brand ambassador Tyler Seguin to help inform the company's strategic growth planning while connecting esports with traditional athletics