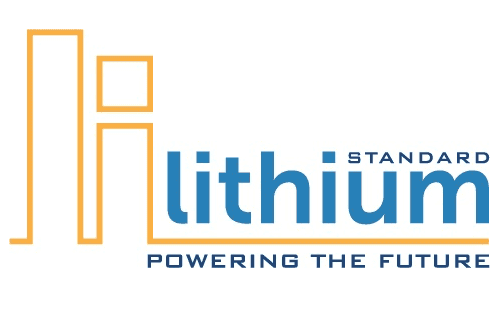 Standard Lithium
Providing Innovative Lithium Processing Solutions
Overview
By leveraging the existing infrastructure and operational expertise of the largest brine processing facilities in North America, Standard Lithium is leading a new wave of US lithium production. Utilizing proprietary advanced processing technologies and strategic partnerships, the company believes new lithium production can be achieved quickly and more cost-effectively.
The company's flagship project, the over 150,000-acre "Lanxess project", is located in the prolific and productive Smackover brine region of southern Arkansas. By securing access to the strategic resource through agreements with the region's largest commercial brine operator, Standard Lithium plans to leverage the extensive existing infrastructure and permits in order to fast-track the projects' development timelines. Arkansas produces about 9.4 billion gallons of brine annually, according to 2010-16 average statistics reported by the Arkansas Oil & Gas Commission.
Standard Lithium's patent-pending direct lithium extraction process is the key to unlocking this strategic domestic critical mineral resource. The direct extraction process, known as "LiSTR" has the potential to vastly reduce the recovery time of extracting lithium from brine from as long as a year for conventional evaporation pond processing to just several hours. The process may also prove to be much more environmentally friendly with a significantly smaller footprint – compared to the conventional evaporation pond processes.
Standard Lithium Company Highlights
US-based assets with existing permitted brine production
Pilot plant testing successfully demonstrated battery quality (greater than 99.56 percent purity) lithium carbonate.
JV agreement with German chemical major LANXESS, industrial-scale demonstration plant to be constructed in Q3 2019.
Demonstration plant has been fabricated, ready for delivery to Arkansas LANXESS facility
Partnerships in place with the University of British Columbia, SGS Lakefield, Zeton Corp. and Saltworks.
PEA expected in the near term.
Led by an experienced management team that includes B2 Gold Chairman Robert Cross and scientific advisory team that includes Nobel Prize winner Prof. Barry Sharpless.
Management holds approximately five percent of shares.