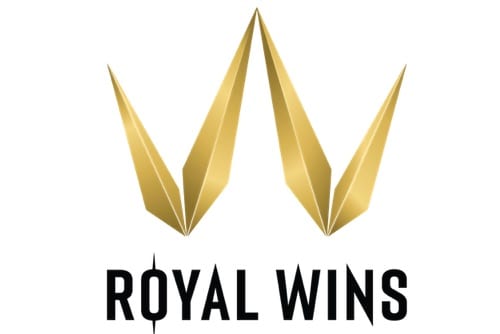 Royal Wins
The World's First Licensed Real Money Pure Skill Gaming Platform
Royal Wins is a digital games studio pioneering skill game wagering and betting on mobile casual games.
The company was founded in 2014, and is in the business of designing, developing and operating real money wagering skill games, to disrupt and dominate the online gaming space. All players of legal age can play and win life-changing jackpots and prizes on their skill instead of only on chance and odds.
Royal Wins primary innovation and intellectual property centres around solving big data problems around skill gaming mechanics, algorithms pertaining to balancing cash jackpots, game difficulty modules, and maintenance of Return-to-Player (RTP) percentages.
Royal Wins has released a suite of pure skill mobile games on Android and iOS mobile/tablet platforms via their skill gaming app, Kash Karnival.
Stay tuned and sign up for an Investor Kit
Management
Peter Gan
Chief Executive Officer