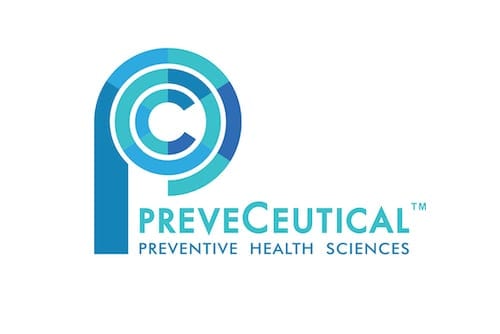 PreveCeutical Medical
Developing Nature-based, Preventive Medications
Overview
PreveCeutical Medical Inc. (CSE:PREV, OTCQB:PRVCF, FSE:18H) is an early-stage biotechnology company focused on the development of preventive and curative therapies. The company has partnered with the Pharmacy Australia Centre of Excellence (PACE) at the University of Queensland on their research and development (R&D) projects. The projects focus on developing a cannabidiol administrative device and program, a dual gene therapy program focusing on preventing type 2 diabetes and obesity and a peptide therapeutic program focusing on developing non-addictive analgesics for acute and chronic pain.
In 2015, more than 33,000 Americans died as a result of an opioid overdose and 22,000 of those overdoses involved prescription opioids. In Canada, 2,800 people died from opioid use in 2016. Opioids are usually prescribed as painkillers under brand names such as OxyContin®, Percocet® and Vicodin® among others, however it can also be obtained illegally as heroin or fentanyl.
Many pharmacology companies and patients are looking for alternative treatments to opioids for dealing with acute or chronic pain. A number of pharmaceutical companies are looking towards the cannabis product cannabidiol (CBD) to help wean people off of their addictions as an alternative to using opioids. The medicinal and non-psychoactive component of cannabis, CBD does not give users the 'high' that is associated with cannabis consumption and has less addicting properties due to the absence of tetrahydrocannabinol (THC). To this aim, PreveCeutical has filed two patent applications for cyclic peptides and their use in pain management.
Company Highlights
Highly differentiated portfolio of novel compounds and products.
PreveCeutical is in the final testing stage of its Sol-gel technology.