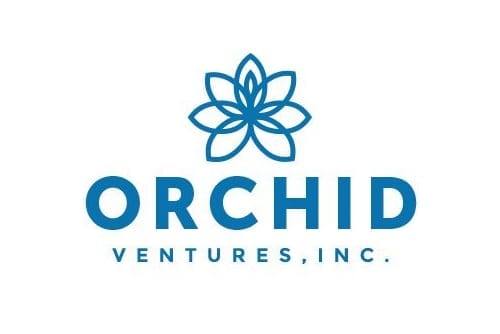 Orchid Ventures
A Vertically-Integrated Cannabis Brand
Overview
Orchid Ventures Inc. (CSE:ORCD) is becoming a leader in vaporization technology and brand development in California and Oregon's cannabis markets. The company operates under a B2B and wholesale business model and intends to further vertically-integrate its operations to increase its margins and production output.
The company has developed top of the line, best-in-class cannabis vaporizers on the market that features a unique hardware design and premium cannabis oils. The company has 12 SKUs that are sold in over 350 dispensaries across California and Oregon. Within three months of launching, Orchid became the 8th largest brand in Oregon, a testament to the company's rapid growth and strong response to its high-quality vapes.
Management also brings a wealth of experience in branding, product development, manufacturing and distribution as well as a proven track record in scaling revenue, building strong industry relationships and creating value for shareholders.
Orchid Ventures Company Highlights
Global cannabis market to reach US$146.4 billion by 2025.
Vape sales are expected to surpass flower sales by 2022.
Operates under a wholesale and B2B business model.
Creating innovative product lines to supplement revenue generation.
Future domestic and international expansion opportunities.