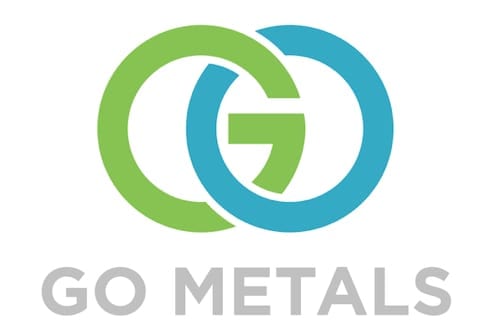 Go Metals
Developing Energy Metal Projects for the Clean Technology Market
Overview
Go Metals Corp. (CSE:GOCO,OTCQB:GOCOF) is a Vancouver-based mining exploration company focused on developing energy metals projects for the growing battery market. The company is currently focused on developing its copper-cobalt Monster project in Yukon, Canada.
The emphasis on developing copper and cobalt projects is due to advances in clean technologies and the rising demand for electric vehicles (EV) and lithium-ion batteries, of which both materials are key components. Copper is expected to reach a supply deficit in the face of the rising demand for the metal.
Go Metals' Company Highlights
The Yukon is a mining-friendly jurisdiction.
Wernecke breccia is similar in age and style as other IOCG deposits in Australia, such as Olympic Dam and Carrapateena.
IOCG deposits offer high-tonnage potential.
Substantial historic work has been completed on the property.
Grab samples have returned values over 22 percent copper and nine percent cobalt.