This profile is part of an investor education campaign. The profile provides detailed information which was sourced and approved by Cruz Cobalt Corp. in order to help investors make better investment decisions. The Company's support of Investing News Network ensures we can continue to bring you unbiased, independent news and information.
Resource Investing News Featured Stock
Overview
Cruz Cobalt Corp. (TSXV:CUZ) is actively engaged in acquiring and developing Cobalt assets globally. Cruz has recently acquired numerous high grade cobalt assets located in North America. Seven cobalt projects are in Canada and one in Idaho, USA. The goal of the company is to make Cruz the foremost cobalt project generator and developer on the TSX Venture Exchange. Management feels that cobalt is at the early stages of a significant bull market and we are pleased to be positioning Cruz at the forefront of this cycle.
President James Nelson states, "Cruz currently has Seven cobalt projects located in Canada and one in Idaho. Cruz's 4 separate Ontario cobalt prospects are all located in the vicinity of the city of Cobalt. According to government mineral files, the 900 acre Coleman Cobalt Prospect returned cobalt grades of 13%, the 900 acre Johnson Cobalt Prospect returned grades of 10.5% cobalt, and the 1480 acre Bucke Cobalt Prospect returned cobalt grades of 13%. The 5500 acre Hector Cobalt Prospect covers multiple cobalt occurrences. Our War Eagle Cobalt Prospect in British Columbia covers a past producing mine as well and returned assays of 6.5% cobalt."
According to a MetalBulletin story dated July 18, 2016, "…Cobalt metal prices have been rising in recent weeks on the positive sentiment created by strong forward demand from the super-alloys sector as well as the anticipation of higher prices that has resulted from an expected surge in production of electric vehicles." The cobalt price has recently traded to a 6 month high.
According to an interview with Chris Berry of House Mountain Partners on June 20, 2016 he states "…I think one of the things that's surprised me is how most people haven't woken up to the opportunity. Again, we can get into a lot of the details about battery and battery metals and how important lithium is, or cobalt is or graphite is, but I think cobalt is really sort of an undiscovered opportunity right now and hopefully that will change soon."
Cobalt prices have increased significantly over the past 9 months and appear to be breaking out to new year highs. We feel that cobalt prices could have the same type of parabolic move like lithium has had. Similar dynamics that have driven lithium prices higher are present in cobalt, and that is why Cruz established itself at the early stages of this sector move securing multiple high grade cobalt projects.
Investment Highlights
Cruz has recently acquired 

8 separate

 cobalt prospects across North America
The Hector cobalt prospect consisting of approximately 5,500 acres in the Larder Lake mining division of Ontario was mined for cobalt and is a past producer of cobalt.
Bucke Cobalt Prospect in the Larder Lake mining division of Ontario returned assays grading 

13% COBALT

 and 240 g/t SILVER (historic Ontario data)
The Johnson Cobalt Prospect encountered grab assays over 

300m up to 10.5% cobalt

, 69 g/t AG, 12% NI and .4% CU (historic data)
The War Eagle Prospect encountered surface samples of 

6.41% cobalt

, 3.59% nickel and 7.25% copper (historic data)
Cobalt is one of the 

main elements in Lithium-Ion batteries

Seasoned Expert, Fritz ten Doornkaat of Switzerland has been added as a 

strategic European adviser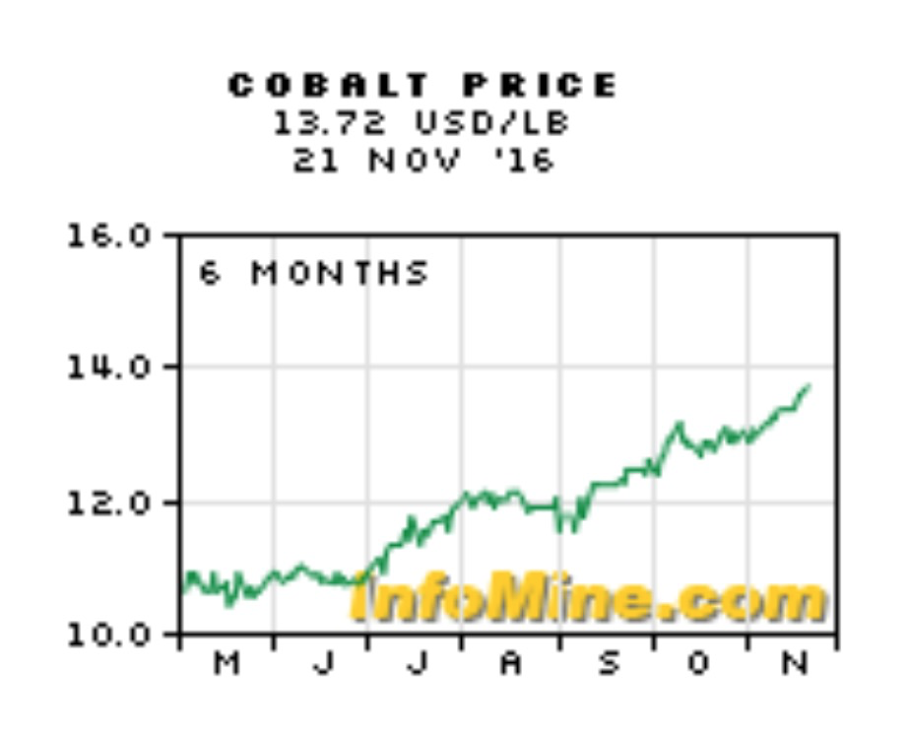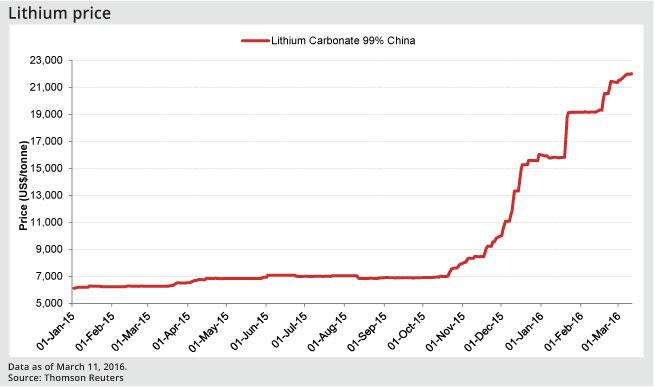 Additional Information:
Here is a good graphic explaining the battery make up and how cobalt fits in: 
http://www.visualcapitalist.com/critical-ingredients-fuel-battery-boom/
Here is a link to a recent article reporting about the mining of cobalt in Africa. As you can see this is why we are focused on developing and acquiring high grade projects in environmentally friendly, politically safe and ethical mining jurisdictions:
https://www.washingtonpost.com/classic-apps/the-cobalt-pipeline-from-dangerous-tunnels-in-congo-to-consumers-mobile-tech/2016/09/30/66103382-5a8c-11e6-9767-f6c947fd0cb8_story.html?tid=hybrid_collaborative_1_na-amp
https://www.google.ca/amp/s/www.washingtonpost.com/amphtml/business/economy/companies-respond-to-questions-about-their-cobalt-supply-chains/2016/09/30/910f94de-7b51-11e6-bd86-b7bbd53d2b5d_story.html%3f0p19G=e?client=safari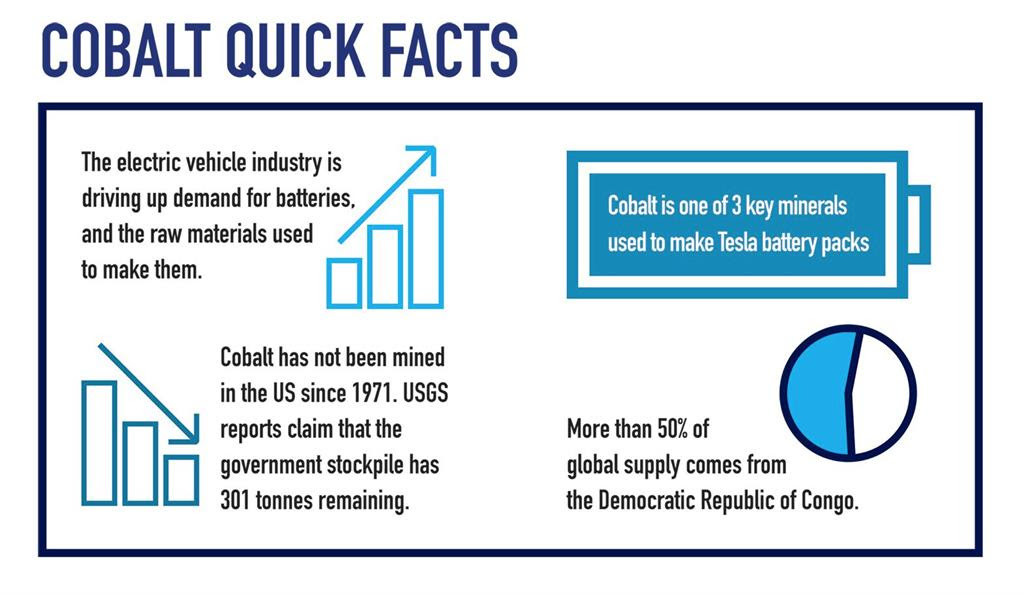 Management
James Nelson – President, Director & Secretary
Seth Kay – Director
Gregory Thomson – Director