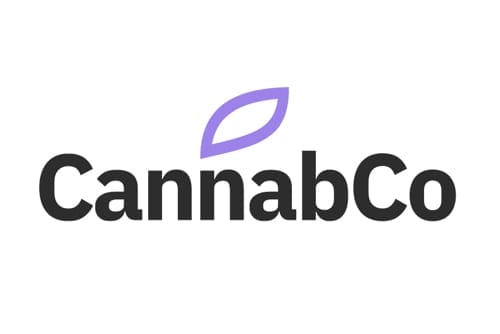 CannabCo Pharmaceutical Corp.
Low-Cost, Pharmaceutical-Grade Cannabis for Global Markets
This CannabCo Pharmaceutical Corp. profile is part of a paid investor education campaign.*
Overview
CannabCo Pharmaceutical Corp. is a Canadian-based full-service cannabis company with operations in Brampton, Ontario. The company has received its confirmation of readiness status from Health Canada to become a licensed producer and is currently building out its pilot facility in the Brampton area.
The company is dedicated to establishing itself as a leader in top quality affordable pharmaceutical grade Cannabis supply and cutting-edge research contributing to the growing needs of the Cannabis industry.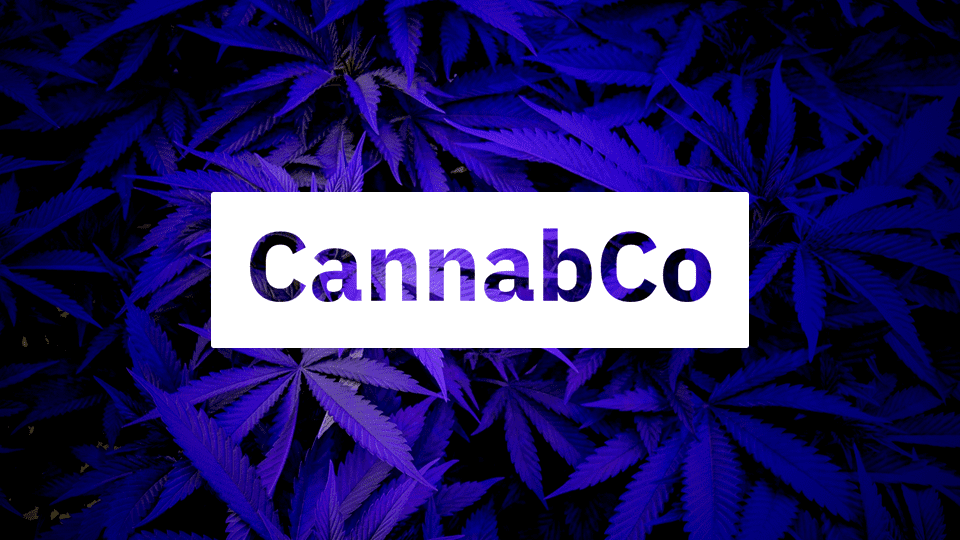 CannabCo will employ the most advanced cultivation, processing and packaging technologies with a focus on quality at reduced costs using Pharmaceutical methodology within a GMP environment.
CannabCo intends to use an enhanced technology known as PHOENIX for its cultivation initiatives, achieving high productivity and significantly lower cost at under $.50 per gram. The company intends to launch extraction initiatives as well as enter the oils, extracts and consumable markets upon completion of its 17,500-square-foot pilot facility. The facility is being built to EU GMP standards allowing access to the underserviced global pharmaceutical market.
Business Plan
CannabCo's business plan involves the on-going production and supply of pharmaceutical grade Cannabis to both the medical and recreational markets across Canada and abroad. CannabCo will cultivate and harvest the crops using controlled state of the art hydroponic facilities and utilize some of the industry's most advanced technologies to cultivate a superior quality of product at an unprecedented low cost of production. Distribution to the licensed market including pharmaceutical companies, medical users, and recreational users.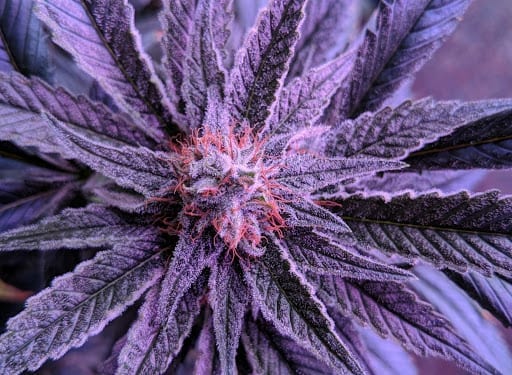 CannabCo Company Highlights
PHOENIX technology that can consistently produce pharmaceutical-grade cannabis at costs of under $.50 per gram indoors.
17,500-square-foot pilot facility is underway expected to produce 5,000 kilograms of cannabis annually.
The expansion cultivation facility is expected to produce over 165,000 kilograms per annum.
The company is at confirmation of readiness with Health Canada.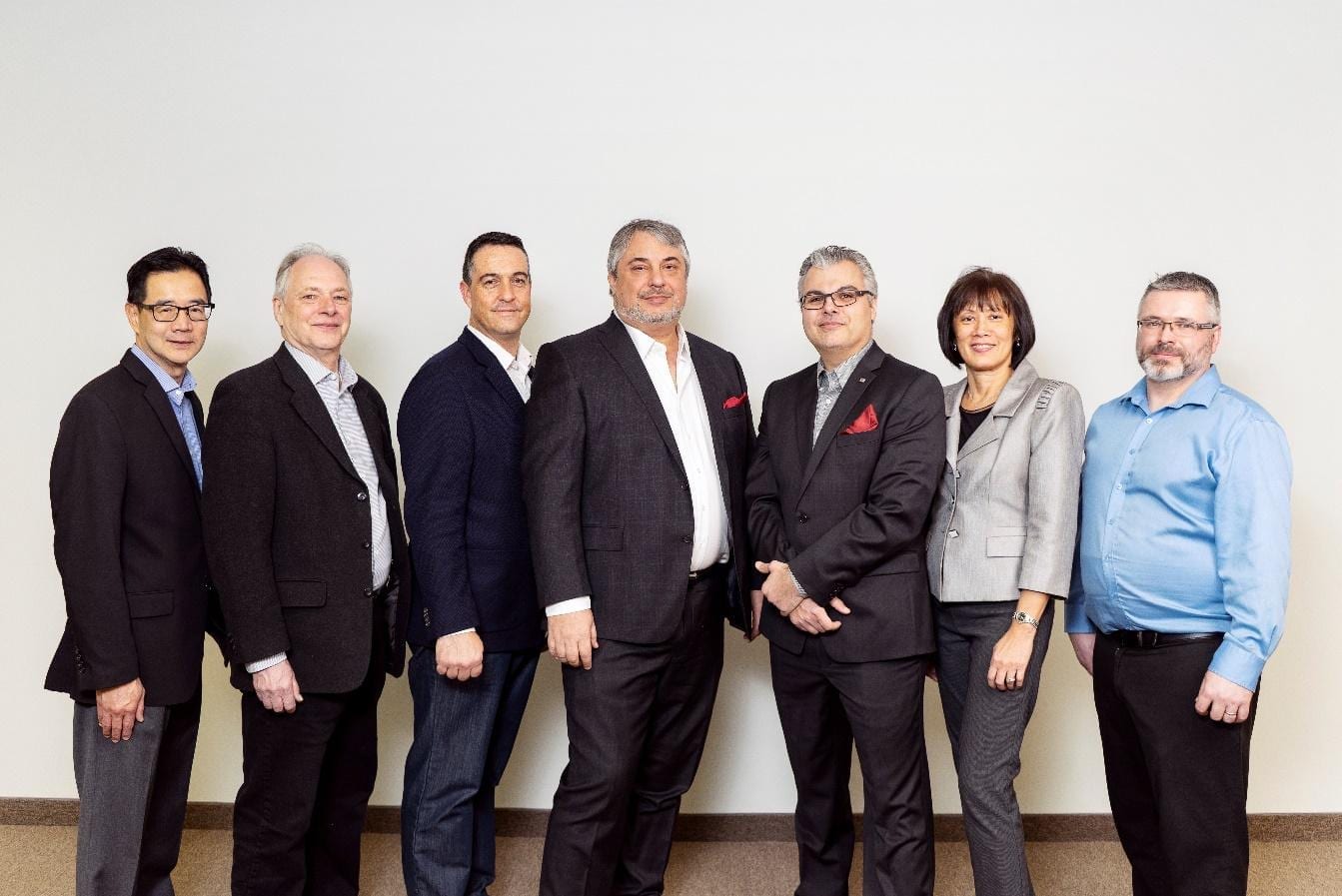 CannabCo's Management Team
CannabCo has the in-house expertise to execute on its business model and has partnered with industry experts for facilities build-out to ensure all products are cultivated to the highest quality and exceed GMP standards.
Mark Pellicane – CEO
Mark's success began at the age of 15 when he was accepted into the University of Toronto for Biology and Physics. After paying his way through school by building custom computers, he was appointed President and CEO of Software Solutions where he spearheaded an operation of software development and distribution to 23 countries globally.
He then pursued an MBA degree from Hamilton College in Oxford before establishing one of Ontario's first internet companies. He developed a calling region in Southern Ontario larger than Sprint Canada's and was acquired by Primus Tel. in 2001.
Since then, he's assisted many companies with technology development and product launches — establishing programs and distribution networks worth over $100MM in sales revenue. For the 6 years prior to CannabCo, Mark worked as an executive manager in the Oil and Gas sector where he established relationships in numerous international markets including the US, South America, Dubai, and several European countries.
Mark Novak – COO
Mark Novak is an Officer and founder at CannabCo with over 20 years of brand marketing experience, extensive knowledge in the IT industry, and extensive cannabis growing experience. He's held key positions at numerous companies and his wide scope crossing numerous fields of discipline has proven an invaluable asset to the corporation.
Phillip Chen – Chief Business Development Officer
Phillip is an officer of CannabCo with over 30 years of experience in engineering, quality control, and production. He holds a BTech in chemical engineering and was recently the manager of Materials & Processes Engineering at L3 communications, where his team of technicians achieved a record of 100% on-time delivery related to corporate initiatives. He has extensive expertise in engineering operations, lab management, quality assurance testing, and much more.
Brent Mersey – Chief Science Officer
Brent is an Officer of CannabCo with multiple PhDs in Botany and Plant Cellular Biology. He has a broad range of research experience in microscopy, plant cell biology and biotechnology, with strengths encompassing practical field and greenhouse work. He's also experienced in organic grow techniques with practical field application and deployment on a commercial level.
Brenda Tatton – Finance
Brenda joined CannabCo in 2013 and is responsible for numerous operations including corporate financial reporting, corporate policies, and treasury. She has over 30 of years experience in various key leadership roles in business operations, finance, Human Resources, and program management.
---
*Disclaimer: This profile is sponsored by CannabCo Pharmaceutical Corp. This profile provides information which was sourced by the Investing News Network (INN) and approved by CannabCo Pharmaceutical Corp., in order to help investors learn more about the company. CannabCo Pharmaceutical Corp. is a client of INN. The company's campaign fees pay for INN to create and update this profile.
INN does not provide investment advice and the information on this profile should not be considered a recommendation to buy or sell any security. INN does not endorse or recommend the business, products, services or securities of any company profiled.
The information contained here is for information purposes only and is not to be construed as an offer or solicitation for the sale or purchase of securities. Readers should conduct their own research for all information publicly available concerning the company. Prior to making any investment decision, it is recommended that readers consult directly with CannabCo Pharmaceutical Corp. and seek advice from a qualified investment advisor.