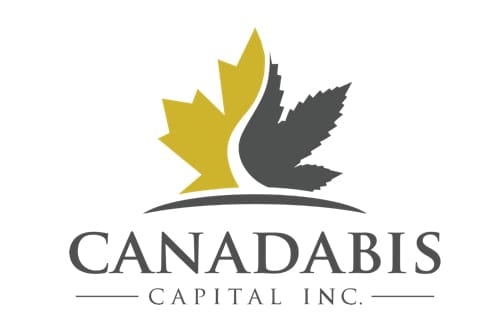 CanadaBis Capital
Vertically-Integrated Cannabis in Alberta
Overview
CanadaBis Capital Inc. (TSXV:CANB) is a vertically-integrated Canadian cannabis company focused on achieving large-scale growth in the fast-emerging global cannabis market.
By targeting organic growth opportunities alongside the right-fit partners, the company remains focused on finding and capitalizing on chances to grow, diversify and become a leader in the industry.
As per the company's cultivation strategy, CanadaBis has acquired Stigma Grow, a cannabis cultivation company currently operating out of a 66,000-square-foot craft cannabis cultivation facility in Red Deer, Alberta. Stigma is following a blueprint to construct single batch grow rooms of approximately 1,900 square-feet to mitigate any potential risk that may arise during the cultivation process. Once the facility is fully operational, it is expected to produce up to 5,000 kilograms of cannabis annually with a gross margin of up to $25 million.
Company Highlights
Canadian cannabis market to generate up to $7.17 billion in sales in 2019.
Alberta's recreational cannabis market to reach $1 billion per year.