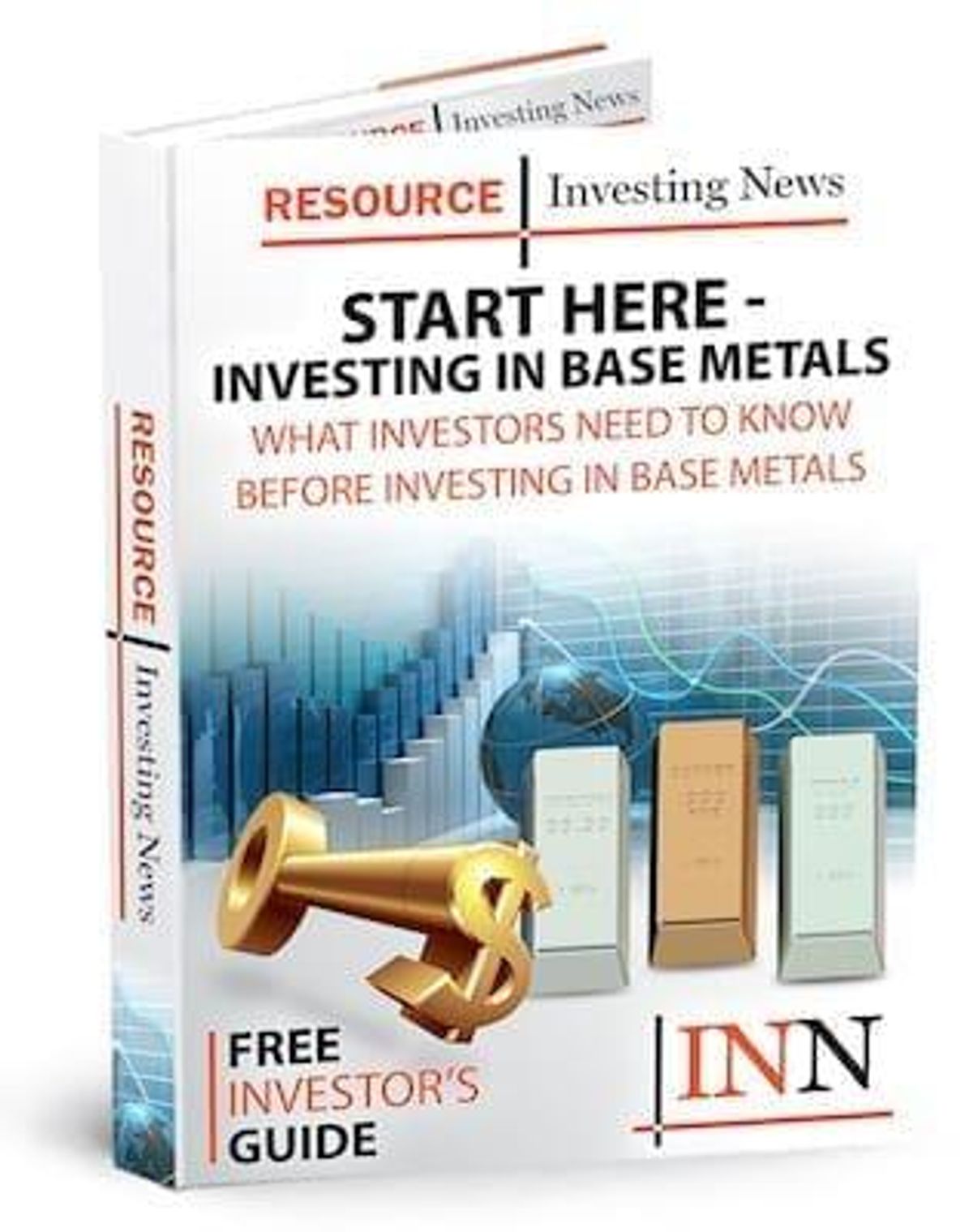 Start Here
While precious metals like gold and silver tend to get the most attention from investors, they're not the only options out there. Investing in base metals can also be a profitable endeavour for those interested in an arena that is a little different.
But what exactly are base metals? Generally they are more abundant in nature than precious metals, meaning that they are priced much more cheaply. They tend to be used for commercial and industrial purposes, and oxidize or corrode relatively easily when they are exposed to air or moisture. Copper is one of the most common base metals.
All base metals are affected by diverse factors, though in some cases the markets for different base metals are linked. Having a grasp of those factors and of the ways the various base metals interact with each other is essential for investors wanting to gain exposure to the space. With that in mind, we've put together a brief overview of a number of different base metals and how to invest in them.
Start today with our FREE report: Start Here – Investing in Base Metals
Table of Contents
How to Start Investing in Base Metals
A Look at Historical Copper Prices
Understanding the Zinc Spot Price and Zinc Futures
Nickel Market Basics: Supply and Demand Dynamics
Why Consider Investing in Iron Ore
How to Invest in Lead