This profile is part of a investor education campaign. The profile provides detailed information which was sourced and approved by Sienna Resources in order to help investors make better investment decisions. The Company's support of Investing News Network ensures we can continue to bring you unbiased, independent news and information.
Resource Investing News Featured Stock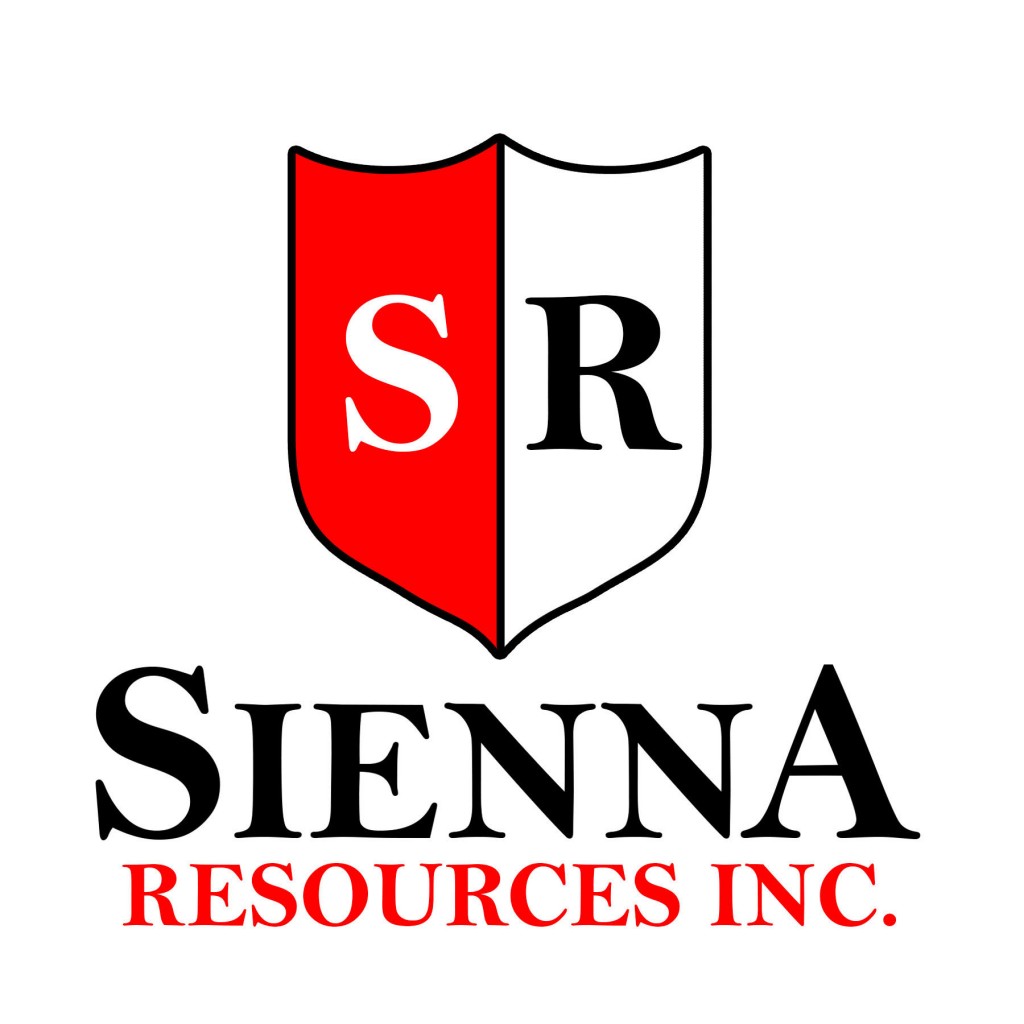 Sienna Resources (TSXV:SIE)
Company Highlights
Sienna Resources Inc (TSXV:SIE) (A1XCQ0-FSE) (SNNAF-OTCBB) is a Canadian based lithium exploration and development company. Sienna is focused on developing its flagship property,  The Clayton Valley Deep Basin Lithium Brine Project. This project is in the Clayton Valley of Nevada and is located directly between and bordering Pure Energy Minerals Limited (PE—TSX.v) and Lithium X Energy Corp (LIX—TSX.v). The Clayton Valley Deep Basin Lithium Brine Project  is situated in the deepest sections of the only lithium brine basin in North American that is actually in production being Albemarle's (ALB-NYSE) Silver Peak Lithium Mine.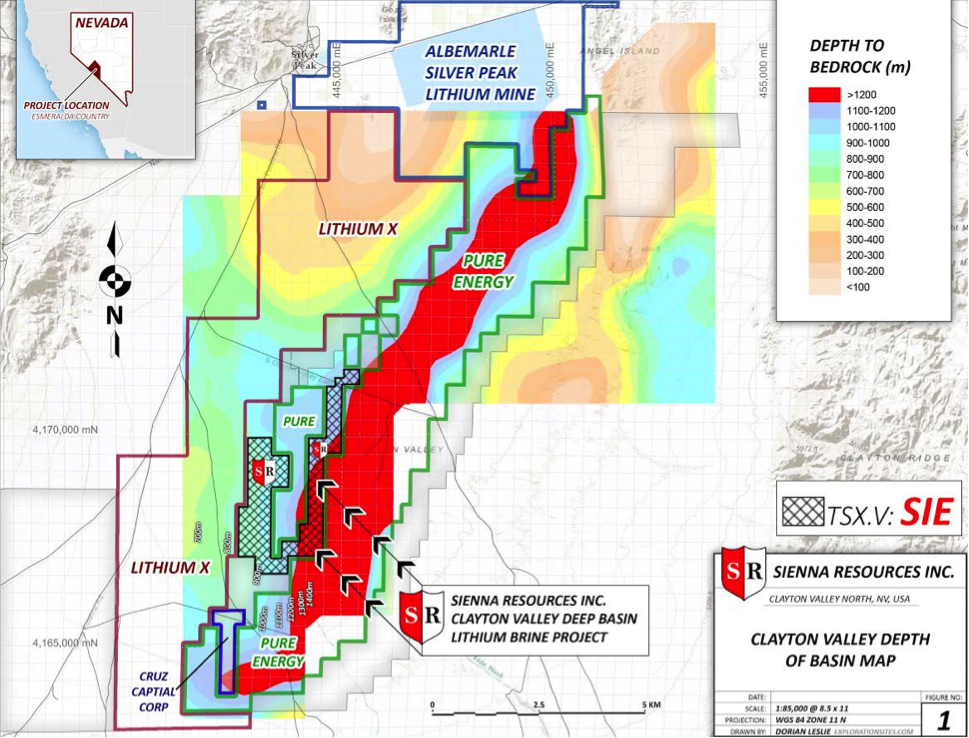 Sienna Resources recently acquired the "Esmeralda Project" which is prospective for lithium in Clayton Valley, Nevada. This new prospect borders Lithium X Energy Corp. (TSXV:LIX). The Clayton Valley hosts Albemarle's (ALB-NYSE) Silver Peak mine which is the only operating brine based lithium mine in North America.
The Clayton Valley is one of the few locations on earth to contain commercial-grade lithium-enriched brine and recently Pure Energy Minerals Ltd (TSXV:PE) signed a supply agreement with Tesla Motors Inc. (NASDAQ:TSLA) to potentially supply lithium hydroxide from its Clayton Valley deposit. Management is currently formulating plans to commence operations on this new prospect. This prospect was acquired via staking. The prospect consists of 20 claim blocks.
Jason Gigliotti, President of Sienna said recently, "This new prospect directly borders Lithium X Energy Corp and is in direct vicinity of Pure Energy Minerals Limited and Albemarle in the Clayton Valley which is the primary address for lithium brines in North America. We are planning to commence operations shortly and management has a renewed focus at a time we feel the junior market is in the early stages of significant recovery."
Expect more data and updates from Sienna Resources over the coming months as the interest and focus on companies in the Clayton Valley and more importantly the basin heats up.
Contact Information
Tel: 1.604.646.6900
Fax: 1.604.689.1733
siennaresourcesinc@gmail.com
Jason Gigliotti
President, Director
Sienna Resources Inc.