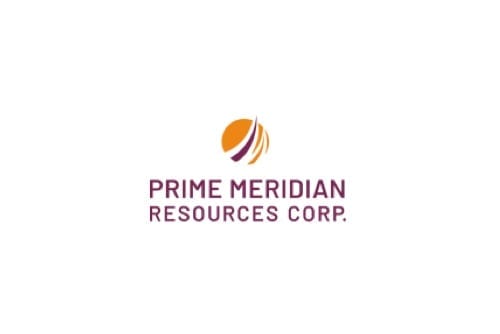 Prime Meridian
Investing in Opportunities for Cash Flow Generation and Major Exploration Developments.
Overview
Prime Meridian Resources Corp. (TSXV:PMR) is building a balanced portfolio of projects that target both cash flow generation and focused exploration to development in Mexico. Once Prime Meridian takes control of these opportunities, the company works to maximize exploration and development and operational efficiencies to provide streamlined productivity and growth as projects are put into operation. This model allows Prime Meridian to accelerate the development of its assets, generate revenue faster and ensure rapid scaling while providing continuing exploration value.
"The Red Lake gold district in Ontario hosts some of the richest gold deposits in the world and, as evidenced by the recent high-grade discovery of Great Bear Resources, the region remains a major gold exploration opportunity," said Prime Meridian CEO Brian Leeners.
Prime Meridian's management team and founders notably hold more than 30 percent of the company's shares. The team also looks to increase its ownership in the company in each financing round.
Prime Meridian's Company Highlights
Concessions are in good standing with permits in place for exploration work.
Over US$6 million in exploration work has been completed to date.
Detailed exploration and drilling programs are planned to commence in the near term.
The Tango project provides Prime Meridian with potential low-cost development to early cash flow opportunity.