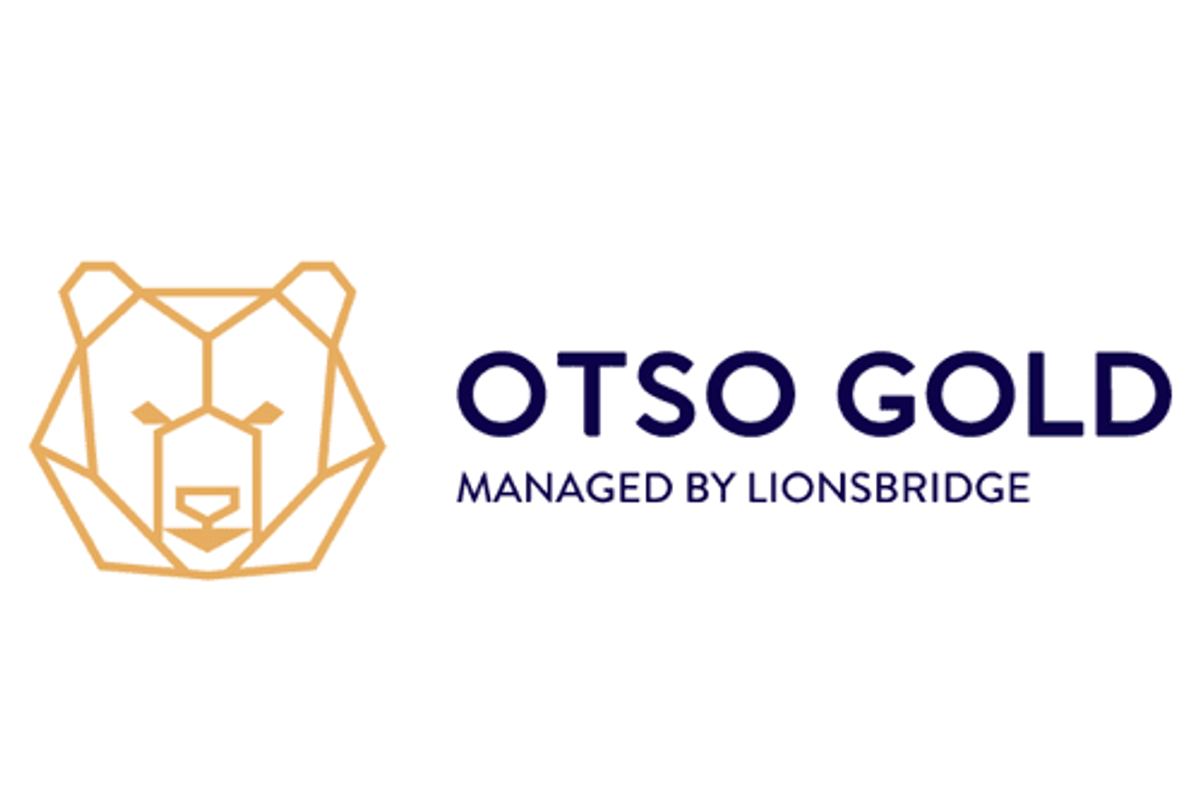 Otso Gold
TSXV:OTSO
Emerging Mid-Tier Green Gold Producer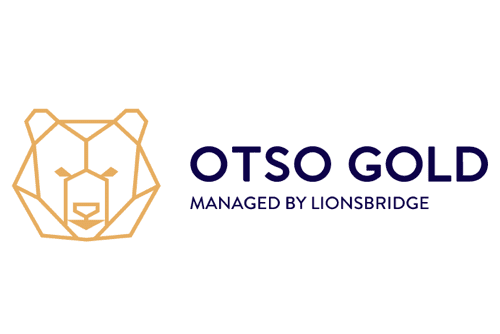 Otso Gold
Investor Kit
and hear about exciting investment opportunities.
Corporate info
Insights
Growth strategies
Upcoming projects
GET YOUR FREE INVESTOR KIT
Overview
Otso Gold Corp (TSXV:OTSO) is a gold company nearing production at its wholly-owned Otso Gold Mine in the premiere mining jurisdiction of Finland. The past operating mine complex, which includes the 2 million tonne per annum processing plant, is fully built, licensed, and permitted. The company has advanced through a phased redevelopment plan that is reaching its conclusion with the return to long-term, sustainable production. Moving forward, Otso Gold will launch an extensive exploration and drilling program across the lease areas with a view to expand the life of mine.
The redevelopment plan was centered on gaining an in-depth understanding of the mine areas to inform a comprehensive mine plan. Otso Gold Corp understands that a successful restart is contingent on a robust mine plan and in-depth knowledge of the deposit's geology. Importantly, Otso Gold have built a team of diverse and highly skilled technical professionals to carry out each phase of the redevelopment plan and sustain production.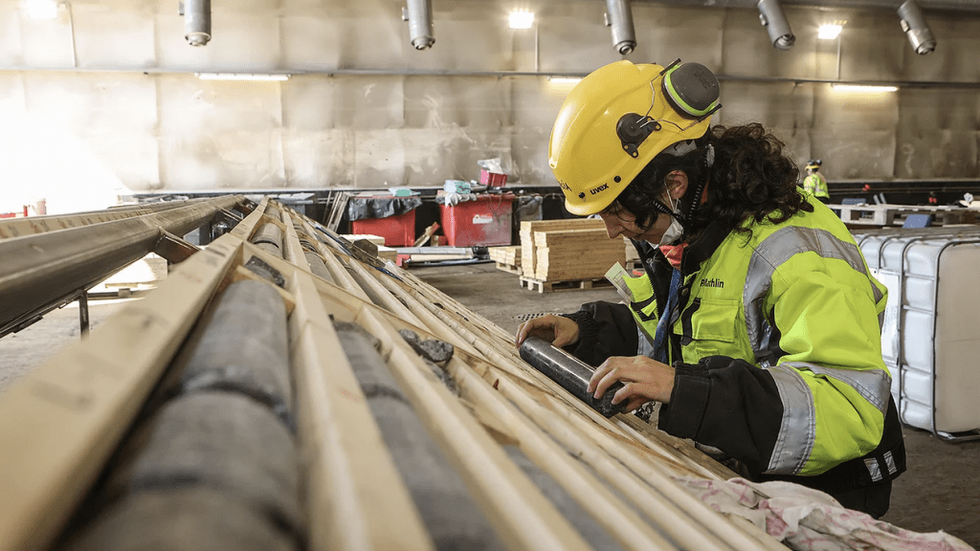 Located in Finland, Otso Gold operates within one of the world's leading mining jurisdictions. In 2018, Forbes ranked Finland as the world's second-best country for property rights while the Fraser Institute ranked Finland third-best in the world for mining policies, owing to the government's support of mineral exploration and production. Finland has a 20 percent corporate tax rate and gold producers pay a low royalty of 0.15 percent. Otso Gold seek to leverage technological innovation and ESG standards to promote sustainable mining practices. This includes;
Over 70 percent of power is carbon neutral
In partnership with Neste, all vehicles on site will run on renewable diesel
Advanced, continuous environmental monitoring systems across the site.
Otso Gold received US$11.155 million from the exercise of 284,944,440 common share purchase warrants previously issued to Brunswick Gold Ltd ("Brunswick Gold") on a private placement basis on February 8, 2021. The Company allocated the proceeds  from  the  exercise  of  the Warrants  toward continuing the Company's return to production of the Otso Gold Mine, targeted in Q3.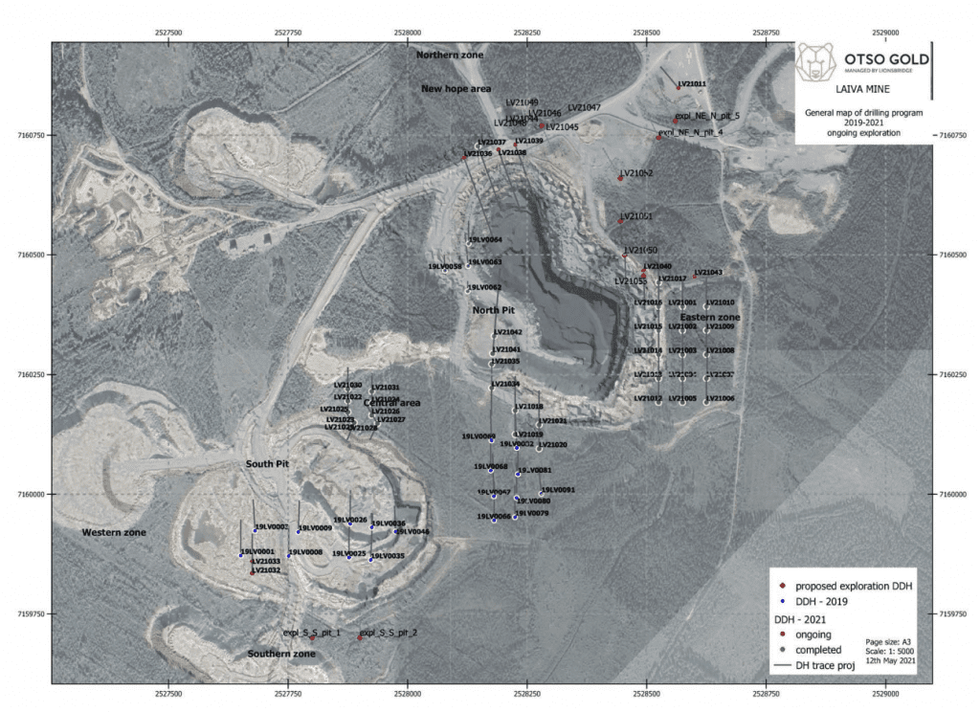 Otso Gold's Company Highlights
Executed redevelopment plan nearing completion in Q3, 2021.
Over 70% of power is carbon neutral with cutting-edge environmental monitoring systems in place.
Well-funded, fully-permitted and licensed past-producing mine.
Low-cost mining operation with two open pits and a 2 million tonne per annum processing plant.
Proven recoveries of 87.5 percent.
Further exploration potential.
Received US$11.155 million to start production of its Otso Gold Mine
Otso Gold's Flagship Project
Bringing Finland's Otso Gold Mine Back into Production
The fully-built Otso Gold Mine is located near the town of Raahe, Finland. The access to skilled labor and infrastructure in this established mining jurisdiction directly benefits the Otso Gold Mine. Infrastructure includes low-cost power on-site, a network of paved all-weather roads leading to the mine site, a seaport within twenty minutes and an airport within an hour of the mine site. The €250 million Otso Gold Mine operation includes two developed pits and a completely built 2 million-tonne throughput process plant designed by Metso and Outotec.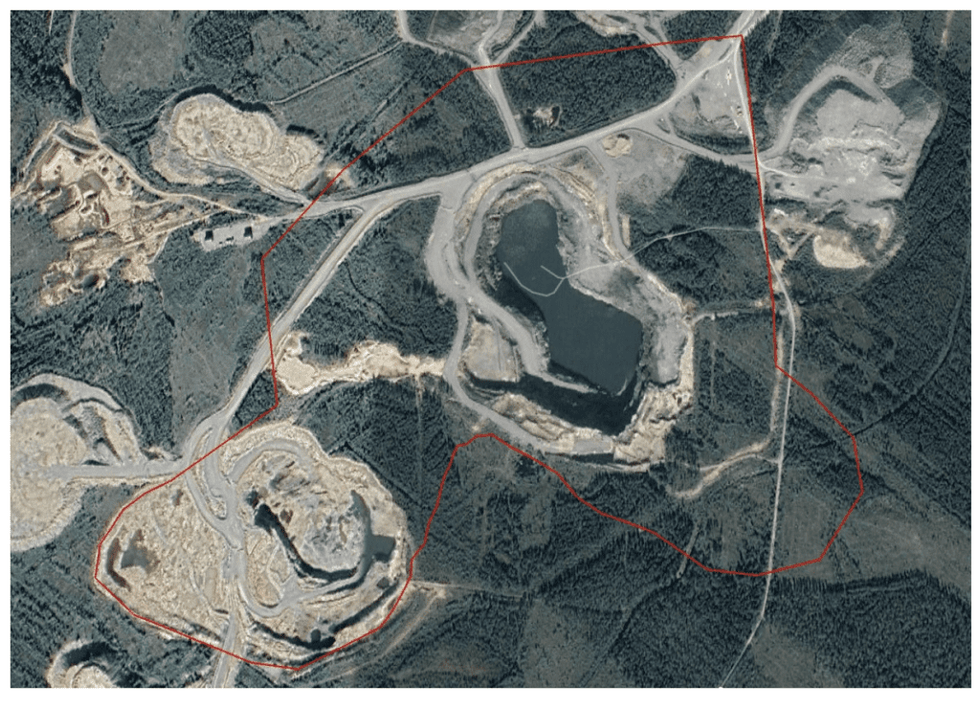 The well-defined mineralized zone on the Otso Gold Mine is one of the largest gold resources in the region.
*The materials remaining in the low-grade stockpile from the previous production has been included in the measured category as it is ready to be fed to the mill at start-up. The sulphidic waste rock dump (potentially acid-forming) is included in the inferred category of the estimate as it is considered to be above the planned cut-off grade of 0.3 g/t Gold.
Mine and processing plant
The Otso Gold Mine operation consists of two open pits: the 50-meter-deep North Pit and the 25-meter deep South Pit. Otso Gold Corp's mine plan emphasizes grade control and reconciliation. Conservative estimates for mining costs come in at €506 per gold ounce.
The plant has a proven operating recovery of 87.5 percent gold at a process cost of €305 per gold ounce. Having already operated in 2019, the processing plant is production-ready with minimal CAPEX required to return to production.
Otso Gold's Management Team
Vladimir Lelekov – Chairman of the Board
Mr. Lelekov currently serves as Chairman of Brunswick Rail, the largest railcar operating leasing company in Russia. Prior thereto, Mr. Lelekov was CEO of Brunswick Rail from 2006 to February 2013 and returned to the company in May 2017. In 2014, Mr. Lelekov acquired an interest in OOO "Liga-Trans" (one of the largest companies in the sector of collection and environmentally friendly waste disposal) and assumed the position of the Chairman of the Board of the company until 2017.
Brian Wesson – President, Chief Executive Officer & Director
Mr. Brian Wesson has extensive experience spanning a career of over 40 years in the management, operation design and construction of natural resource operations globally. He qualified as an engineer in South Africa, gained an MBA in Australia, studied Economics at the University of South Africa and is a fellow of the Australasian Institute of Mining and Metallurgy and a fellow of the Australian Institute of Company Directors.
Clyde Wesson – Vice-President and Director
Clyde Wesson has significant experience in all aspects of the management of corporate entities, both listed and unlisted. His expertise includes the restructuring and recapitalizing of distressed assets, corporate finance, design and execution of corporate strategy, legal management and bringing assets to market. Wesson holds bachelor's degrees in both Law and Commerce (LLB, B.Com) and is currently a candidate for a Master's of Law (LLM) from Melbourne University (2019). He is a solicitor and member of the Supreme Court of NSW and a member of the Australian Institute of Company Directors, Australian Institute of Mining and Metallurgy and the Law Society of NSW.
Yvette Harrison – Chief Financial Officer
Ms. Harrison is a Chartered Professional Accountant with over 20 years of experience in permanent positions as well as in bridge leadership consulting roles with organisations in "immediate-need" situations in mining, real estate investments, technology, forest products, manufacturing and not-for-profit. She has worked as Chief Financial Officer, VP Finance, Director Finance, Controller and Consultant with numerous public and private companies as well as not-for-profits. She also has worked in public practice. Ms. Harrison received her CGA designation from the Certified General Accountants Association of British Columbia in 2002.
Nicolas Pascault – Director
Mr. Pascault serves as CEO of Brunswick Rail, the largest railcar operating leasing company in Russia, a position he has held since November, 2016. Mr. Pascault joined Brunswick Rail in 2004 as Managing Partner and CFO. In January 2015, Mr. Pascault assumed the position of Deputy CEO, reporting directly to the Chairman, and was asked by the Board to support a bond restructuring. Prior thereto, Mr. Pascault served as CFO of Danone Group in Russia from 1998 to 2004 and, from 1990 to 1998, Mr. Pascault worked at Ernst & Young in Moscow, St. Petersburg and Paris in the Audit and Corporate Finance Department. Mr. Pascault graduated from the Institut d'Etudes Politiques of Paris and holds a Master of Finance degree from the University of Paris II.
Victor Koshkin – Director
Mr. Koshkin serves as General Director of Brunswick Rail Management, a management company for Brunswick Rail, the largest railcar operating leasing company in Russia. Prior thereto, from 2003 to 2010, Mr. Koshkin worked in Moscow as CFO at Integrated Energy Technologies, Deputy Head of Business Development at SUAL, and adviser to shareholders of MDM Group. Mr. Koshkin served on the board of privately owned Samara Transformer. Prior to that, from 1996 to 2001, Mr. Koshkin worked as an investment banker at JP Morgan and Lehman Brothers in New York. Mr. Koshkin holds an MBA degree from Harvard Business School and a BA degree in Economics from Wabash College.
Martin Smith – Independent Director
Mr. Smith is an Independent Mining Consultant with over 40 years' experience in open pit mining. From 2006 to 2015, Mr. Smith was Technical Director of Petropavlovsk Plc (formerly Peter Hambro Mining) based in the Russian Far East and overseeing three large open pit gold mines and their associated processing plants producing c.500,000 ounces of gold per year. Prior thereto, Mr. Smith worked as Country Director for Joy/P&H in India; General Manager of Comedat Phosphate in Jordan and Chief Mining Engineer for Costain Mining Ltd. Martin holds a BSc in Mining Engineering from the Royal School of Mines, Imperial College of Science, London.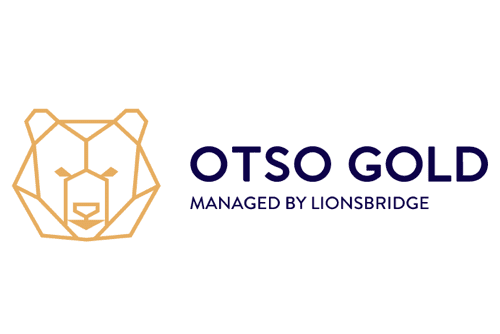 Otso Gold
Investor Kit
and hear about exciting investment opportunities.
Corporate info
Insights
Growth strategies
Upcoming projects
GET YOUR FREE INVESTOR KIT
Investing News Network websites or approved third-party tools use cookies. Please refer to the cookie policy for collected data, privacy and GDPR compliance. By continuing to browse the site, you agree to our use of cookies.