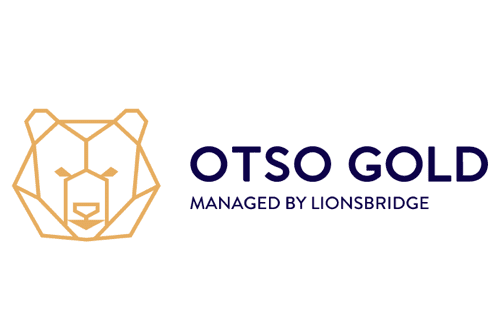 Otso Gold
Short Runway to Gold Production in Finland
Overview
Otso Gold Corp (TSXV:OTSO) is a gold company nearing production at its wholly-owned Otso Gold Mine in the premiere mining jurisdiction of Finland. The past operating mine complex, which includes the 2 million tonne per annum processing plant, is fully built, licensed, and permitted. The company is advancing through a four-phase redevelopment plan that is expected to end with a full restart to low-cost mining operations by mid-2020.
The redevelopment plan is focused on confirmatory geological work aimed at gaining a well-informed understanding of the mine areas in order to finalize a comprehensive mine plan. Otso Gold Corp understands that avoiding the mistakes of the previous operators and gaining a better understanding of the deposit's geology are the keys to a successful restart at the Otso Gold Mine.
The mine's Finland address places Otso Gold Corp within one of the world's leading mining jurisdictions. In 2018, Forbes ranked Finland as the world's second-best country for property rights while the Fraser Institute ranked Finland third-best in the world for mining policies, owing to the government's high support of mineral exploration and production. Finland has a 20 percent corporate tax rate and gold producers pay a low royalty of 0.15 percent.
Otso Gold Company Highlights
Short runway to production with redevelopment plan underway on a well-funded, fully-permitted and licensed past-producing mine.
Low-cost mining operation with two open pits and a two million tonne per annum processing plant.
Proven recoveries of 87.5 percent.
Production planned for July 2020.
Further exploration potential in the world-class mining jurisdiction of Finland.