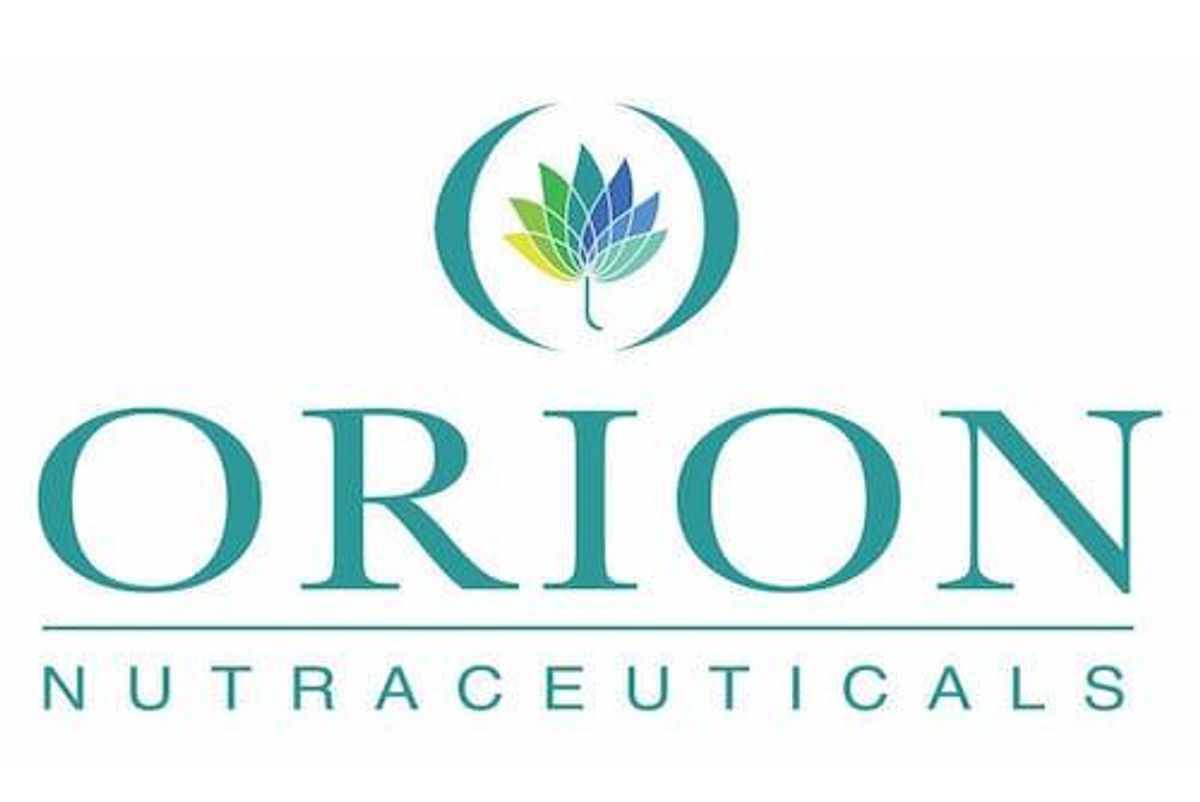 Producing and Developing Cannabis Products for the Sports Medicine Market
CSE:ORI
Overview
Orion Nutraceuticals Inc. (CSE:ORI) (OTCQB:ORONF) is a Canadian cannabis life science company primarily focused on developing a footprint in Colombia's medicinal cannabis market. Orion Nutraceuticals owns cannabis facilities in Colombia and Canada that are focused on cultivating cannabidiol (CBD) strains that meet the needs of the sports medicine market, which has recently seen the decriminalization of CBD from regulatory bodies like the World Anti Doping Agency (WADA).
Orion Nutraceuticals has partnered with FCM Global SAS, Colombia's first licensed producer and exporter of non-psychoactive medical cannabis extracts. Orion Nutraceuticals is working towards obtaining a 49 percent interest in FCM Global, who owns a 235,800-square-foot facility in La Ceja, Antioquia, Colombia. The company expects the facility to be able to produce 50 tons of extract by 2020.
FCM also owns a 450-hectare property in Natagaima, Tolima, Colombia where the company will be constructing indoor and outdoor cultivation facilities along with production and exportation infrastructure. Once operational, FCM Global expects that the property could generate $1 billion in revenue by 2023.
Orion Nutraceuticals owns 99 percent of Medic Oasis, a late-stage Access to Cannabis for Medical Purposes Regulations (ACMPR) production license applicant with a 31,688-square-foot growing, manufacturing and distributing facility in Dorval, Quebec, Canada. Once granted their license, the company will begin building out a 20,000-square-foot production facility with in-house lab support services and R&D capabilities. The facility will solidify Orion Nutraceuticals' presence in Canada, and will also be its import and export center.
Orion Nutraceuticals Highlights
Operating in low-cost growing environments of Colombia and Quebec.
Import and export potential from Colombia and Canada.
La Ceja facility will be able to produce 50 tons of extract by 2020.
Tolima facility is expected to generate $1 billion in revenue by 2023.
First mover advantage as a cannabis company in the sports therapy market.
Planned partnerships with leading research organizations, professional athletes and sports leagues to introduce and promote their products.
Product lines to include medicinal and over-the-counter products, as well as bulk extracts and oils.
Get access to more exclusive Cannabis Stock profiles
here
.