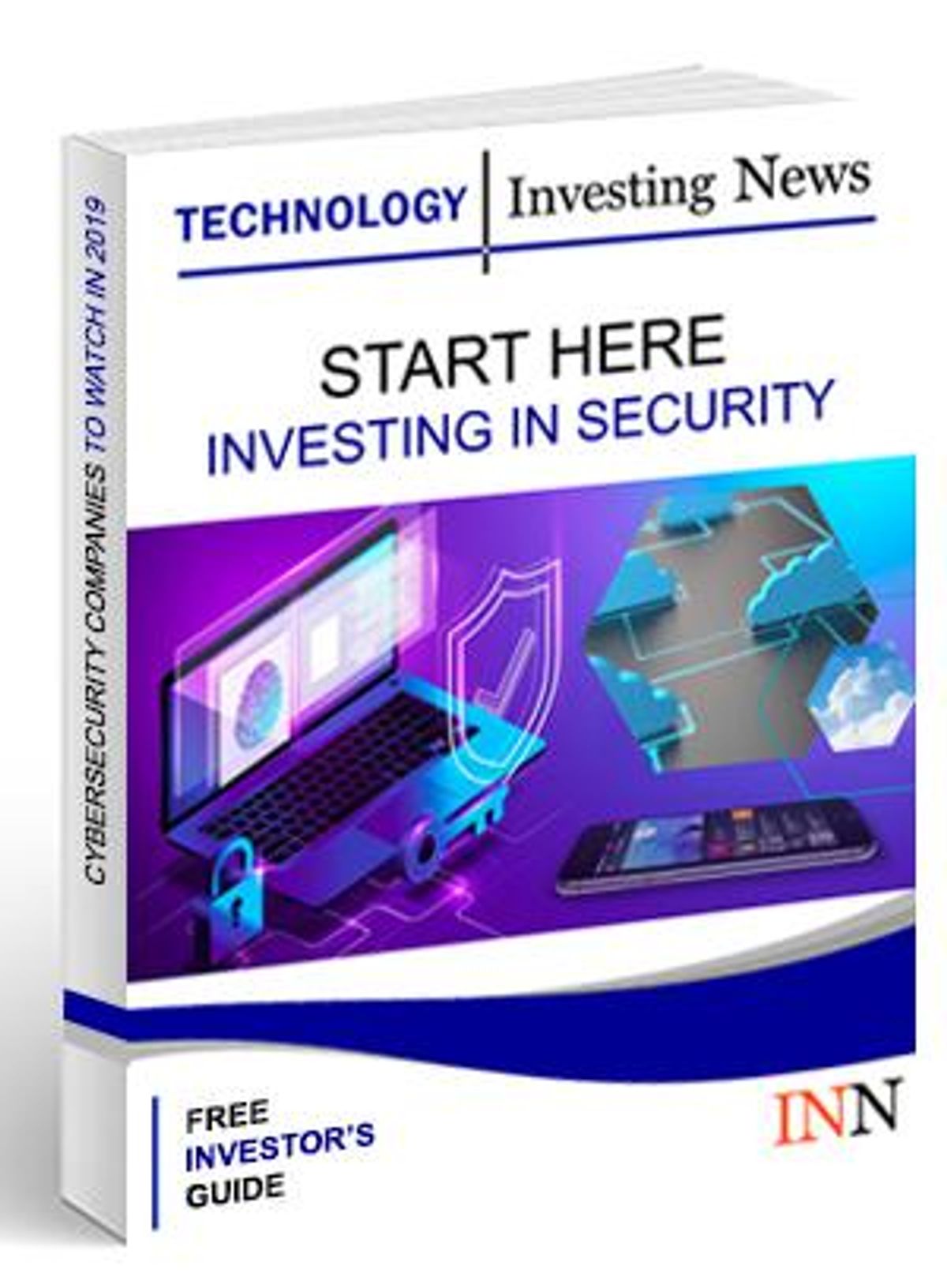 Start Here
---
INN provides access to this report for investors who want the historical content. However, it has not been updated since the original publish date of April 2, 2019.
Please go here for the most current list of INN Reports.
---
The demand for security solutions has increased as data breaches are reported to be at an all-time high.
However, it has to be noted that security covers a wider set of areas that refers to all measures to protect an entity, even as the term has a broader meaning in the digital era.
Specifically, computer security and cybersecurity refers to the measures of protecting one's system along with the network and programs that they share and use, from the digital attack.
On that note, the Investing News Network provides a comprehensive guide of what is security tools investing, how security has evolved over the years to combat various risk factors and where it is headed for the future.
How to invest? Get our FREE report: Start Here – Investing in Security
Table of Contents
What is Security Tools Investing?
What is Mobile Security Investing?
Why is Cybersecurity Important?
3 Cybersecurity ETFs for Investors
10 Top Cybersecurity Companies
10 Top Cloud Security Companies