Jul. 07, 2016 08:24AM PST
Fintech Investing
July 07, 2016 08:35 ET | Source: Cardtronics, Inc. HOUSTON, July 07, 2016 (GLOBE NEWSWIRE) — Cardtronics plc (Nasdaq:CATM) today announced that – in a move that aligns with its evolving global corporate presence – the company will transition to global leadership for its commercial, operational and technology functions. As a result of this change, …
July 07, 2016 08:35 ET
|
Source:
Cardtronics, Inc.
HOUSTON, July 07, 2016 (GLOBE NEWSWIRE) — Cardtronics plc (Nasdaq:CATM) today announced that – in a move that aligns with its evolving global corporate presence – the company will transition to global leadership for its commercial, operational and technology functions. As a result of this change, the following organizational changes and expanded roles are effective immediately:
Jonathan Simpson-Dent has been named to a new role: Chief Commercial Officer. Serving as Managing Director – Cardtronics Europe since 2013, Simpson-Dent assumes an expanded role, now including global responsibility for sales, product development, transaction growth, international expansion and marketing.
Edward H. West, who joined the company as Chief Financial Officer earlier this year, will now serve as both CFO and Chief Operations Officer. In addition to his existing duties, West will direct a consolidated global operations function for Cardtronics, providing leadership in several key strategic areas, including driving global operational effectiveness and profitability.
The moves coincide with the end of the contract for David Dove, President, North American Business Group. Dove will remain in his position until later this year, assisting Cardtronics with an orderly transition to the new global leadership structure for its commercial and operational functions.
"Establishing global leadership across our commercial, operational and technology functions reflects our evolution into a global growth company. I look forward to working with Jonathan and Ed in their expanded global roles to position Cardtronics for ongoing and future success," said Chief Executive Officer Steve Rathgaber.  "David has made significant contributions to the success of Cardtronics. He's had a tremendous impact on our company and I'm grateful to David for leaving Cardtronics well-positioned for the next phase of our global growth."
About Cardtronics (NASDAQ:CATM)
Making ATM cash access convenient where people shop, work and live, Cardtronics is at the convergence of retailers, financial institutions, prepaid card programs and the customers they share. Cardtronics provides services to approximately 195,000 ATMs in North America and Europe. Whether Cardtronics is driving foot traffic for North America and Europe's top retailers, enhancing ATM brand presence for card issuers or expanding card holders' surcharge-free cash access, Cardtronics is convenient access to cash, when and where consumers need it. Cardtronics is where cash meets commerce.
Contact Information:
Cardtronics is a registered trademark of Cardtronics plc and its subsidiaries.
All other trademarks are the property of their respective owners.
Related Articles
other press releases byCardtronics, Inc.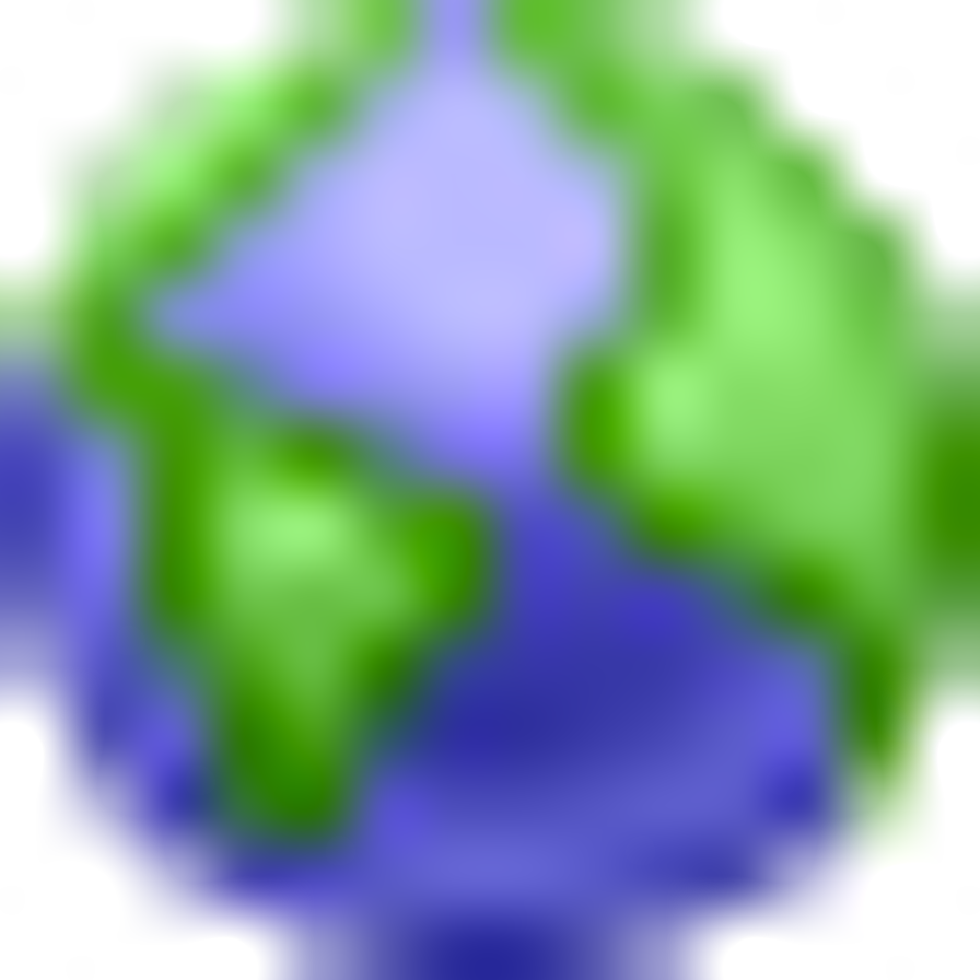 Houston, Texas, UNITED STATES

Cardtronics, Inc. Logo
LOGO URL | Copy the link below

Formats available:
Investing News Network websites or approved third-party tools use cookies. Please refer to the  cookie policy for collected data, privacy and GDPR compliance. By continuing to browse the site, you agree to our use of cookies.