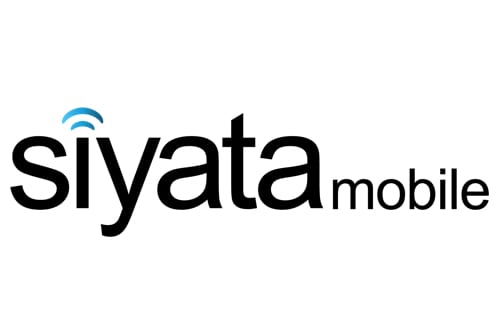 Siyata Mobile
Advanced Cellular Technology for Critical Wireless Communications
Overview
Siyata Mobile Inc. (TSXV:SIM,OTCQX:SYATF) is a leading global developer and provider of cellular communications systems for enterprise customers, specializing in connected vehicle products for professional fleets. Siyata Mobile's innovative solutions are sold in Canada, the United States, Europe, Australia and the Middle East to cellular operators, commercial vehicle technology distributors and fleets of all sizes.
In 2019, Siyata Mobile launched the world's first 4G LTE all-in-one fleet communications device within the cellular carriers. The Uniden® UV350 technology incorporates voice, push-to-talk over cellular (PoC), data and fleet management solutions into a single device to provide the highest quality and most technologically advanced in-vehicle devices for global first responders and commercial fleets. The company believes its product offers an advanced solution to the inefficiencies and operational challenges associated with legacy wireless two-way communication technologies, while reducing CAPEX and OPEX.
A report by VDC Research has shown that demand for PoC in-vehicle devices is on the rise, with one in four respondents opting for in-vehicle solutions. In the United States, the number of PoC users is expected to grow at a CAGR of 13.6 percent from 4.5 million in 2019 to 7.5 million by 2023, according to the report. VDC Research attributes this growth to the cost savings over existing PTT solutions. The largest segment of this market is the public sector, which includes first responders, public transportation and waste management services.
Siyata Mobile's Company Highlights
Developing an innovative portfolio of 4G PoC solutions for in-vehicle wireless and two-way communications.
Siyata Mobile's Uniden® UV350 technology provides a more unified, nationwide cellular network at lower cost than legacy PTT technology.
Targeting first responder and commercial fleet markets.