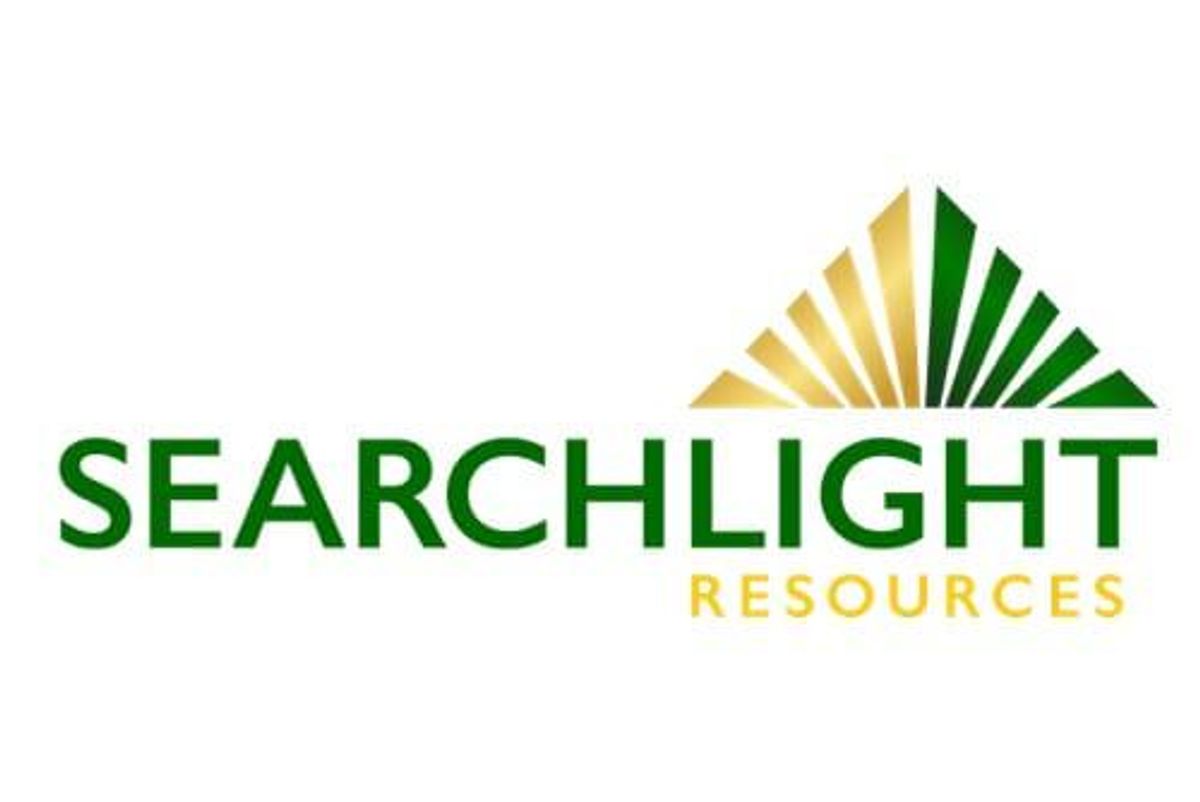 High Grade Gold in Canada's Premiere Mining Jurisdiction, Saskatchewan
SCLT:CA
TSXV:SCLT
Overview
Searchlight Resources Inc. (TSXV:SCLT, US:CNYCF, Frankfurt Bourse:2CC2) is a resource exploration company with a growing portfolio of high-quality, advanced-stage exploration projects close to existing infrastructure in Canada's premiere mining jurisdiction, Saskatchewan
Searchlight's primary project, Bootleg Lake, is a high grade gold project near the mining center of Flin Flon. Four small scale mines have produced high grade gold from this 54 square kilometer property. The property covers two large scale exploration targets, a major shear zone prospective for gold and a belt of volcanic rocks prospective for VMS copper-zinc-gold deposits. Bootleg Lake is just five kilometers from Flin Flon, Manitoba—home to Hudbay's 777 underground copper-zinc-gold-silver mine, mill and smelter complex. The 777 mine lies within the prolific Flin Flon-Snow Lake Greenstone Belt. With the closure of the 777 mine slated for 2022, HudBay is exploring the region for more ore feed.
Searchlight's diverse metals portfolio includes several other Saskatchewan-based projects including properties that are highly prospective for gold, copper, nickel, zinc, cobalt, vanadium, and rare earth elements.
In addition to its primary projects, Searchlight Resources has begun exploring new projects through staking work. In September 2020 Searchlight Resources announced the company had staked a 29.7 square-kilometer claim covering the Reef Lake Nickel Copper target in north-central Saskatchewan. The project is located approximately 150 kilometers north of La Ronge, Saskatchewan and has seen limited exploration including 27 drill holes completed between 1956 and 1957. Results from this initial drill work returned 37.8 m averaging 0.37 percent nickel, including a 9.8-meter interval assaying 0.66 percent nickel and 0.28 percent copper.
To complement its holdings in Saskatchewan, Searchlight Resources announced the staking of 347.2 square kilometers of claims in the Wapawekka Lake Greenstone Belt in September 2020, giving the company a nearly-contiguous block of claims in the western section of the belt. The western section of the claims acquired by Searchlight is accessible by road and approximately two-thirds of the property is accessible via boat from Wapawekka Lake, providing the company with year-round exploration potential. The Searchlight property has been surveyed by a modern VTEM geophysical survey funded by a federal-provincial initiative.
Searchlight Resources' Company Highlights

Advancing the Bootleg Lake Project which offers high-grade gold and VMS targets in the Flin Flon area as well as historical resources.
Exploring a portfolio of properties in Canada's top-rated mining jurisdiction
Advancing its project portfolio through acquisition via staking, including the Reef Lake Nickel Copper project
Controls a block of claims in Saskatchewan's Wapawekka Lake Greenstone Belt
Get access to more exclusive Gold Stock profiles
here
.