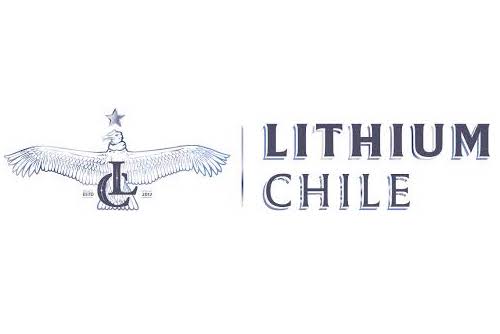 Lithium Chile
Exploring High-Grade Lithium in the Lithium Triangle
Overview
Lithium Chile Inc. (TSXV:LITH,OTC Pink:LTMCF) is a resource company currently exploring 17 wholly-owned lithium-rich properties in the Chilean portion of the lithium triangle. Located in Northern Chile, the lithium Chile properties make up a collective 166,950 hectares, which include 16 salars and one laguna. The properties are all located within a 300-kilometer radius of the Atacama salar, which hosts the largest lithium brine deposit in the world. Lithium Chile is currently conducting preliminary exploration activities on four of its properties.
The lithium triangle is a region that covers areas of northern Chile, northwestern Argentina and southwestern Bolivia which includes the Atacama, Olaroz and Uyuni salt flats. Responsible for 54 percent of global lithium resources, it also represents three jurisdictions with contrasting approaches to lithium exploration. While Bolivia has barely scratched the surface of its lithium resource and Argentina has only recently ramped up exploration activities following the introduction of a more mining-friendly government, Chile has purveyed a strong lithium market for many years. Chile is also far ahead of Bolivia and Argentina when it comes to ease of doing business, levels of corruption, cost of production and facilitating entry for foreign companies.
Lithium Chile entered this lithium-rich region in 2015 with the staking of 11 of its 17 properties and immediately conducted a surface sampling program of which all samples ranged from 400 ppm lithium to 1,400 ppm lithium. With these results, the company established six target properties—Coipasa, Ollague, Helados, Atacama, Talar and Turi—which have undergone geophysical surveying. Initial drill programs are currently underway across the six properties. Lithium Chile expects to release initial resource estimates for its projects in the near term.
Lithium Chile is led by a strong management team with over 100 years of experience between its members and unprecedented knowledge of the Chilean jurisdiction. Collectively, management holds 63 percent of the company's shares.
Lithium Chile Company Highlights
17 Chilean lithium-rich properties making up 166,950 hectares in the lithium triangle
Near-surface lithium brines with highs of 525 mg/L to 1,410 mg/L on five properties
Grades of up to 480 mg/L lithium have been recovered at the Ollague property.
Moderate magnesium to lithium ratios of 2:6 and 7:8
Geophysical surveys are complete on the top six properties and drilling is ongoing.
Initial NI 43-101 resource estimates are expected in the near term.
Experienced management team with over 100 years of experience and strong Chilean connections
Tightly-held share structure with 63 percent of shares held by management