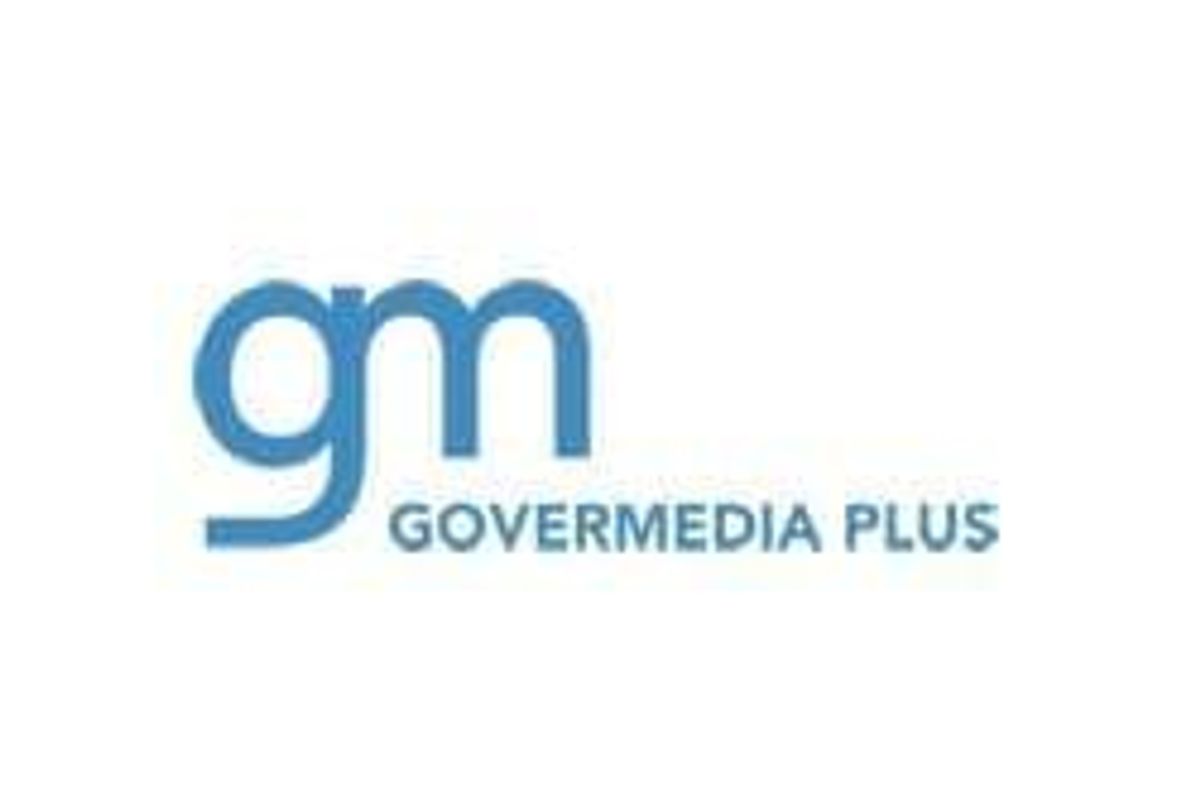 Building a Suite of Online Retail Services to the Russian-Speaking Market
CSE:MPLS
Overview
GoverMedia Plus Canada Corp. (CSE:MPLS) is a technology company which has developed a comprehensive internet platform dedicated to addressing the needs of businesses and retailers in the Russian-speaking markets. Working out of its wholly-owned Russian subsidiary, GoverMedia Plus LLC, the company's team has designed a variety of online services including e-commerce, social media, multimedia, crowdfunding, corporate databases and messaging platforms with the goal of bringing together Russian-speaking individuals across the world within a unique online ecosystem.
Acquired in 2017, GoverMedia Plus LLC is located in the Russian Federation city of Kazan, considered to be one of the two tech hubs in the country. Being located south-east of Moscow, Kazan offers both significant opportunities for cost savings as well as access to a qualified labor pool of software and IT specialists.
The Russian-speaking population is made up of approximately 260 million people, with an internet penetration of approximately 60 percent, accounting for one of Europe's largest internet markets. Likewise, both online media consumption and digital retail have been on the rise in Russia, with digital buyers growing in numbers from 39 million in 2015 to 46 million in 2017 and expected to reach almost 60 million by 2021.
Currently, due to the state of the market, there are only a small number of companies operating as social media platforms for the Russian-speaking community. These compete with global internet and technology companies like Aliexpress, Facebook and Instagram, which have found it difficult to properly penetrate this cultural audience. With the help of a strong management team, the location of its subsidiary and strong relationships with businesses, banks and government entities, GoverMedia brings a more in-depth understanding of the cultural landscape and of how to increase the appeal of retail technology solutions in the Russian-speaking community, such as adding cryptocurrency transaction solutions to their platform and providing their users with access to EXMO's cryptocurrency exchange.
GoverMedia Plus Canada Highlights
Developed internet platform with suite of B2B, B2C and retail solutions
IPO raised gross proceeds of $1.77 million, contributing to a total of $3.3 million in financing
Partnered with EXMO, one of the largest cryptocurrency exchanges, to provide its users with access to the cryptocurrency markets.
Tightly-held share structure with fewer than 45 million shares outstanding
Get access to more exclusive Technology Stock profiles
here
.