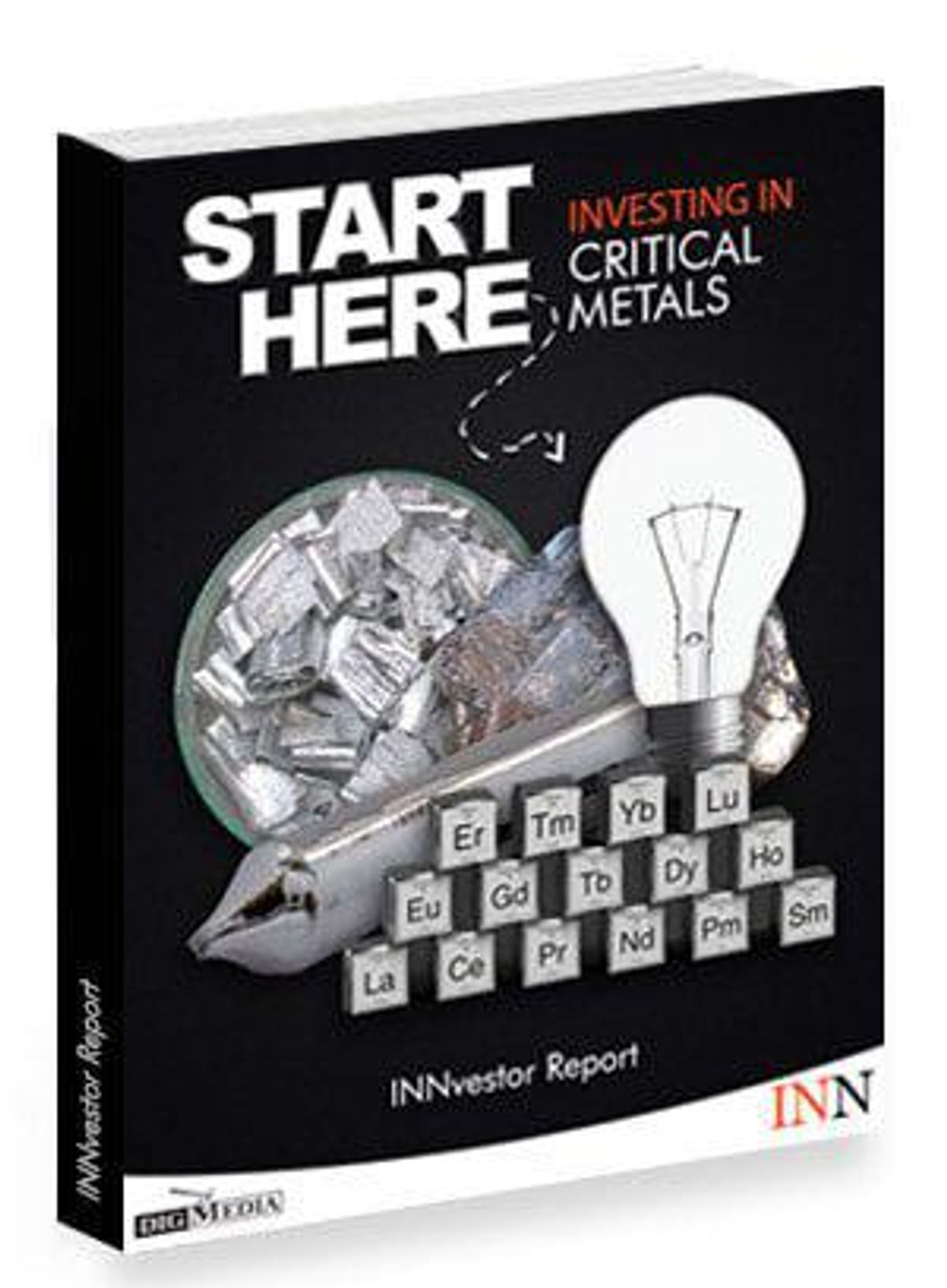 Start Here
What are critical metals? And which ones should savvy investors focus on? Our overview of the space answers those questions and more.
Critical metals investing can be profitable, but getting into the space is tricky, especially for investors who are more familiar with precious metals like gold and silver, or even base metals like copper.
It's therefore crucial for those interested in critical metals to start by doing some research.
Table of Contents
How to Invest in Critical Metals
Ways to Invest in Rare Earths
Ways to Invest in Tungsten
Ways to Invest in Magnesium
Ways to Invest in Tantalum
Why Scandium Could be a Huge Opportunity
*Your free Critical Metals Investor Kits include:
eMetals Limited
Ionic Rare Earths
First Helium
Marvel Discovery
E-Tech Resources
Rare X
By completing this form, you are giving consent to receive email from the companies listed. And remember you can unsubscribe at any time.