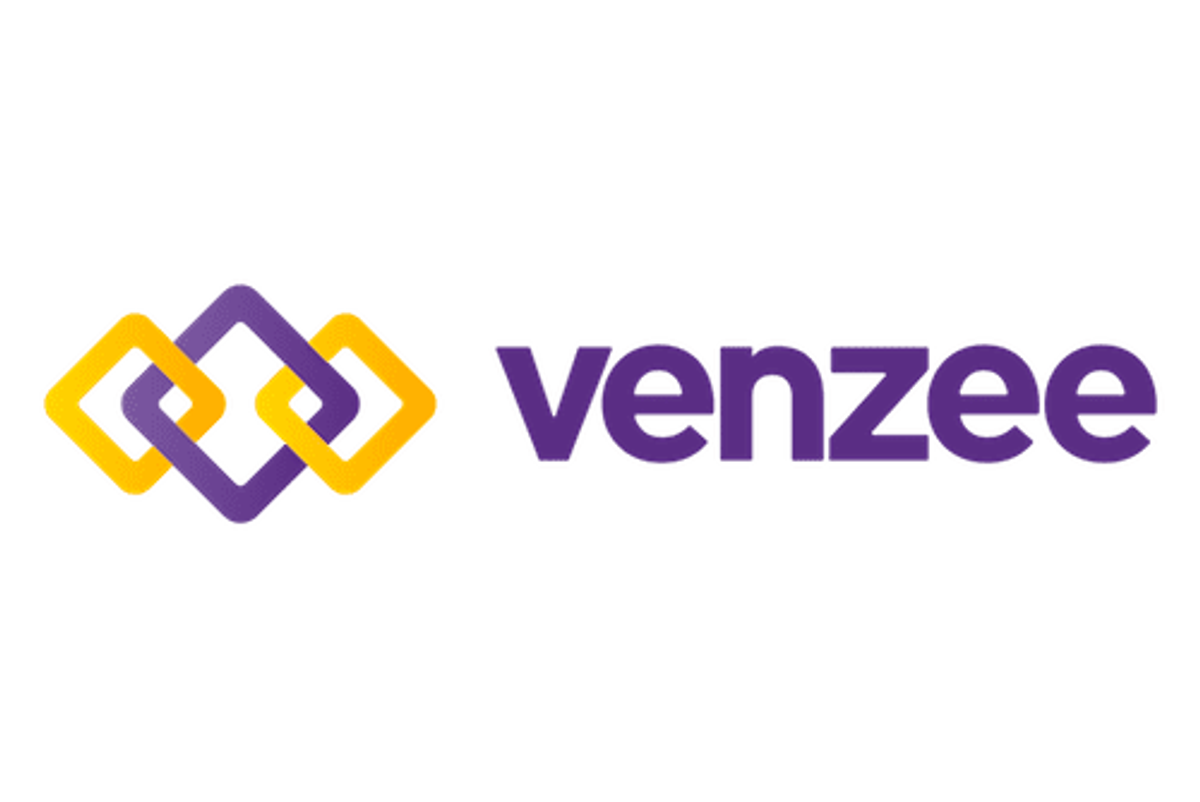 Using Application Programming Interface (API) in Supply Chain Management
VENZ:CA
TSXV:VENZ
Overview
Venzee Technologies Inc. (TSXV:VENZ) offers a software-as-a-service (SaaS) solution that automates and facilitates the data exchange process between retailers, suppliers and technology partners. Venzee's Mesh API replaces the human labor involved in the product information exchange process with a flexible, interoperable, SaaS solution that leverages artificial intelligence and machine learning to consolidate, transform and distribute product information across the supply chain. Venzee's Mesh API replaces this fragmented, spreadsheet-driven process with automation that processes information to the real-time requirements of retailers – eliminating the potential for human error.
Venzee's large-scale opportunity is across the retail supply chain. By removing friction and engaging consumers with more relevant and actionable product information, Venzee helps its end-clients stay competitive in the world of e-commerce. Excel spreadsheets are the current industry standard and there are many large, multinational organizations that are forced to hire data-entry personnel to manually process and update product information. This system was appropriate in the 1990s when brick-and-mortar retail was the norm, however, technological advancements and the rise of e-commerce have resulted in more SKUs as well as the need for more detailed information for each product.
Venzee Technologies' Company Highlights
Venzee replaces human data-entry and translation with intelligent, cloud-based software that is scalable and supports rapid growth.
Venzee offers a scalable, future-proof solution that eliminates these friction costs and helps enterprises stay relevant in the rapidly evolving world of e-commerce.
According to CrowdAnalytix, inaccurate product data costs over $100-billion per year in online retail due to inaccurate product descriptions, missing attributes and incomplete or outdated images.
$13.6 million raised to date to complete Mesh API and to develop channel partnerships.
Signed five channel partnership agreements to date with leading enterprise technology providers.
Business model focused on sticky, recurring revenues generated by permanent partner integrations.
Channel partnership model provides Venzee with access to Fortune 100 clients and the sales capabilities of an organization exponentially larger.
Seasoned management team with a proven track record of creating value for shareholders and multiple seven, and eight-figure exits in the enterprise software space.
Year-over-year US revenues grew by approximately 250 percent in 2018.