Ronelle Richards
Articles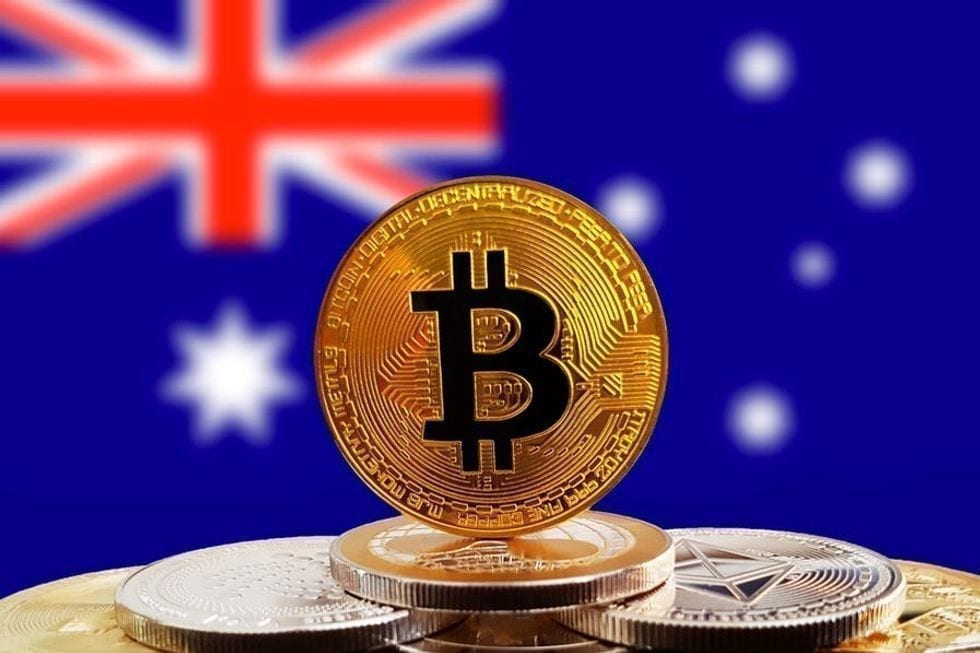 Bitcoin has attracted increasing attention in 2021 as cryptocurrencies gain traction globally. Here's how to buy bitcoin in Australia.
July 20th, 2021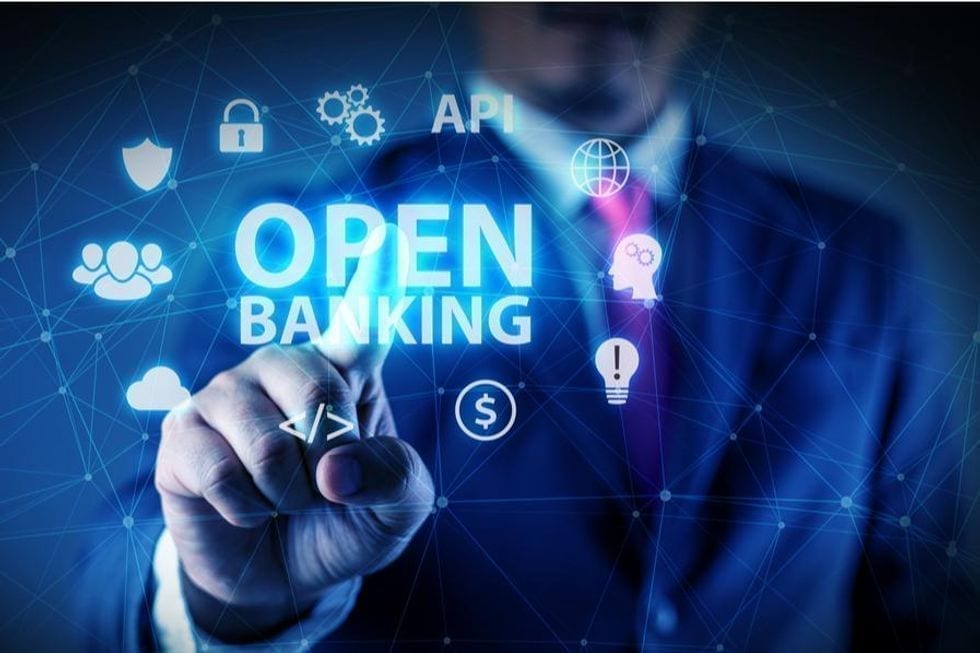 Open banking is up and running in Australia, but what exactly does that mean for consumers and lenders? Find out...
June 30th, 2021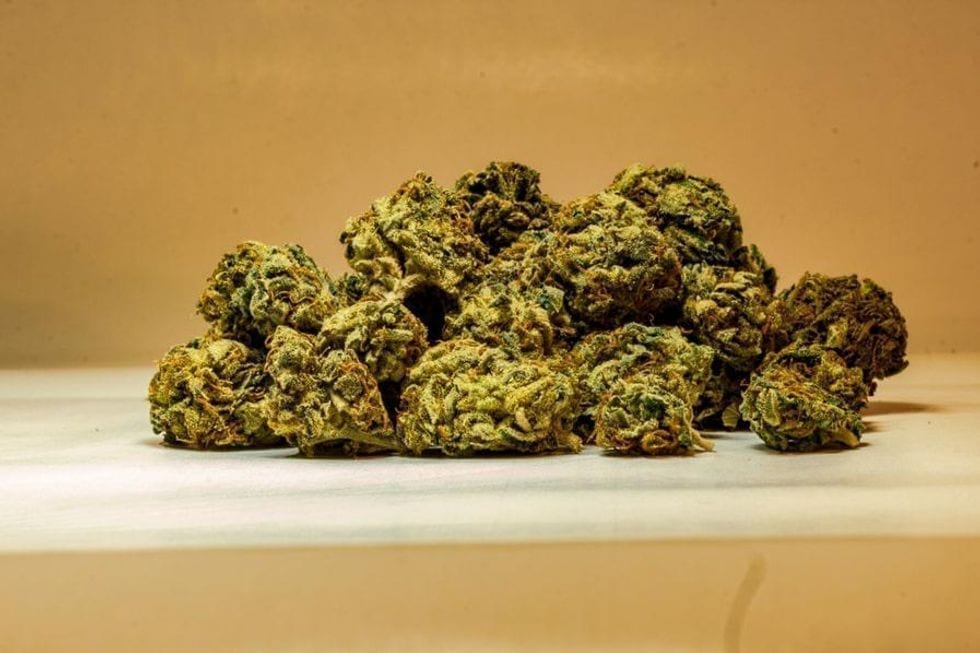 Australia's cannabis export market has begun to develop since the legalisation of medicinal marijuana. Here's what to know about the...
June 21st, 2021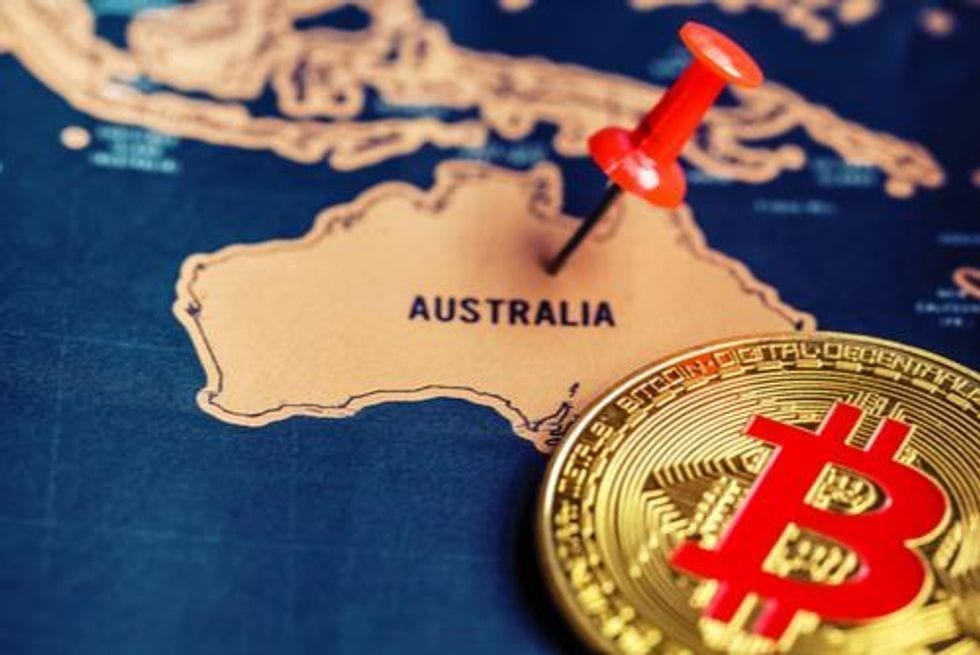 As cryptocurrencies go mainstream, bitcoin investing in Australia is attracting increasing attention. Here's what investors should know before jumping in.
June 2nd, 2021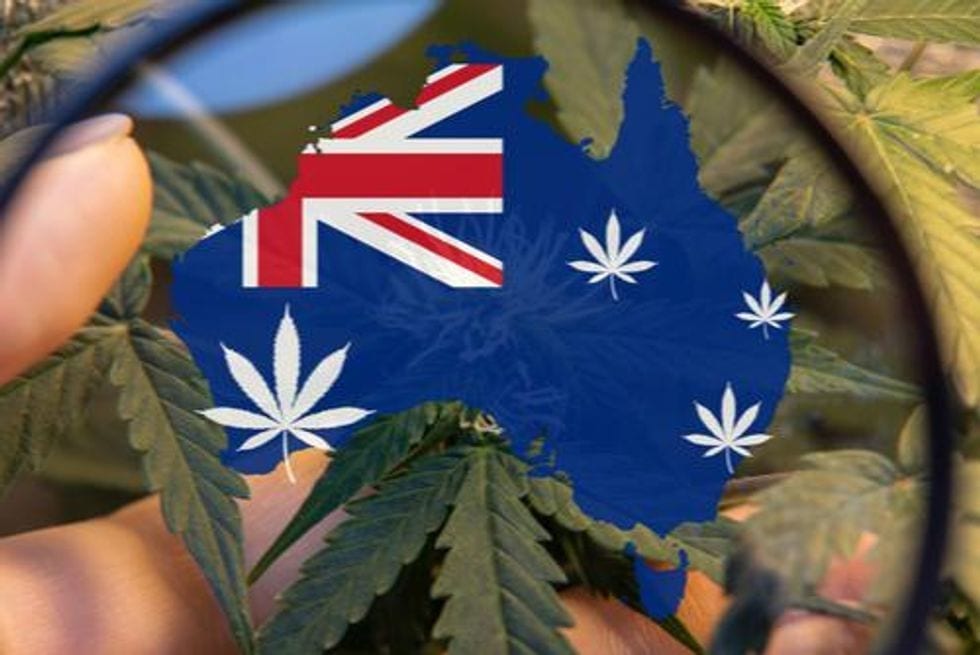 Interest in CBD in Australia is rising as the country's cannabis industry develops. What should investors know about this growing...
May 31st, 2021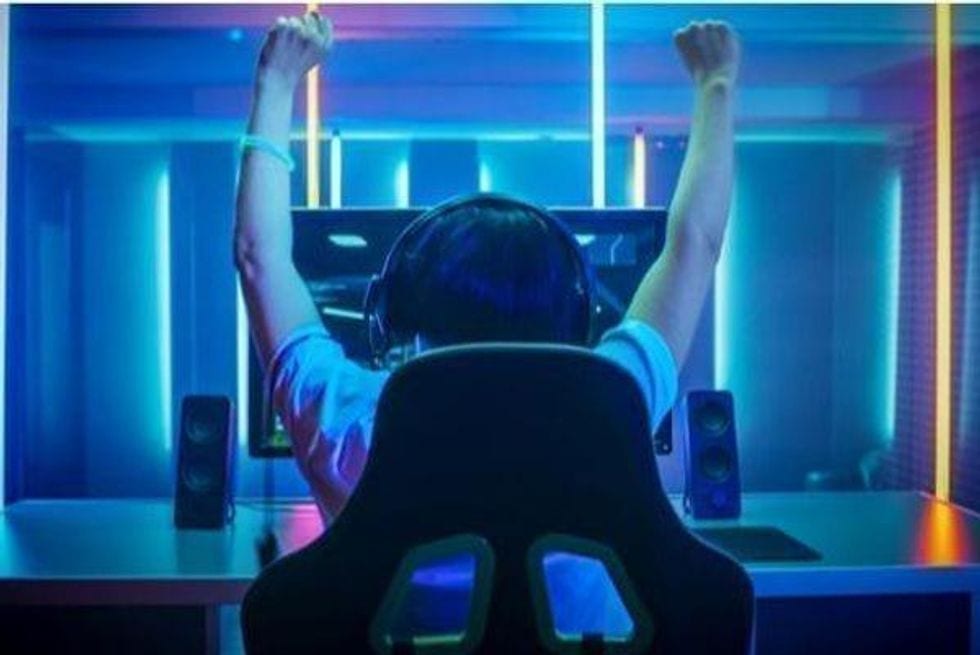 The gaming and esports sector is growing in Australia, particularly after coronavirus lockdowns left many people spending increased time at...
May 13th, 2021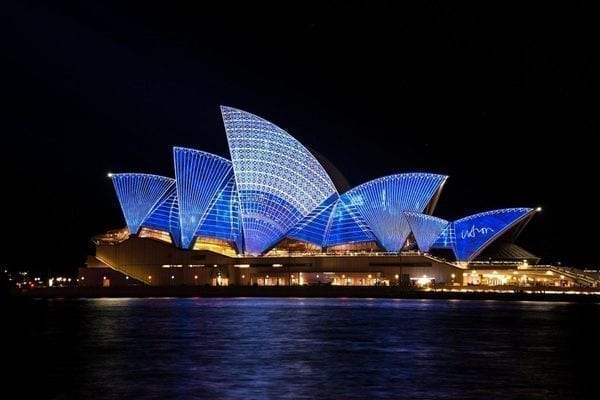 More than 100 Australian fintech companies made their debuts in 2020. What are the key facts to know about fintech...
May 3rd, 2021