Introduction to Lead Investing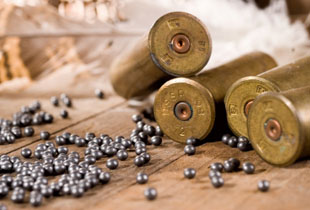 Along with other industrial purposes, one of leads main and growing uses continues to be in batteries. Peter Theyer, geologist for Winnipeg's Wildcat Exploration, says it is almost irreplaceable for this use at this time. This is largely because of the high volumes of cars being produced.
Previously used in a lot of household products such as pipes, glass, paint and even children's toys, lead is now believed to create certain health risks with overexposure. It was also de-throned to an extent in the 1980's when it was removed from gasoline, said Theyer.
Alan Taylor, Operating Officer for the Canadian Zinc Corp., also noted a demand due to the high production of batteries. While he agreed that there is a slight over-stock of lead right now, this will eventually even itself out over the long term.
Many companies already involved in zinc-lead exploration are continuing new mining projects, however, there is a lack of new lead producers. This will have a positive effect on the current prices when the demand increases.
Investors considering lead need to think in the long term.