Duluth Metals Limited on Nickel Investing News

Duluth Metals Limited (TSX:DM) is focused on developing the Twin Metals Minnesota copper-nickel-cobalt-platinum-palladium-gold-silver Project. The project is owned through a joint venture with Antofagasta plc under the joint venture company Twin Metals Minnesota LLC, where Antofagasta owns 40 percent interest and Duluth owns 60 percent.
Learn more about Duluth Metals Limited (TSX:DM) on Nickel Investing News.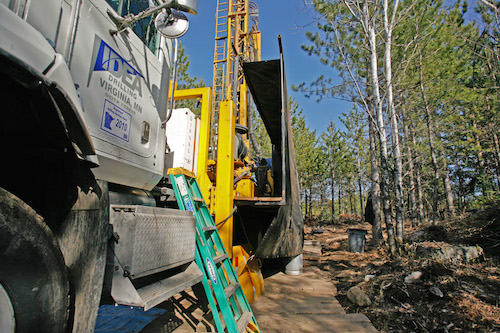 Equitas Resources (TSXV:EQT; FSE:T6UN) 
is one of the first junior resource companies in the last 20 years to hold such a large, consolidated land package in the Voisey's Bay district.
With a first-class, experienced team of professionals skilled in raising capital and managing successful exploration projects Equitas Resources has a tight share structure on early stage of nickel focused exploration.
Connect with Equitas Resources
 to learn more.