Galane Gold on Gold Investing News

Galane Gold Ltd. (TSXV:GG) is an unhedged gold producer operating in the mining-friendly jurisdiction of the Republic of Botswana. The Company owns and operates the Mupane Gold Mine which produces 50,000 oz gold per annum at approximately $1,100 per oz all-in cost on a 5 year plan. For the first quarter of 2014, the company successfully reduced its all-in operating cash cost to $764 per ounce excluding royalties, and recorded net earnings of $2,121,055.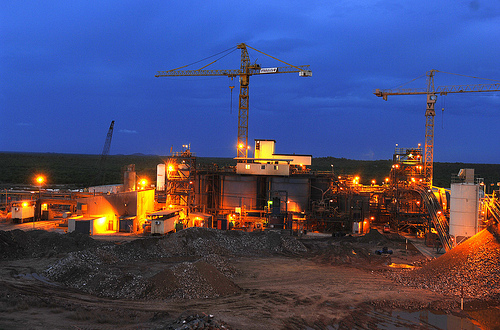 There Is No Guide to Gold That is More Concise, Clear and Authoritative.
Download our FREE Special Report,
Is Gold a Good Investment? Gold Price Today and Future Gold Price Predictions
.