Tag: zinc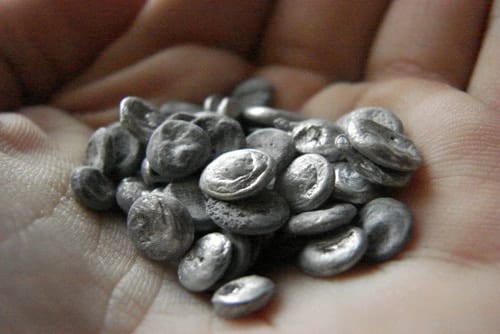 December 22, 2020
Wondering what the top zinc stocks are? Check out this list of three zinc companies that have seen share price...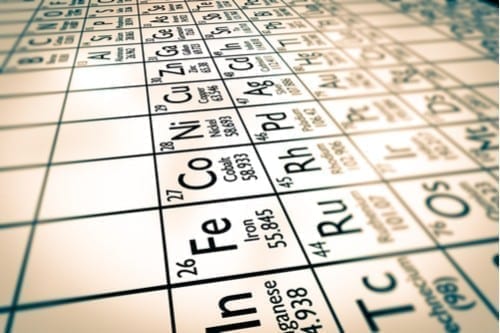 November 11, 2020
Wondering how to start investing in base metals? We can help you begin with this brief overview of the space.
December 3, 2019
Osisko Metals Announces Sale of 1.5% NSR Royalty on Pine Point Project and $7M Non-Brokered Private Placement.