Tag: TSXV:NGZ
May 21, 2019
NRG Metals the company is pleased to announce it has formed a "strategic alliance" with Lilac Solutions of Oakland, California.
February 1, 2019
NRG Metals has announced its collaboration with Eastern Shore Microbes to explore enhancing evaporation characteristics of lithium brine.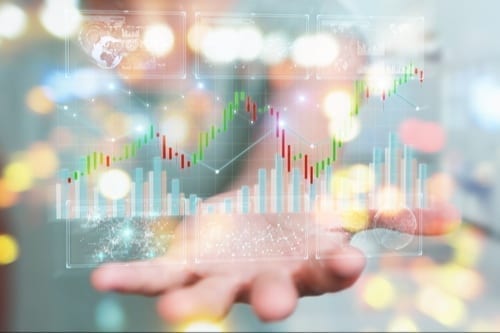 January 6, 2019
Last week saw Vision Lithium, NRG Metals, Strategic Oil and Gas, Monument Mining and Advantage Lithium top our list of...