Tag: TSXV:KMT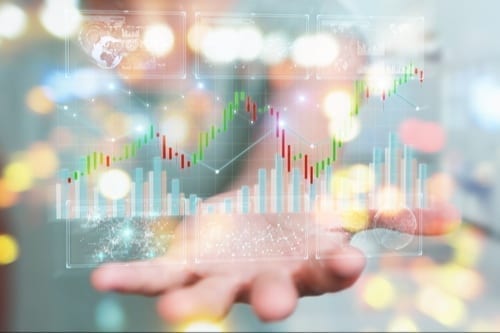 March 31, 2019
Other top gainers on the TSXV last week were Komet Resources, Kore Mining, Kingsmen Resources and Los Andes Copper.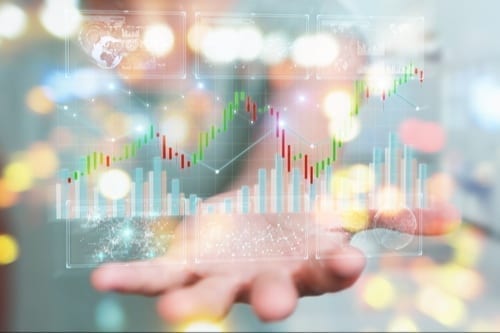 March 24, 2019
Last week's top-gaining stocks on the TSXV were Bullman Minerals, Macarthur Minerals, Komet Resources, Cantex Mine Development and Austral.
November 4, 2016
Quebec, November 4, 2016 - The Komet Resources Inc. (TSXV:KMT) ( "Komet" or the "Company") is pleased to announce a...